English foundation Builder program
Angle presents the English Masterclass Program to the kids from the handpicked experienced trainers. Your kid's proficiency in the language opens doors to a broad range of opportunities. The course is tailored to fit each student's way of learning.
We prepare the kids by helping them use the language more confidently for both academic and non-academic purposes. A strong emphasis is given to developing the speaking, reading, writing, and listening skills of the student.
Where Can English Take Your Kids?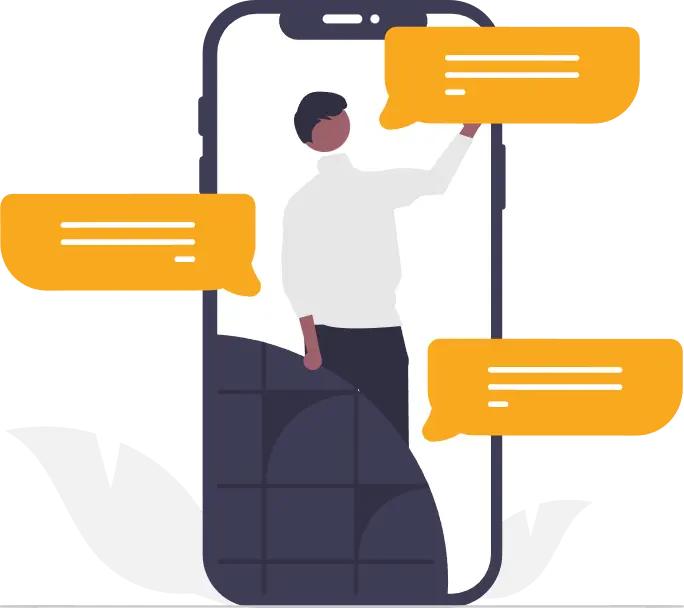 Improves speaking skills
Increases vocabulary
Develops reading skills
Build writing skills
Enhances listening skills
Improves pronunciation skills
English Foundation Builder
Curriculum Includes:
Speaking, Reading, Writing, Basic Grammer and Listening
25 hours program
One Teacher-One Student learning
Expert teachers
Live interactive
Personalized learning method
Daily problem solving practice
Scientifically designed syllabus