One to one tutoring for young learners
We impart creativity and learning through personalized live classes to make the child enjoy the subjects
Brilliant in Problem Solving
Prepares for higher education
Learn Any Subject or Board!
Angle Belearn online individual tuition offers every subjects, syllabus or board from 1st standard to 12th standard. Here are the most demanding:
Book Now!
Get Your Online Kids Tuition Anywhere, Anytime!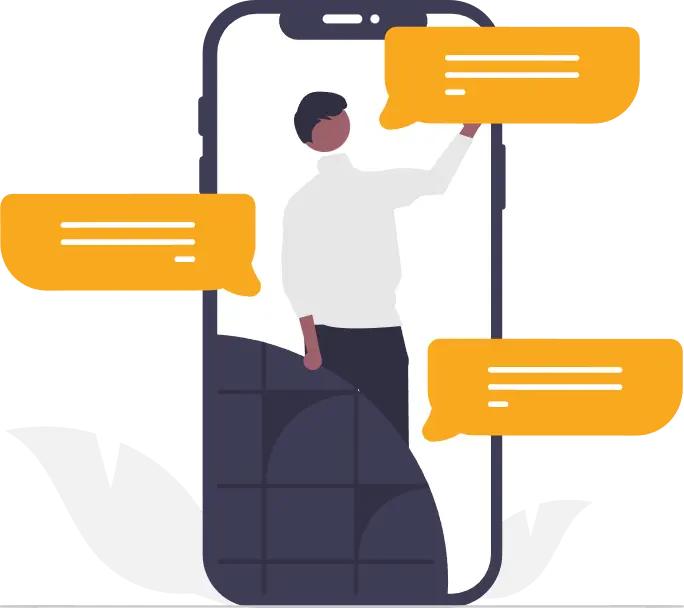 Our Uniqueness!
Learning Ally
Dedicated and well experienced mentors to develop and maintain a broader perspective on academics and career options
Micro Sessions
To develop analytical thinking and to foster creativity in students, our lessons are prepared according to activity-based learning. This learning approach supports kids in the acquisition of knowledge outside the curriculum to keep them positively occupied
Interactive Content
We encourage building knowledge and developing skills using interactive and creative techniques. It allows kids to bond flawlessly with the teacher and gain various other skills from hands-on experience
Sophisticated Learning
We offer a planned interaction of the student with the tutor's instructional content, materials, and resources. We teach them optimally in a way that stimulates their learning while developing their capacity to learn on their own.
What Angle Belearn Online 1 to 1 Tuition Offers!
English
Math
EVS
Extra-curricular
Correct pronunciation
Place value foundation
Explore and connect natural and human-made surroundings
Explore different
areas of interest
In-depth phonic lessons
Critical thinking
Insights to human processes
Essential life lessons
Grammar and vocabulary
Analytical thinking
Insights to arts education
Participation and
systematic thinking
Questioning and
making inferences
Deductive and
Inductive reasoning
Natural phenomenon
understanding
Develop social skill
Storytelling
Problem solving
Awareness of social justice
Creativity and curiosity
Personality development
Reading comprehensions
Time management skills