Mathematics Foundation Builder Program
Angle presents a foundation program to make your child curious and inquisitive in Maths. The online one to one interactive learning program helps your child learn from highly qualified tutors.
Why Should the Kids Study Math?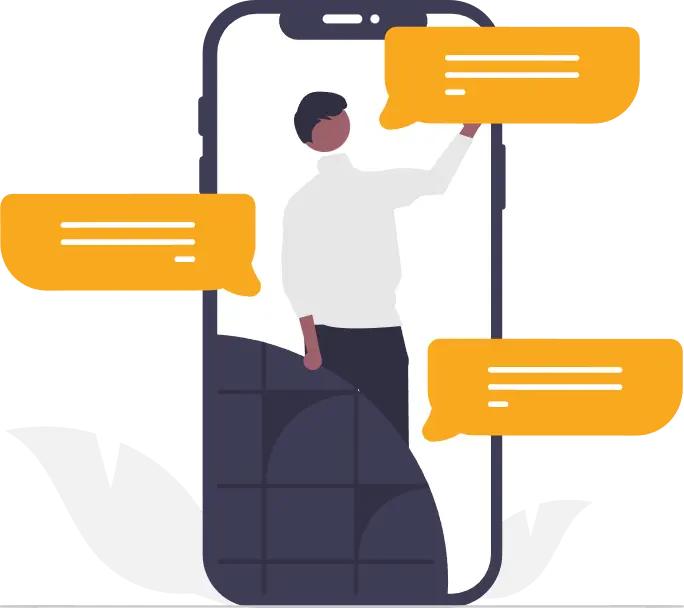 Mastery over arithmetic & number sense
Improve concentration level
Resolves real life problems
Helps to study other areas of the curriculum
Better problem solving capability
Helps in career growth
Maths Foundation Builder
Curriculum Includes:
Basic Operations, Algebra, Geometry, Mensuration, Data
725 hours program
One Teacher-One Student learning
Expert teachers
Live interactive
Personalized learning method
Daily problem solving practice
Scientifically designed syllabus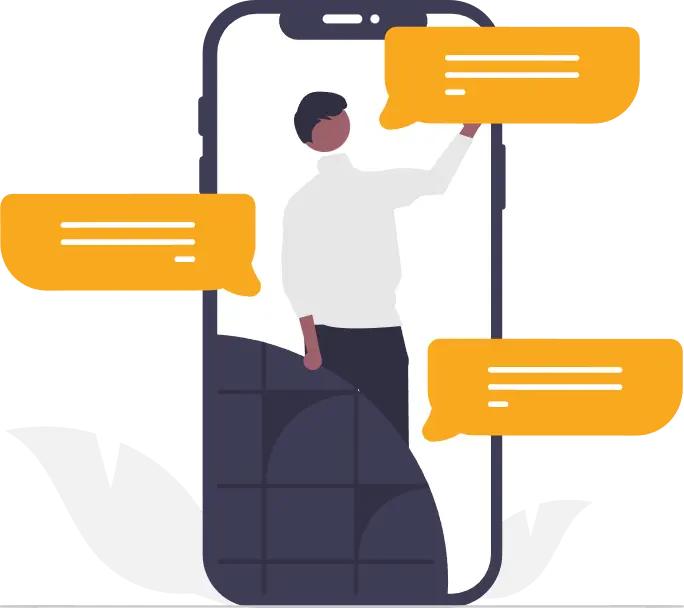 A Study Foundation Can Make Your Child…
As one of the leading online tuition websites, we cover all board subjects. Every online private tutor available for students is highly skilled and expertise in the subjects.