1 to 1 Online Tuition Classes in Bahrain!
Individual tuition for 1st grade to 12th grade.
CBSE, ICSE, IGCSE, IB & State Syllabus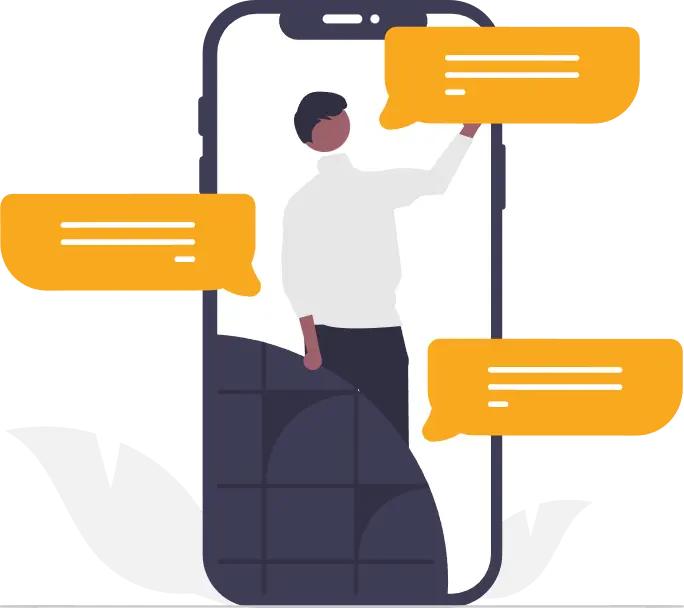 The Best Online Home Tuitions in Bahrain!
Angle is the best platforms which assure you 100% effective online one-to-one classes in Bahrain. We train a student from the start till the end of the final exams through different styles of teaching.
In Angle's online one-to-one classes, we are using virtual whiteboards. So the students can have their class which exactly feels like their real classrooms. With the support of a virtual board, students can understand various concepts in an easy manner.
Online Live Individual Tuition
Get one-to-one tutoring program for 1st grade to 12th grade. Personalized tuition for the students for a better learning experience. We provide face to face tutoring assuring 100% quality.
Kids Course
Angle provides your kids with personalized learning for their endless curiosity. We make the learning fun filled with activity based learning and interactive content so that they learn effortlessly.
Micro Sessions
Is your child not able to understand a particular chapter or topic? Here we are with micro sessions to get them prepped up for exams. Our subject experts can teach you a single concept too.
Math Foundation
The Mathematics Foundation Builder Program is designed to make your child curious and inquisitive about math. It covers all the basics required for students in one-to-one sessions.
English Foundation
We prepare the kids by helping them use the language more confidently for both academic and non-academic purposes. A strong emphasis is given to developing communication skills of the students.
Online Home Tuition
Online home tuition comes with a lot of advantages; you get to learn in a comfortable environment, receive personalized attention from a private tutor, and study from the comfort of your own home!
Anything Can Learn With Us!
Angle tuition centre in Bahrain offers any online home tuition for any subjects or board!
Here are few of them:
Book a Free Demo
Perks Of Online One To One Education In Bahrain With Angle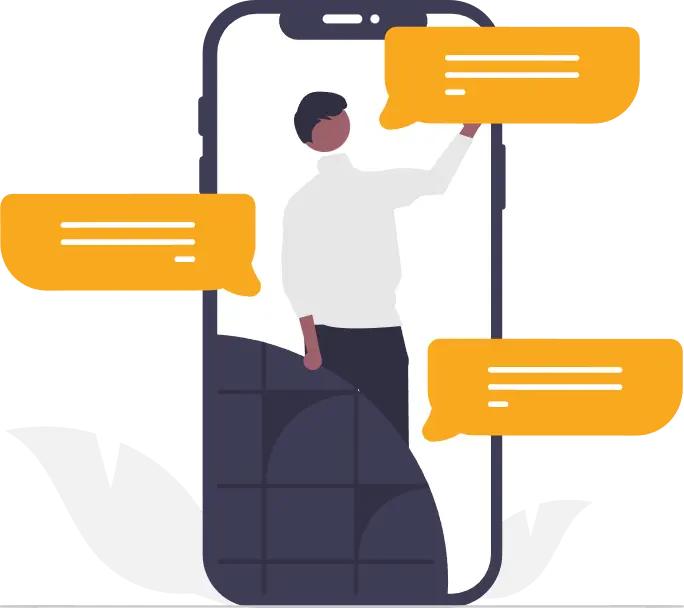 Time Management
This is one skill that you will greatly improve while pursuing online programs. Since you have to learn independently, you can make your own schedules for studying that also take into account supplementary readings, assessments, and projects.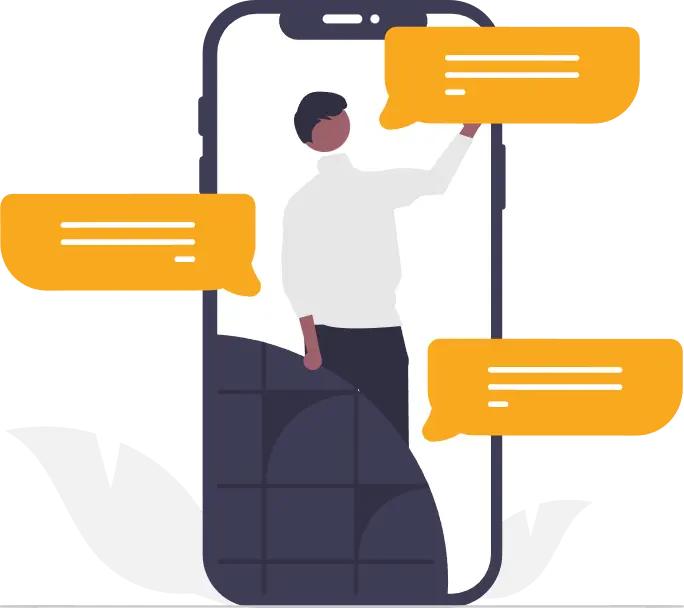 Network opportunities
Online schooling furnishes understudies with potential chances to connect with peers all over the planet. This frequently prompts coordinated effort on projects, which prompts acquiring openness to various societies.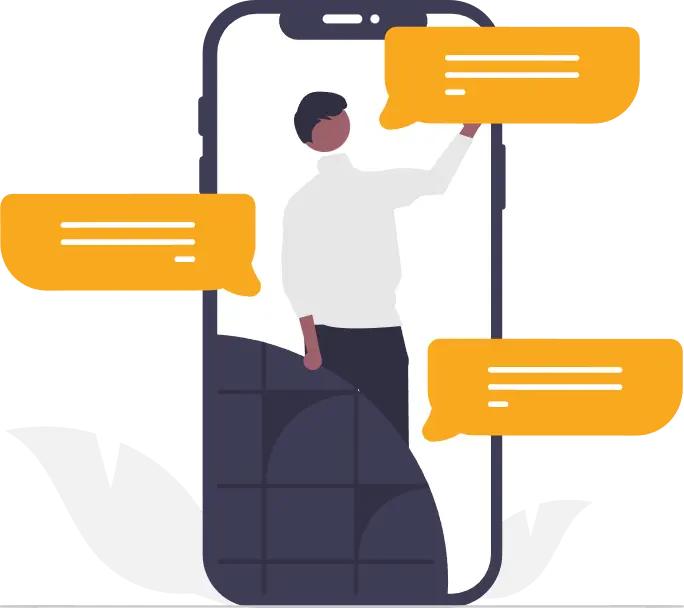 Flexibility
Online projects give you the opportunity to concentrate any place and at whatever point you need. Remember that you actually need to place in the expected hours for self-study, tasks, and ventures.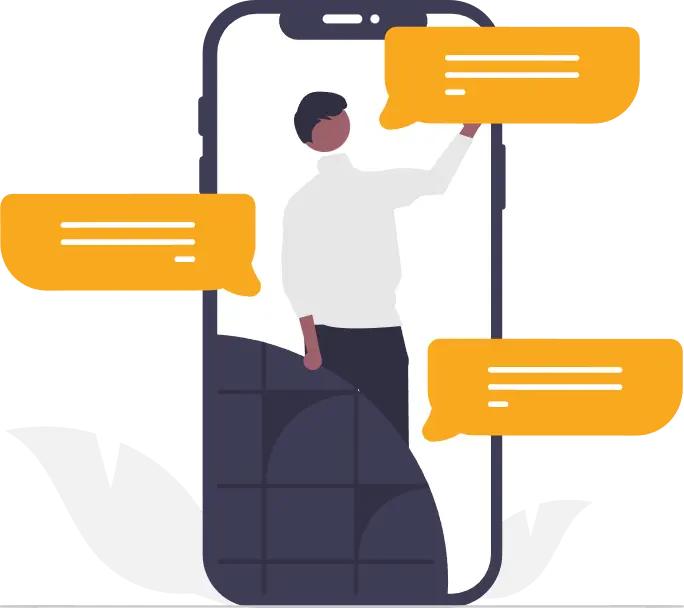 Learning at your own pace
This is perhaps the greatest benefit of online one-to-one learning in Bahrain. You don't have the strain to learn at a similar speed as different understudies. Assuming that you find the materials straightforward, you can polish it off quicker. Eventually, your advancement relies upon you
Learn Anything, Anywhere!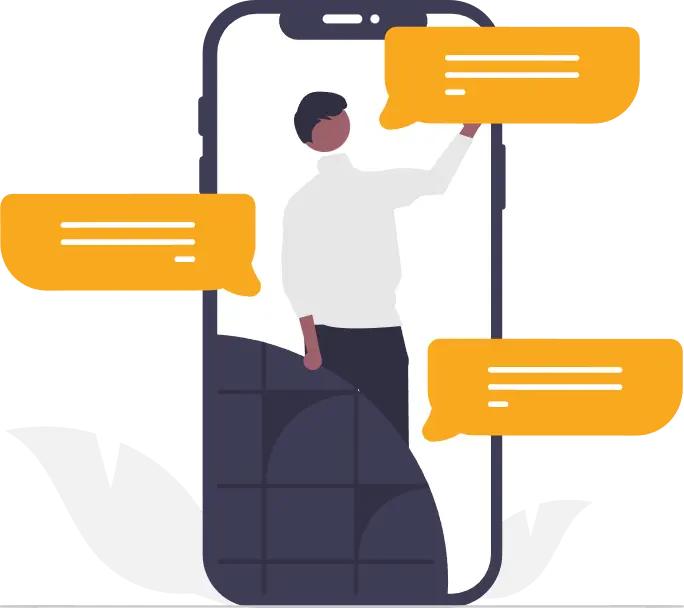 Best Online Individual Tuition in Bahrain!
Tuition is necessary for every student in this era. During the Covid-19 pandemic, the online class became more popular on the global level. Many of them opted for online schooling because of its convenience, also day-by-day developing technology and the easiness of internet access made it possible for every student. Even from remote locations, through online classes they can make their grades better. With Angle's online one-to-one tuitions, our expert faculties will help each student to understand every corner of an academic subject. Here, students not only get academic lessons but also life lessons too. The teachers will assist you from what to think to how to think when you approach a question. With the help of our online one-to-one classes, the students will get 100% attention from their teachers because each student has their own personal tutor in every subject. It will make you more confident to attend the classes, also you will be boosted for asking your doubts directly to the teacher without any hesitation.
Bahrain's educational system follows a nine-year basic education ladder that covers both primary and intermediate stages, as well as three years of secondary education in its numerous tracks. At the primary level, Bahrain's first formal school ladder accepts pupils aged 6 to 11. It is divided into two cycles that run six years and comprise the first three grades of primary school. The intermediate stage is the third and final cycle in basic education, and it lasts three years and accommodates pupils in the age bracket of 12 to 14. To enter this level, you must have completed the sixth grade of the primary cycle or its equivalence in literary education.
The secondary stage, in this stage, is regarded as a supplement to basic education and a new phase for the learner in terms of preparing him or her to enter universities and higher education institutions or to enter the work market immediately. It accepts students between the ages of 15 and 17; the program lasts three years and is divided into six semesters (three levels). The intermediate level or its equivalent must be completed before beginning the first semester of secondary school.
Get Your IGCSE Tuitions Anywhere!
Other Locations We Are Dominating!
Didn't See Your Location? Don't Worry, You Only Need A PC/Tab/Smartphone
Angle's innovative online platform brings top-notch education right to your fingertips, no matter where you are in the world.
Book a free demo