Looking for 1 to 1 Online Home Tuition in
Kuwait?
We help students to get high scores in exams through 1 to 1 online individual tuitions!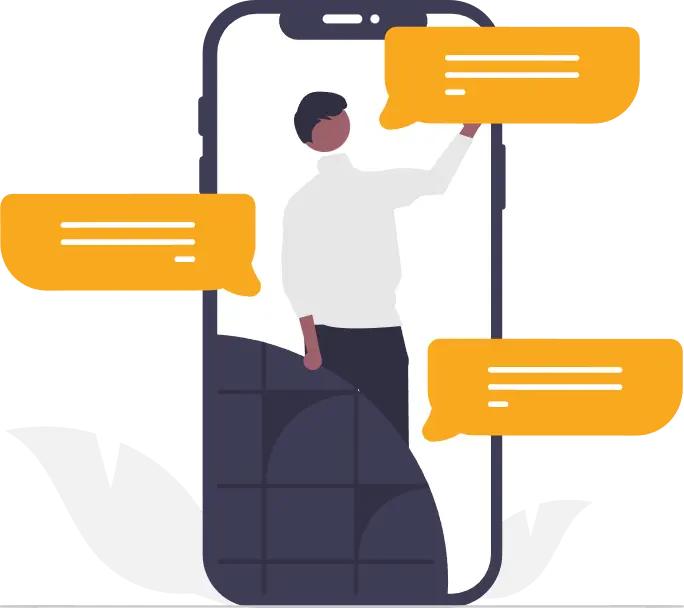 Why Angle Offers Personal Online Tuition Classes?
Angle tuition offers 1 to 1 individual online tuition classes to students who are struggling to perform exams such as CBSE, ICSE, IB, IGCSE and other board exams and subjects.
The students are able to learn everything from their private tutor online as best as they can concentrate on what they are being taught. As one of the leading online tuition platforms in Kuwait, We provide better understanding and more attention to students.
Why Online Personal Tuitions Are Popular In Kuwait Recent Years?
The growth of online tuition classes in Kuwait started during the pandemic. Many students as well as parents are preferring the one to one online home tuition during these pandemic times. Further than this, the students can learn their subjects from their home with the help of individual online tuition teachers assigned to them.

Here are the few key benefits of opting Angle individual tuition in Kuwait:
1 to 1 Tuition Online Classes
Our approach of tutoring the students is one to one tuition. It means one teacher for one student. It helps the students to understand the concepts thoroughly.
Kids Foundation
Angle offers well structured engaging online tuitions for kids with highly qualified private tutor online. By this, kids are able to learn the basic foundations of subjects thoroughly.
Customized Tuition
If an online tutor is required in Kuwait for particular subjects such as maths tuition or any other subjects, you can customize our online home tuition by contacting our team.
Face to Face Tutor
We assign every student in Kuwait an online face to face tutor. By this the students are able to ask their doubts without any hesitation. Also students can understand the concepts in a better way.
Weekly Progress Report
Angle online tuition academy communicates to the students and parents to evaluate students performance on the weekly basis to ensure the students growth.
Study Materials and Notes
Our individual tuition program Kuwait is structured with high standard notes and study materials crafted by years of experienced online tuition teachers in our team. You can download samples from our online tuition website.
Best Online Individual Tuition in Kuwait!
Are you tensed about your child's academic future? But not anymore. Angle offers individual classes for each student. Through our one-to-one tutoring method, we will make your child's future better and brighter. Individual tuition at Angle is a highly individualized and customized platform for all students, even while you are staying at your home. We provide truly qualified and trained teachers for every academic subject from 1-12 standards (CBSE, ICSE, IGCSE, IB, and State Syllabus). Angle is an online ONE-TO-ONE tuition platform with qualified trainers, so it's really easy to access from ALL OVER THE WORLD
Also, we are doing special sessions for kids in the foundation for every subject, a special foundation class for mathematics and English for 1st to 12th-grade students, and a session of an hour only to clear your doubts. All students are free to ask questions because their teacher maintains a very friendly atmosphere while studying. Since we are providing ONE-TO-ONE classes, the student gets 100% individual attention.
Here, we deliver 100 % customized classes which are according to students' convenience. Each student has the freedom to choose the time, subject, chapter, or topic according to their needs. We assist each student in preparing for the final exam through a number of analytical phases, including assessment tests, personalized curriculum preparation, learning, and frequent chapter by-chapter-wise exams, giving regular feedback to their parents, giving monthly report analyses, and a series of model exams.
In ANGLE you can purchase hour-based classes as per the student's requirements, so you have to pay only for what you use. Here there is no need to pay months, or year in advance. We are providing FREE DEMO classes so the parents can also have an idea about how our classes work.
We Are Leading in Here!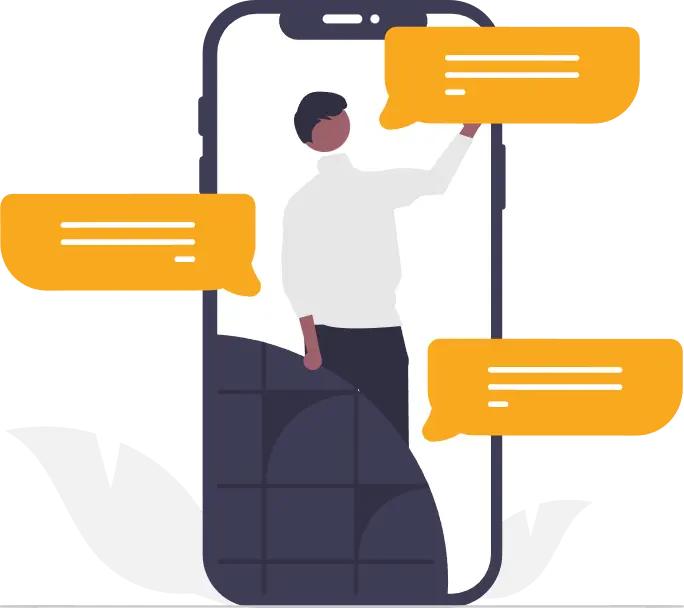 Getting the best online tutoring from the experienced private tutors is not an easy task! Angle provide the best tutors to your child to boost their scores in exams! That's the reason why we are leading the following GCC and other countries.
Here are the few locations we are dominating.
India
USA
Your Complete Solutions Here!
Angle individual tuition help every students to get high scores in exams. Even if you are studying any subject or any board. Our experience online private tutors can help with you any struggling subject.
Here are the most demading subjects and syllabuses:
Book a Free Demo
Get Your IGCSE Tuitions Anywhere!
Other Locations We Are Dominating!
Didn't See Your Location? Don't Worry, You Only Need A PC/Tab/Smartphone
Angle's innovative online platform brings top-notch education right to your fingertips, no matter where you are in the world.
Book a free demo