1 to 1 Online Tuition Classes in Oman!
Individual tuition for 1st grade to 12th grade.
CBSE, ICSE, IGCSE,IB & State Syllabus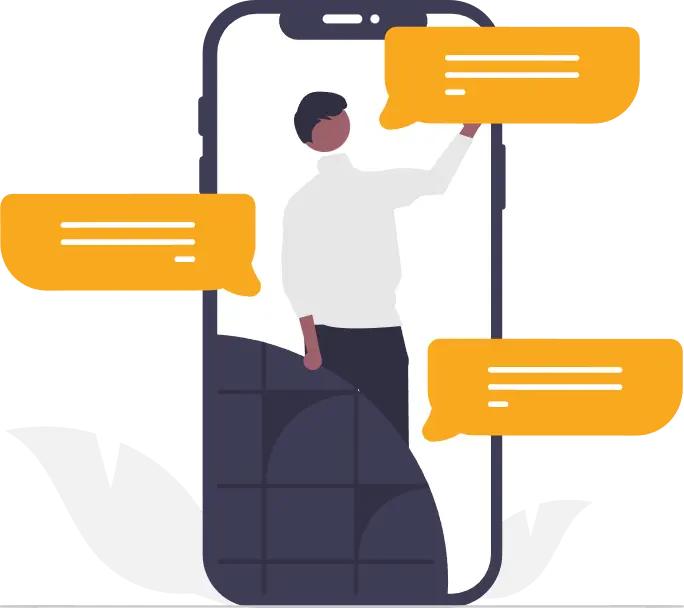 Why Angle Online Home Tuition in Oman?
When you choose Angle as your online teaching partner in Oman, you will receive satisfying responses because the firm has a list of eligible online educators that can provide appropriate directions to children.
So get in touch with expert tutors who will never compromise the quality of education. Quality is the most important factor to consider in learning which we never compromise
We Will Make It Easier, Than You Think!
Students are fearing the subjects and exams. That might be the lack of knowledge in the subject basics. In that point, an online private tutor can help your child to overcome their fears. Here are most the subjects and syllabuses the students mostly struggling.
Book a Free Demo
Why Angle Online Home Tuition is Best Oman?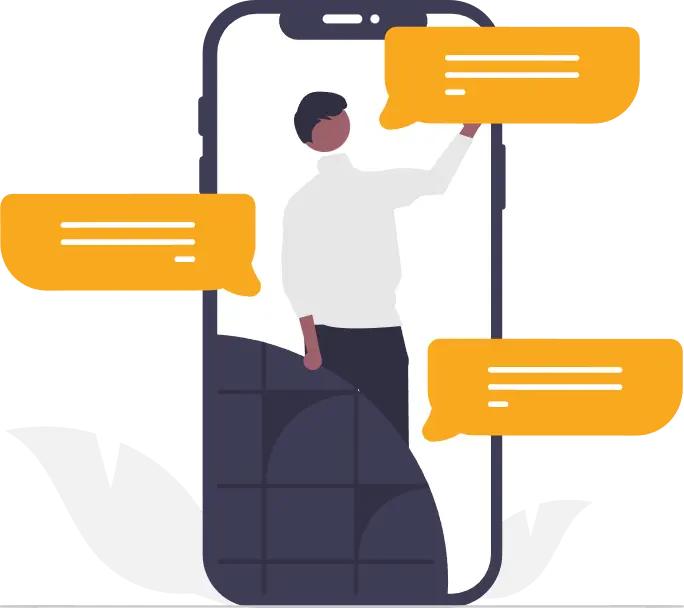 There are key reasons why Angle online tuition classes are stand-out from the competitors.
Here are the few reasons:
Online one to one classes according to student's availability
Hour based payment
Highly trained/experienced teachers
Virtual whiteboard
2 Way communication/more attention
Tutors are always updated with the syllabus
Book your one-to-one session within an hour
Recording option
We Are Leading in GCC!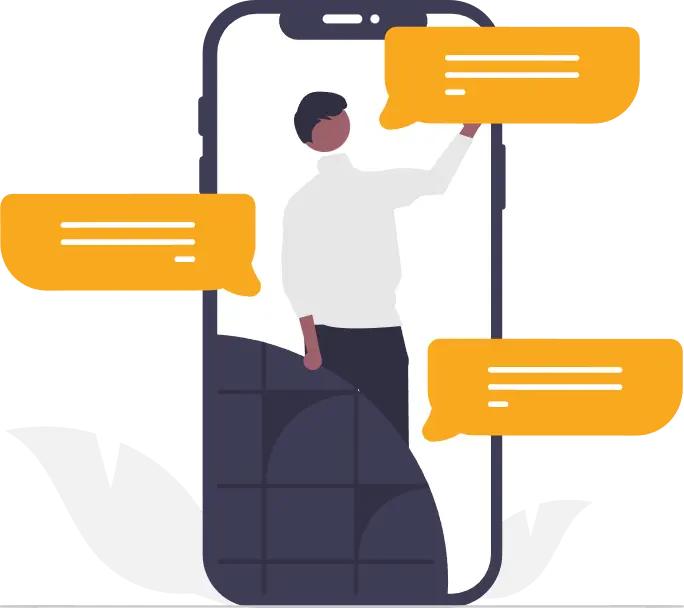 Best Online Individual Tuition in Oman
Educations styles and methods are developing day by day. From a systematic type of study, we improved to a very different method of learning, Online one-to-one classes. Nowadays, online classes in Oman are more convenient for most students. When it comes to Angle's one-to-one classes, the student can customize their classes as per their requirements. Through Angle's one-on-one learning method, the student can get 100% attention from their teachers.
Angle's tutors use innovative teaching methods to assist parents in meeting their children's educational needs in a variety of topics, including Math, Science, Language Arts, History, and others. They will be engaged and immersed in the topic with the help of our best online courses in Oman, and they will be able to learn at their own pace. With the help of our archived courses recorded during class, revising the curriculum at test time is simple. We keep a track of the student's progress and hold regular e-meetings with the parents to keep them informed about their child's growth. Angle views our tutors as mentors rather than merely instructors. Our customized work has gotten us a lot of accolades.
With the rise of technology, the tutoring sector has seen massive growth, as well as a shift in parental influence. Even parents are beginning to recognize the value of Online Classes and encouraging their children to enroll in them. Since everything is available online, why not put technology to work for the kid's benefit? If you're looking for high-quality instruction in Oman, Angle is one such platform that provides one-on-one Oman Online Classes to students in the Sultanate. The increasing popularity of online classes has boosted the demand for online one-to-one tuition among Omani students.
Get Your IGCSE Tuitions Anywhere!
Other Locations We Are Dominating!
Didn't See Your Location? Don't Worry, You Only Need A PC/Tab/Smartphone
Angle's innovative online platform brings top-notch education right to your fingertips, no matter where you are in the world.
Book a free demo