INDIVIDUAL ONLINE IGCSE TUITION IN BAHRAIN | Cambridge & Edexcel
INDIVIDUAL ONLINE IGCSE TUITION IN BAHRAIN | Cambridge & Edexcel
Contact us
Bahrain, officially the Kingdom of Bahrain is situated on the Persian Gulf which holds third smallest nation in Asia. As Bahrain offers the most competitive and economical environment for technology and innovation businesses in the region there is a climb in online one-to-one IGCSE tuition.

Angle is providing separate individual tuitions nowadays. We aim to climb the quality of education by offering distinct online IGCSE tuition in either Cambridge or Edexcel IGCSE classes in Bahrain from our excellent trainers all over Bahrain.
Is IGCSE Online Tuition Better
Than Offline IGCSE Tutoring?
Is IGCSE Online Tuition Better Than Offline IGCSE Tutoring?
In Angle, IGCSE tutors share information with students by incorporating all the positive aspects of offline tuition in addition to the positive aspects of the IGCSE home tuition.
Online Home Tuition
Since IGCSE home tuition makes it possible to study from home, it is possible to avoid moving.
There is no need to drive to the tuition center because the Angle tuition center allows for online learning.
Since online tuition has no geographical restrictions, you can choose the Angle tuition center.
Parents are welcome to watch their children's IGCSE online tutoring sessions.
Offline Tuition
To get to the tuition center,the student must travel a significant distance.
During the protests, it is impossible to get to the tuition center.
Because of the limitations imposed by the planet, it is impossible to select the finest tuition center.
Parents are not permitted to watch their children's classes.
How Does IGCSE Online Tutoring Help The Students in Bahrain?
How Does IGCSE Online Tutoring Help The Students in Bahrain?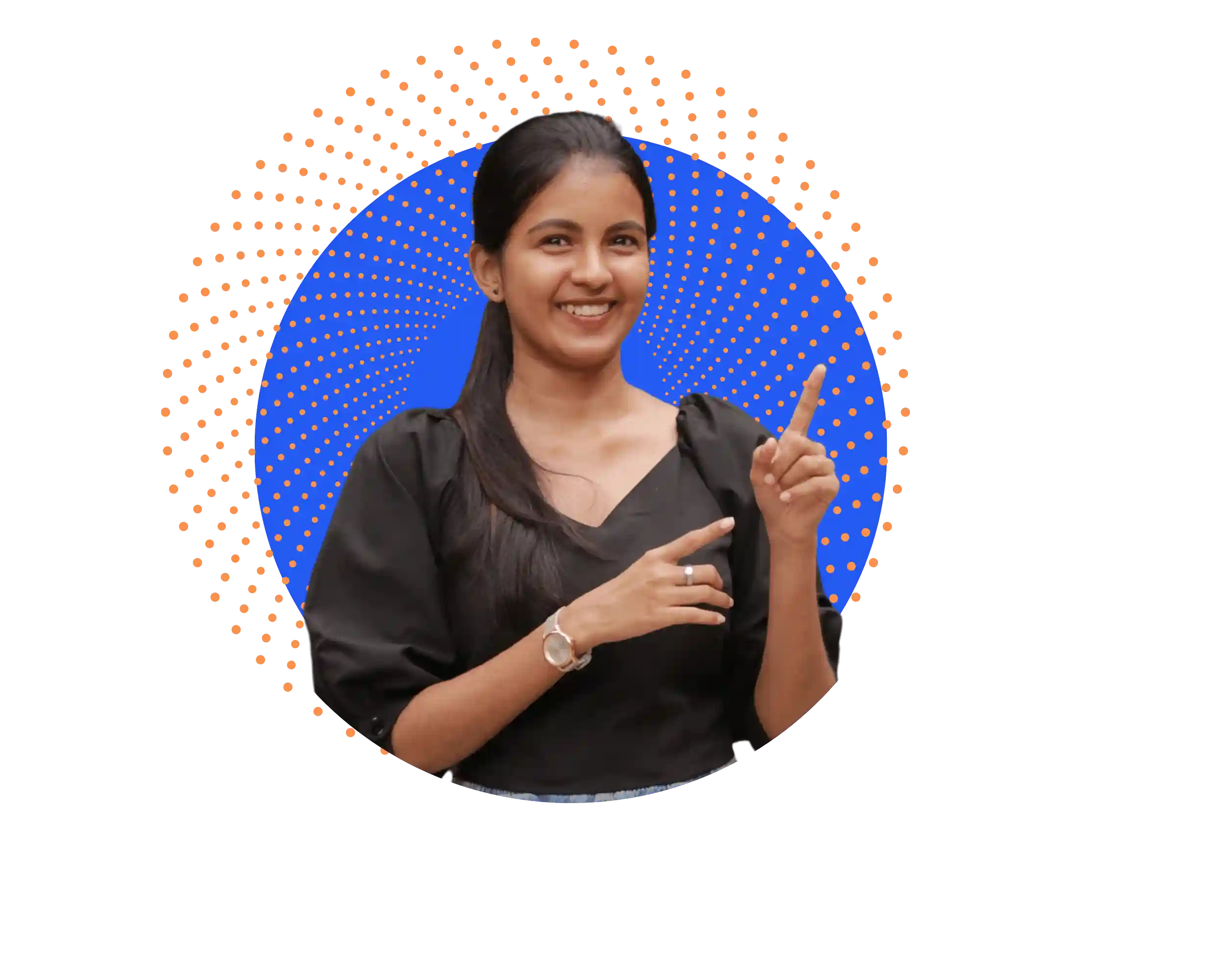 Due to the oppressive desert atmosphere. IGCSE home tuition offers the student the chance to learn from home, which is a blessing.
IGCSE online tutoring helps with time management by reducing idling time.
A face-to-face tutor focuses on each student and identifies the student's academic aptitude.
The themes are effectively taught by the online private tutor as the IGCSE teacher attends to one student at a time.
Bahrain is the main location for one-to-one IGCSE tutoring, especially in light of the technological revolution.
How Can We Help With IGCSE
Online Home Tuition?
How Can We Help With IGCSE Online Home Tuition?
The practice of giving IGCSE tuition at home is at its highest point in Bahrain moreover effective curriculum delivery is achieved.
To access Angle's online tuition platform, you must have an active internet connection.
By working together with IGCSE specialists, students in Angle can develop a positive sense of themselves.
Students who refuse to acknowledge their lack of strength while acquiring education receive individualized treatment from Angle.
Children's academic issues might be resolved through Angle's Individual Tuition's productive environment.
Expert IGCSE Personal Tuition
Teacher for Each Subject!
Expert IGCSE Personal Tuition Teacher for Each Subject!
IGCSE tutors with talent are accessible in the following areas:
IGCSE Maths Tuition
IGCSE math tutors help students develop their numerical abilities and help them spot mistakes when solving problems.
Book A Free Demo!
IGCSE Biology Tuition
IGCSE biology tutors explain challenging material with ease and offer advice on how to recollect the material during exams.
Book A Free Demo!
IGCSE English Tuition
An online IGCSE English tutor helps you expand your vocabulary, improve your language skills, and effectively deliver each lesson.
Book A Free Demo!
IGCSE Economics Tuition
The IGCSE economic tutor explains each topic thoroughly and teaches economics through graphical representations.
Book A Free Demo!
IGCSE History Tuition
The IGCSE history tutor improves the way history chapters are taught and ensures that the student learns the key years appropriately.
Book A Free Demo!
IGCSE Accounting Tuition
An engaging IGCSE accounting tutor explains the rationale behind each calculation step.
Book A Free Demo!
IGCSE Business Studies Tuition
IGCSE business studies tutoring enables students to fully understand the subject's chapters and achieve high grades.
Book A Free Demo!
IGCSE Computer Science Tuition
IGCSE CS tutor offers technical information and aids in properly studying each chapter.
Book A Free Demo!
IGCSE Physics Tuition
GCSE Physics tutoring aids students in avoiding physics challenges.
Book A Free Demo!
Learn Anything with Personal
Tuition Classes in Bahrain!
Learn Anything with Personal Tuition Classes in Bahrain!
Grades 1 through 12 students may enroll in the Angle BeLearn online tuition academy.
In Bahrain, Angle provides online one-to-one tuition classes, and qualified instructors are available to students for all disciplines under:
IB Board
CBSE Board
ISC Board
CISCE Board
GCSE Board
Cambridge International Board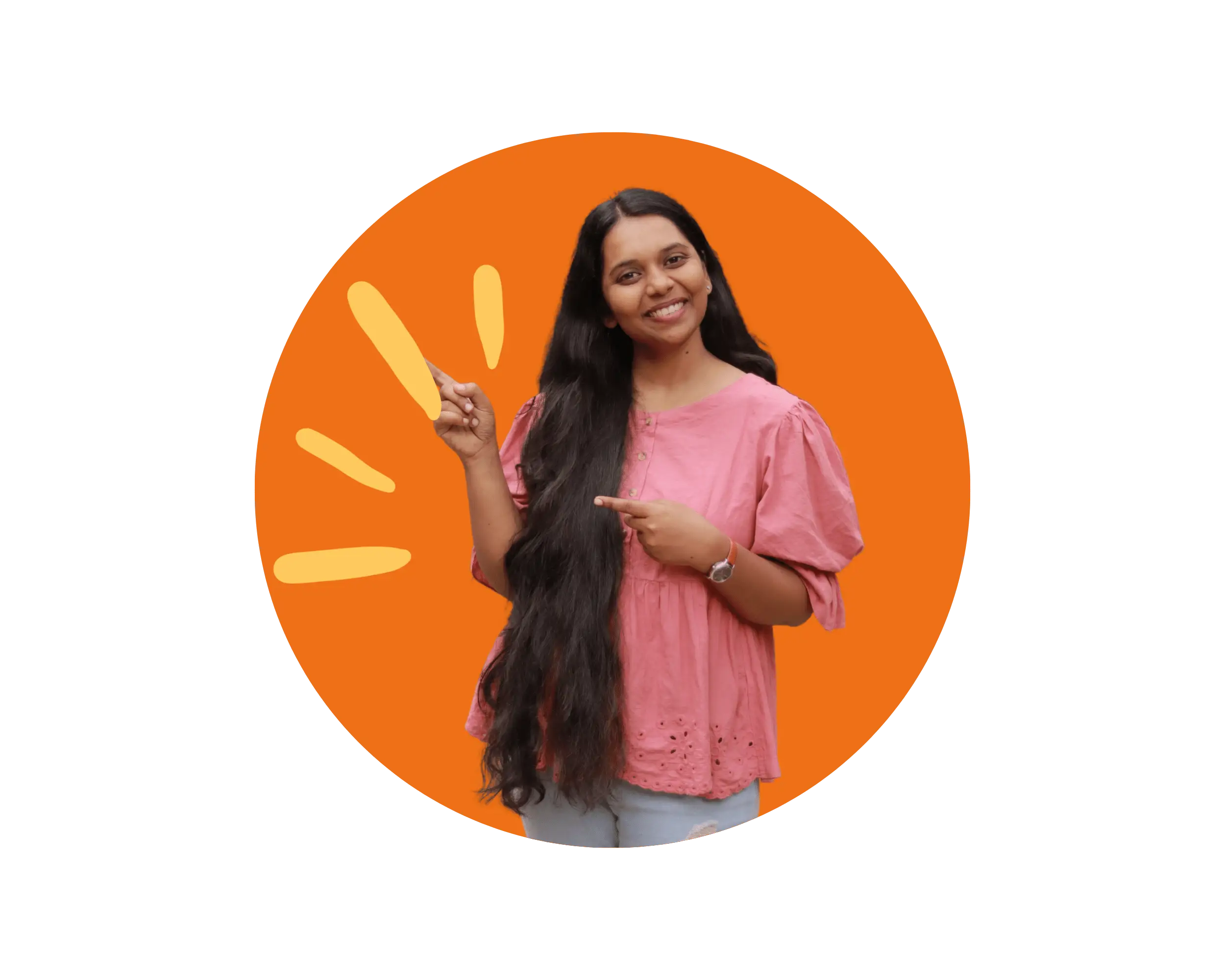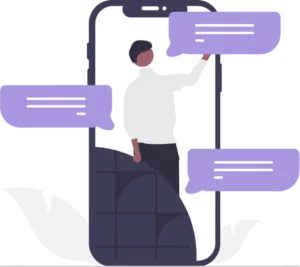 Learn With The Best Online Tuition App For IGCSE Online Tuition Classes in Bahrain!
Angle BeLearn focuses on a child-centric strategy that makes it possible for pupils to receive individual IGCSE tutoring in a variety of disciplines to succeed academically. The majority of pupils in Bahrain now regard Angle as the best IGCSE online home tutor. Students who are interested in local 1 to 1 IGCSE tutoring can visit Angle for a free lecture!
Anywhere Anytime!
Angle's online tuition classes can access anywhere any time if you have roper internet connection and PC/Tab/Mobile phone.
Follow These Steps to Contact Your
Online IGCSE Tutor in Bahrain!
Follow These Steps to Contact Your Online IGCSE Tutor in Bahrain!
One of the main strategies used by parents to help their children succeed academically is Angle.
Gather information about Angle via the website: Look for details on Angle's one-to-one tutoring facility on any available websites.
Call the academic counselor: To learn more about individual tuition, call the academic counselor.
Unpaid demo class: A demo class is available for testing without cost.
Pick the right teachers: By speaking with their IGCSE teachers, students can clarify their questions and receive assistance with challenging subjects. Depending on their preferences, students choose their teachers.
Online IGCSE Tuition in Fee Structure Bahrain
We offer personalized tuition that is tailored to your child's individual needs. This means that our fee structure is not the same for everyone. It depends on your child's grade level, the syllabus they are following, the subjects they need help with, and the number of classes they need per week.
To get a personalized quote for your child's tuition, please contact our academic counselor at +91 8594000416. They will be able to answer any questions you have and help you find the right tuition plan for your child
Book a free demo
Hear From Our Happy Parents
& Students in Bahrain!
Hear From Our Happy Parents & Students in Bahrain!
"Angle excels at providing one-to-one IGCSE online tutoring. My daughter was inspired by Angle to develop academic skills. Angle aids in resolving the curricular crisis. My daughter made good progress as a result of Angle."
Yousif
10th IGCSE
89%
"Angle provided excellent service to me. Angle has a unique style of instruction. I didn't want to study, but the Angle teachers encouraged me to do so. I heartily urge everyone to use Angle!"
Ebrahim
12th IGCSE
87%
"Top-notch instruction tailored to the needs of the pupils is provided by the Angle teachers. They are always ready to help students with their schoolwork. A virtual board serves as an aid for the explanation of the difficult areas. I advise everyone to use Angle.I recommend Angle to everybody!"
Mohamed
12th IGCSE
87%
APJ Abdul Kalam Award Winner 2023!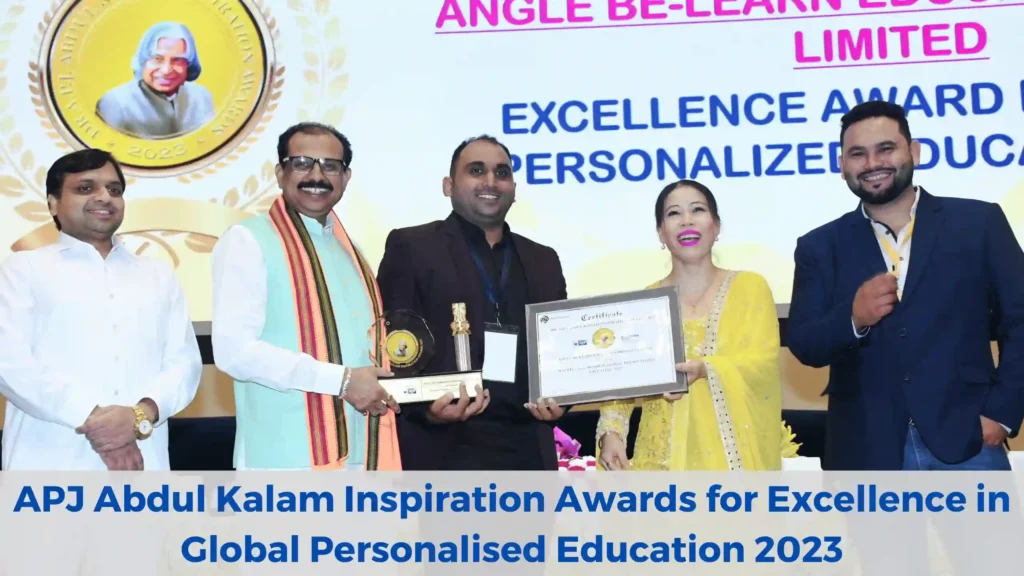 Our CEO, Ashique Parvesh, accepting the esteemed Dr. APJ Abdul Kalam Award for Excellence in Global Education on behalf of Angle Belearn from Mary Kom in Delhi.
Featured On!
Faq
What is the International General Certificate of Secondary Education (IGCSE)?
IGCSE offers a comprehensive and important training program that includes topics from several fields, including languages, mathematics, the humanities, creative arts, technical, social sciences, and vocational training.
Where do I get the best IGCSE tutor or IGCSE tuition in Bahrain?
In Bahrain, where other tuition centers lack the ability to generate outcomes of this magnitude,Angle is one of the top online tuition platforms. Each person's unique intelligence is concentrated, thus we offer online one-to-one IGCSE tutoring to help our pupils.
How would you choose online tuition IGCSE subjects?
Students can choose the IGCSE topic that best meets their needs at the time of enrolling. A student will eventually have the ability to select more IGCSE subjects based on their need.
How much does IGCSE tutoring cost?
IGCSE one-to-one tutoring expenses between 450 and 500 INR, depending on the IGCSE tutor's class.
Who is eligible for IGCSE?
Students in grades 1 through 12 can sit for the IGCSE.
What is the time duration for the completion of the IGCSE syllabus?
The time required to complete the IGCSE curriculum is determined by the student's potential. If the student picks things up quickly, he can accomplish the entire syllabus right away; if not, it is going to take some time.
What will be the timing IGCSE Online tuition class?
The IGCSE tuition lesson will be scheduled at the student's convenience.
Is there any provision for canceling scheduled IGCSE online tuition classes?
Students ought to tell their teachers if they wish to postpone class three hours prior to the scheduled start of the session.
Is there any provision for taking the class only for one topic?
There are tutorials offered on an array of topics, chapters, and issues.
Where can I track my IGCSE exam results?
Students can check the IGCSE exam results at any time through the Angle one-to-one learning app after they are published there.
Are the examinations free?
Exams are free except teachers have the opportunity to monitor them.
Do I need to enroll in all IGCSE subjects?
There is no requirement for students to take every topic; they are free to choose which ones.
Do I have to pay for the demo class?
You may attempt a free test tutorial from us.
Is Angle's private tutor online experienced?
Private tutors at Angle have an array of skills to guide each student specifically to their needs.
Can I choose IGCSE private tutor?
Students might choose an IGCSE private tutor if they desire to boost their academic performance. Our IGCSE online instructors have an established history of improving students' academic performance.
What are the materials provided?
We have plenty of IGCSE sources at Angle to make your studying better.
What are the requirements of ANGLE online classes?
To participate in the online one-to-one tuition, you must have a laptop, mobile device, or tablet with a continuous internet connection.
Is the Angle IGCSE tuition center completely online?
Angle thrives in IGCSE private tuition centers and provides IGCSE online tutoring by using cutting-edge techniques to attain academic brilliance.
Get Your IGCSE Tuitions Anywhere!
Locations We Are Dominating In India!
Didn't See Your Location? Don't Worry, You Only Need A PC/Tab/Smartphone
Angle's innovative online platform brings top-notch education right to your fingertips, no matter where you are in the world.
Book a free demo