INDIVIDUAL ONLINE IGCSE TUITION IN OMAN | FOR CLASS 1st to 12th
INDIVIDUAL ONLINE IGCSE TUITION IN OMAN | For CLASS 1st to 12th
Contact us
Oman, categorized as a high-income economy is the most improved nation in the world in terms of development during the preceding 40 years. As Oman is an innovation hub, there is a growth in online one-to-one IGCSE tuition.

Angle provides versatile individual tuitions in the modern world. We combine to increase the value of education by offering excellent online IGCSE tuition in either Cambridge or Edexcel IGCSE classes in Oman from our talented teachers all over Oman.
Is IGCSE Online Tuition Better
Than Offline IGCSE Tutoring?
Is IGCSE Online Tuition Better Than Offline IGCSE Tutoring?
In Angle, IGCSE tutors offer knowledge to students by assuring all the benefits of offline tuition in addition to the benefits of the IGCSE home tuition.
Online Home Tuition
It is practical to avoid moving as IGCSE home tuition facilitates studying from home.
Traveling is not required to join the tuition; it is allowed to study from home via the Angle tuition center.
You can pick out the Angle tuition center because there are no earthly boundaries in online tuition.
Parents can take care of the IGCSE online tutoring sessions for the student.
Offline Tuition
The learner should travel for some time to cover the distance to the tuition center.
It is impractical to arrive at the tuition center during the agitations.
It is not possible to pick out the best tuition center because of the earthly boundaries.
Parents cannot take care of the sessions of the student.
How Does IGCSE Online Tutoring Help The Students in Oman?
How Does IGCSE Online Tutoring Help The Students in Oman?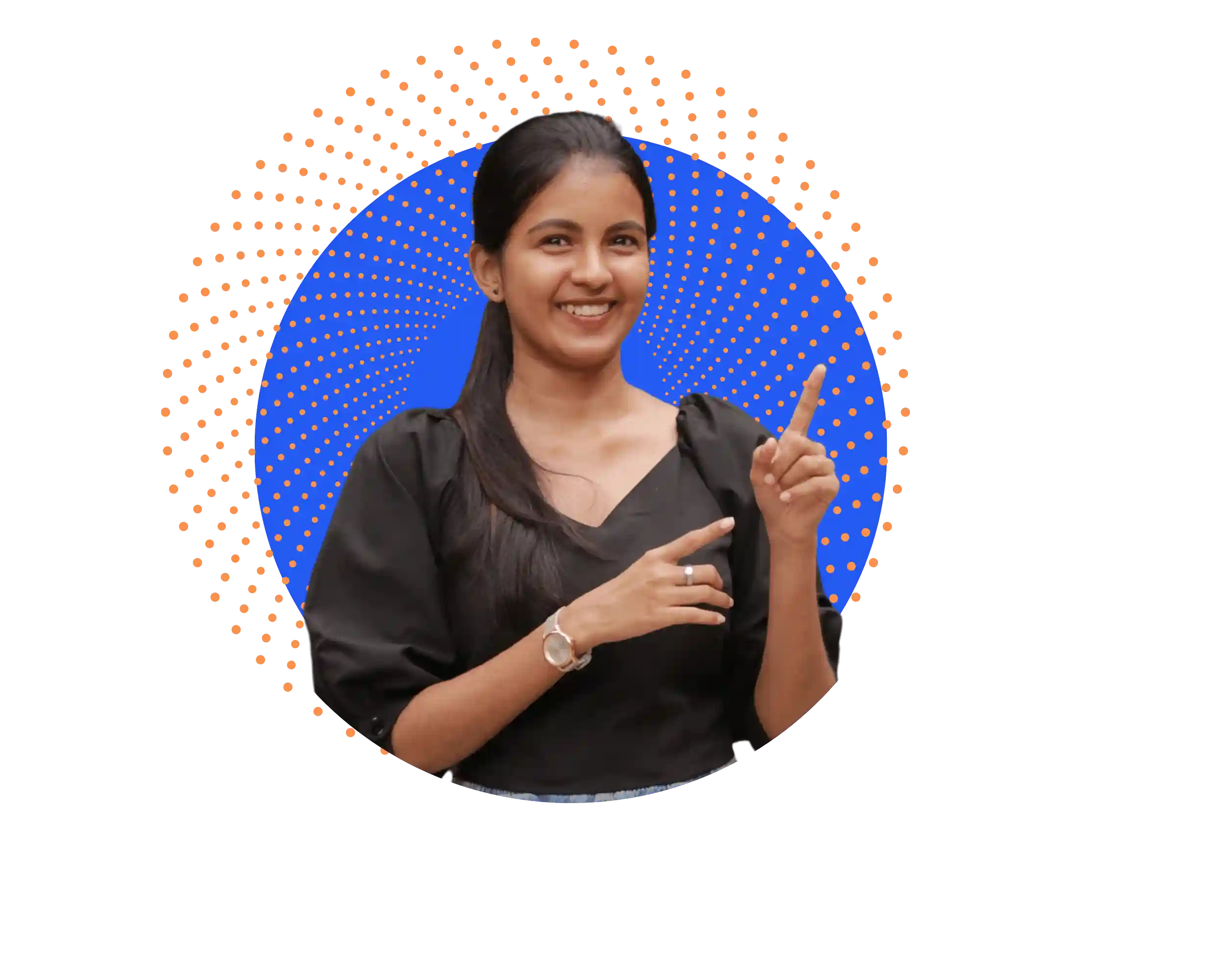 IGCSE home tuition offers the facility of studying from home which is a bonus to the student due to the sticky desert climate.
IGCSE online tutoring helps to save commute time therefore it helps in time analysis.
Face-to-face tutoring strengthens the skills of the student which in turn assures the academic skill of the student.
Online private tutor instructs the lessons successfully as the IGCSE tutor keeps track of one student at a given time.
Considering the technological transformation, Oman is the axis for one to one IGCSE tuition.
How Can We Help With IGCSE
Online Home Tuition?
How Can We Help With IGCSE Online Home Tuition?
In Oman, providing IGCSE tuition at home is at its paramount. It delivers a curriculum with many utilities.
A permanent internet connection is a medium of entry to Angle's online tuition platform.
In Angle, Students can build self-belief in oneself through cooperation with IGCSE masters.
Angle provides Individual attention to students who wipe out their problems while collecting education.
Angle's Individual tuition provides a remedy to the academic weaknesses of children as it gives a suitable ambiance to receive an education.
Expert IGCSE Personal Tuition
Teacher for Each Subject!
Expert IGCSE Personal Tuition Teacher for Each Subject!
Talented IGCSE Tutors are available for the following subjects:
IGCSE Maths Tuition
IGCSE maths tutors enlarge the numerical skills of the students and help to avoid flaws while doing calculations.
Book A Free Demo!
IGCSE Biology Tuition
IGCSE biology tutors make complicated topics easy and provide a strategy to revoke the learned topics while attending test papers.
Book A Free Demo!
IGCSE English Tuition
IGCSE English tutor online grows your vocabulary, uplifts your language and teaches each lesson promptly.
Book A Free Demo!
IGCSE Economics Tuition
IGCSE economic tutor teaches each chapter smoothly and teaches visual representations of economics more accurately.
Book A Free Demo!
IGCSE History Tuition
The IGCSE history tutor delivers history chapters successfully and watches whether the student studies the important ages correctly.
Book A Free Demo!
IGCSE Accounting Tuition
IGCSE Accounting tutor delivers the rationale behind every maths problem and teaches accounting vibrantly.
Book A Free Demo!
IGCSE Business Studies Tuition
IGCSE Business studies tuition makes sure that the student comprehends the business studies chapters distinctly and helps to get good marks.
Book A Free Demo!
IGCSE Computer Science Tuition
IGCSE CS tutor provides the applied knowledge and helps to comprehends each topic effectively.
Book A Free Demo!
IGCSE Physics Tuition
IGCSE Physics tuition helps students to eliminate the demerits while learning physics.
Book A Free Demo!
Learn Anything with Personal
Tuition Classes in Oman!
Learn Anything with Personal Tuition Classes in Oman!
Children from grades 1 to 12 can reach Angle BeLearn online tuition academy. Angle offers online one-to-one tuition classes in Oman and vibrant teachers are available to students for various disciplines under:
IB Board
CBSE Board
ISC Board
CISCE Board
GCSE Board
Cambridge International Board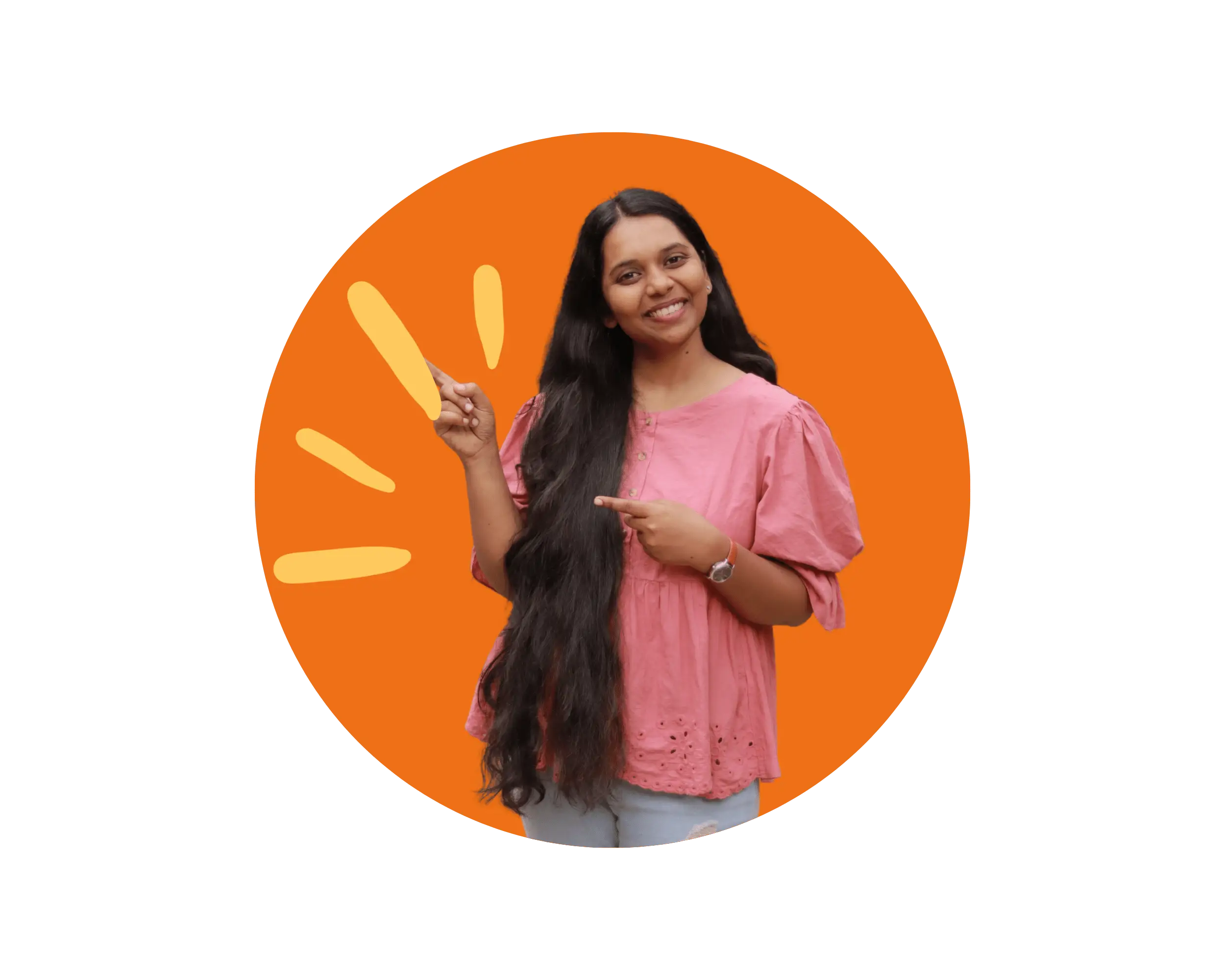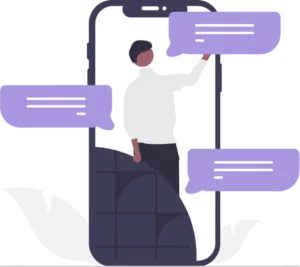 Learn With The Best Online Tuition App For IGCSE Online Tuition Classes!
Angle BeLearn sticks to the educand-centric approach which contributes individual IGCSE tuition to learners in many subjects to achieve goals in academics. Angle has become a forerunner in IGCSE online home tuition among the majority of students in Oman. Students researching for a nearby 1 to 1 IGCSE tuition can attend a lecture free of cost with Angle!
Anywhere Anytime!
Angle's online tuition classes can access anywhere any time if you have roper internet connection and PC/Tab/Mobile phone.
Follow These Steps to Contact Your
Online IGCSE Tutor in Oman!
Follow These Steps to Contact Your Online IGCSE Tutor in Oman!
Angle is one of the key options for parents to make their child a winner in academics.
Gather information regarding Angle via the website: Use the websites that are available to find out more about Angle's one-to-one tuition cente .
Get in touch with the academic counselor: To learn more about tuition,get in touch with the academic advisor.
Unpaid demo class: You can check a demo class without payment.
Choose appropriate teachers: Students can ask questions and obtain assistance with challenging subjects by speaking with IGCSE teachers in person. According to their needs, students choose their teachers.
Fee Structure
We offer personalized tuition that is tailored to your child's individual needs. This means that our fee structure is not the same for everyone. It depends on your child's grade level, the syllabus they are following, the subjects they need help with, and the number of classes they need per week.
To get a personalized quote for your child's tuition, please contact our academic counselor at +91 8594000416. They will be able to answer any questions you have and help you find the right tuition plan for your child
Book a free demo
Hear From Our Happy Parents
& Students in Oman!
Hear From Our Happy Parents & Students in Oman!
"The choice to join Angle changed the course of my son's life.My son's career benefited greatly from Angle.In his school,he was a poor student.Regarding his grades,I was concerned.My son's academic progress and goal-setting were inspired by Angle.Thank You Angle!"
Mohammed
10th IGCSE
90%
"My life changed because of Angle.My academic skills have improved,thanks to Angle.My questions were always answered by the Angle lecturers . I highly recommend Angle to everyone!"
Rashid
12th IGCSE
89%
"Angle's instructors work with each student according to their unique needs.This aspect of Angle sets it apart from all other online tuition centers. I recommend Angle to everybody!"
Jamila
12th IGCSE
87%
APJ Abdul Kalam Award Winner 2023!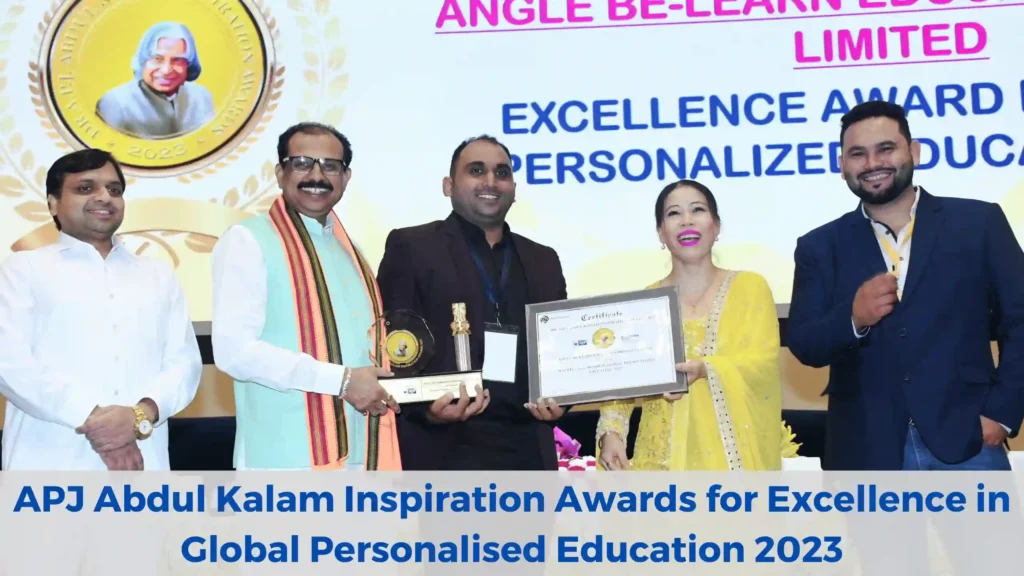 Our CEO, Ashique Parvesh, accepting the esteemed Dr. APJ Abdul Kalam Award for Excellence in Global Education on behalf of Angle Belearn from Mary Kom in Delhi.
Featured On!
Faq
What is the International General Certificate of Secondary Education (IGCSE)?
IGCSE administers a deep and essential coaching scheme and involves branch of knowledge such as Mathematics,languages, humanities, Creative, Technical, Social Sciences, and Vocational.
Where do I get the best IGCSE tutor or IGCSE tuition in Oman?
Angle is one of the stellar online tuition platforms in Oman whereas other tuition centers are inept at producing this much successful outcomes. The sole cleverness of each human being is spotted and we provide online one to one IGCSE tuition to master our students.
How would you choose online tuition IGCSE subjects?
During registration,students can select the subject that best suits their needs.Depending on his needs,a student can choose more subjects if he so desires in the future.
How much does IGCSE tutoring cost?
Depending on the IGCSE tutor's class, IGCSE one to one tuition pricing starts from 450 to 500 INR.
Who is eligible for IGCSE?
IGCSE is accessible to Students in grades 1 through 12.
What is the time duration for the completion of the IGCSE syllabus?
The time required to complete the IGCSE curriculum depends on the student's aptitude. The student can complete the entire syllabus quickly if he studies swiftly; if he learns slowly, it will take a while.
What will be the timing IGCSE Online tuition class?
The student's convenience should be taken into consideration when arranging IGCSE tuition classes.
Is there any provision for canceling scheduled IGCSE online tuition classes?
If the class will be canceled, students must notify their teachers three hours before the commencement of the session.
Is there any provision for taking the class only for one topic?
There are classes available for a variety of topics, chapters, and issues.
Where can I track my IGCSE exam results?
Students can access the Angle one-to-one learning app, to see the IGCSE exam results at any time after they have been uploaded there.
Are the examinations free?
Exams are free unless teachers are present to monitor them.
Do I need to enroll in all IGCSE subjects?
Students are able to select the IGCSE subjects they want to learn;they are not required to enroll in all of them.
Do I have to pay for the demo class?
You can test out a free demo class from us.
Is Angle's private tutor online experienced?
Angle's private tutors can teach every student according to their needs because they have a wide range of skills and abilities.
Can I choose IGCSE private tutor?
IGCSE private tutors are available for students who desire to improve their academic performance. Our IGCSE online tutors have previously improved pupils' academic skills.
What are the materials provided?
To facilitate your study, we offer a wide range of IGCSE materials.
What are the requirements of ANGLE online classes?
To enroll in online one-to-one tuition, a laptop/mobile phone/tablet is compulsory with a constant internet connection.
Is the Angle IGCSE tuition center completely online?
Angle is a global leader in the IGCSE private tuition centers and Angle envisions a robust,vibrant and holistic IGCSE online tuition that will engender excellence in every sphere of academic life.
Get Your IGCSE Tuitions Anywhere!
Locations We Are Dominating In India!
Didn't See Your Location? Don't Worry, You Only Need A PC/Tab/Smartphone
Angle's innovative online platform brings top-notch education right to your fingertips, no matter where you are in the world.
Book a free demo