INDIVIDUAL ONLINE IGCSE TUITION IN QATAR, DOHA | FOR CLASS 1st to 12th
INDIVIDUAL ONLINE IGCSE TUITION IN QATAR, DOHA | For CLASS 1st to 12th
Contact us
Qatar, the peninsular Arab country which is known for its futuristic skyscrapers and other ultramodern architecture situated in the capital, Doha. As Qatar is technologically innovative, there is a rise in online one-to-one IGCSE tuition. Angle offers unparalleled individual tuition in the contemporary day. We collaborate to raise the standard of teaching by presenting the best online IGCSE tuition classes in Qatar from our skilled teachers all over Qatar.
Does IGCSE Online Tuition Better
Than Offline IGCSE Tutoring?
Does IGCSE Online Tuition Better Than Offline IGCSE Tutoring?
In Angle, IGCSE tutors contribute education of students by preserving all the advantages of offline tuition in addition to the advantages of the IGCSE home tuition.
Online Home Tuition
Children can avoid travelling as IGCSE home tuition provides learning from home.
It is not essential to reach the tuition center; it is convenient to study from home through the Angle tuition center.
It is comfortable to opt the Angle tuition center because there are no geological boundaries in online tuition.
Parents can check the IGCSE online tutoring classes of the student.
Offline Tuition
The child must travel for a definite duration to come to the tuition center.
It is unimaginable to reach the tuition center during the roadblock.
Learners are unable to opt for the best tuition center because of the geological boundaries.
Parents cannot check the lectures of the students.
How Does IGCSE Online Tutoring Help The Students in Qatar?
How Does IGCSE Online Tutoring Help The Students in Qatar?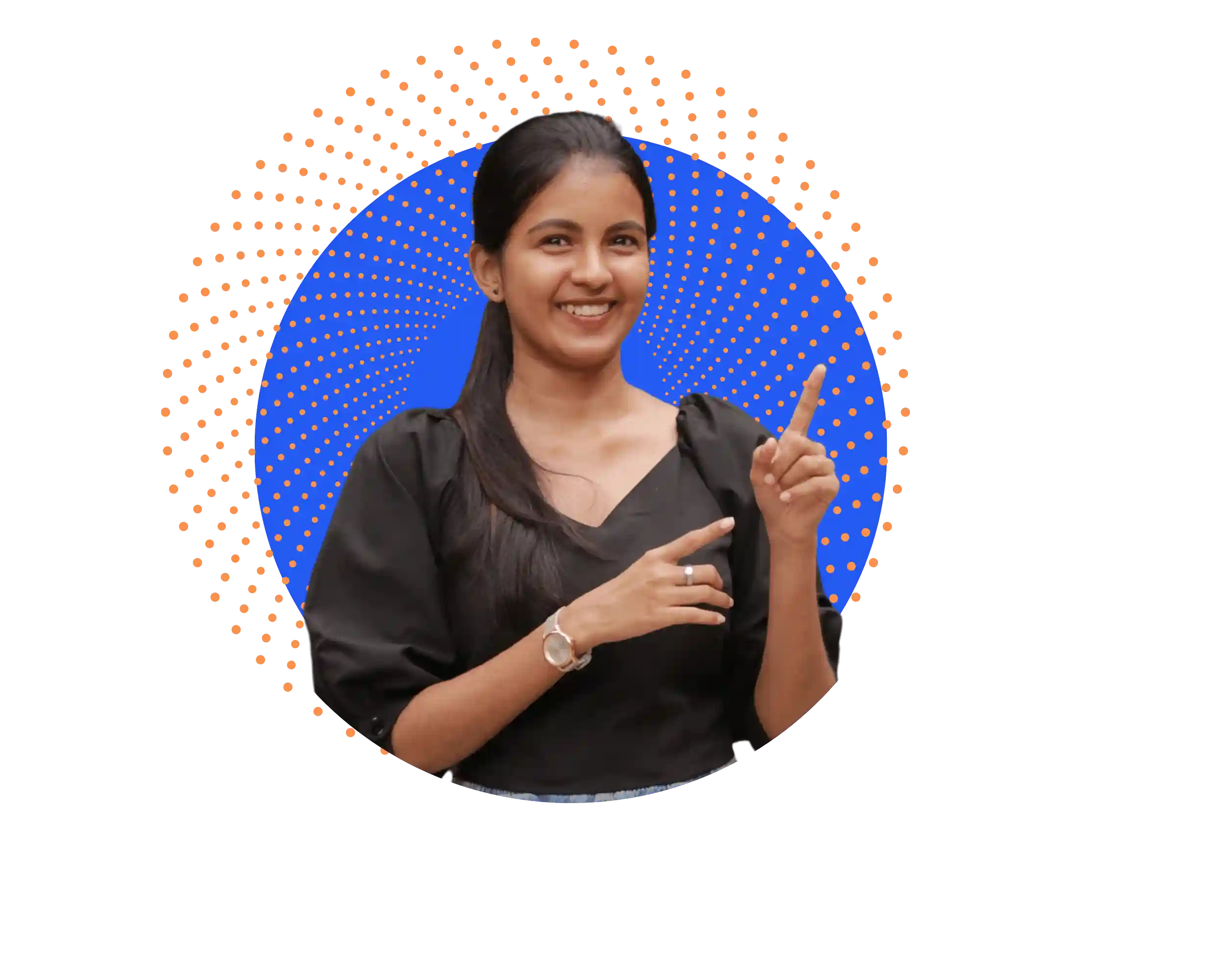 IGCSE home tuition grants attending classes from home which is a relief to the student due to the flaming desert climate.
IGCSE online tutoring help to avoid journey therefore it helps in the arrangement of working time.
Face-to-face tutor keeps an eye on the limitations of the student which in turn modifies the skills needed for the student.
Online private tutor imparts the topics in an impressive way as the IGCSE tutor evaluates one student at a time.
Considering the technological alterations, Qatar is the center for one to one IGCSE tuition.
How Can We Help With IGCSE
Online Home Tuition?
How Can We Help With IGCSE Online Home Tuition?
In Qatar, giving IGCSE tuition at home is at its zenithal. It offers information with a lot of goodness.
Angle's students can construct self-esteem through interaction with IGCSE specialists.
Angle's students can grow self-trust through interaction with IGCSE experts.
Angle's teachers provide Individual attention to students which deletes their negatives while acquiring knowledge.
Angle's Individual tuition provides a treatment to the challenges of children as it gives a pleasant atmosphere.
Expert IGCSE Personal Tuition
Teacher for Each Subject!
Expert IGCSE Personal Tuition Teacher for Each Subject!
Experienced IGCSE Tutors are optable for the below subjects:
IGCSE Maths Tuition
IGCSE maths tutors help to enrich the rational thinking abilities of the students and help to avoid mistakes while computing problems.
Book A Free Demo!
IGCSE Biology Tuition
IGCSE biology tutors help to master difficult chapters in easy ways and provide shortcuts to make sure that you get the learned topics while attending exams.
Book A Free Demo!
IGCSE English Tuition
IGCSE English tutor online increases your word stock, builds your language and teaches each topic accurately.
Book A Free Demo!
IGCSE Economics Tuition
IGCSE economic tutor covers each topic and helps to study linear representations of economics more clearly.
Book A Free Demo!
IGCSE History Tuition
IGCSE history tutor teaches history chapters systematically and assures that the student studies the important eras accordingly.
Book A Free Demo!
IGCSE Accounting Tuition
IGCSE accounting tutor teaches the reasons behind every calculation and teaches accounting to produce fruitful outcomes.
Book A Free Demo!
IGCSE Business Studies Tuition
IGCSE business studies tuition helps the learner to comprehend the business studies chapters effectively and helps to acquire top marks.
Book A Free Demo!
IGCSE Computer Science Tuition
IGCSE CS tutor provides high-tech information on technology and helps to study each chapter scientifically.
Book A Free Demo!
IGCSE Physics Tuition
IGCSE Physics tuition helps the students to learn physics more proficiently.
Book A Free Demo!
Learn Anything with Personal
Tuition Classes in Qatar!
Learn Anything with Personal Tuition Classes in Qatar!
Students from grades 1 to 12 can select Angle BeLearn online tuition academy.
Angle arranges online one-to-one tuition classes in Qatar and professionals are available to students for all disciplines under:
IB Board
CBSE Board
ISC Board
CISCE Board
GCSE Board
Cambridge International Board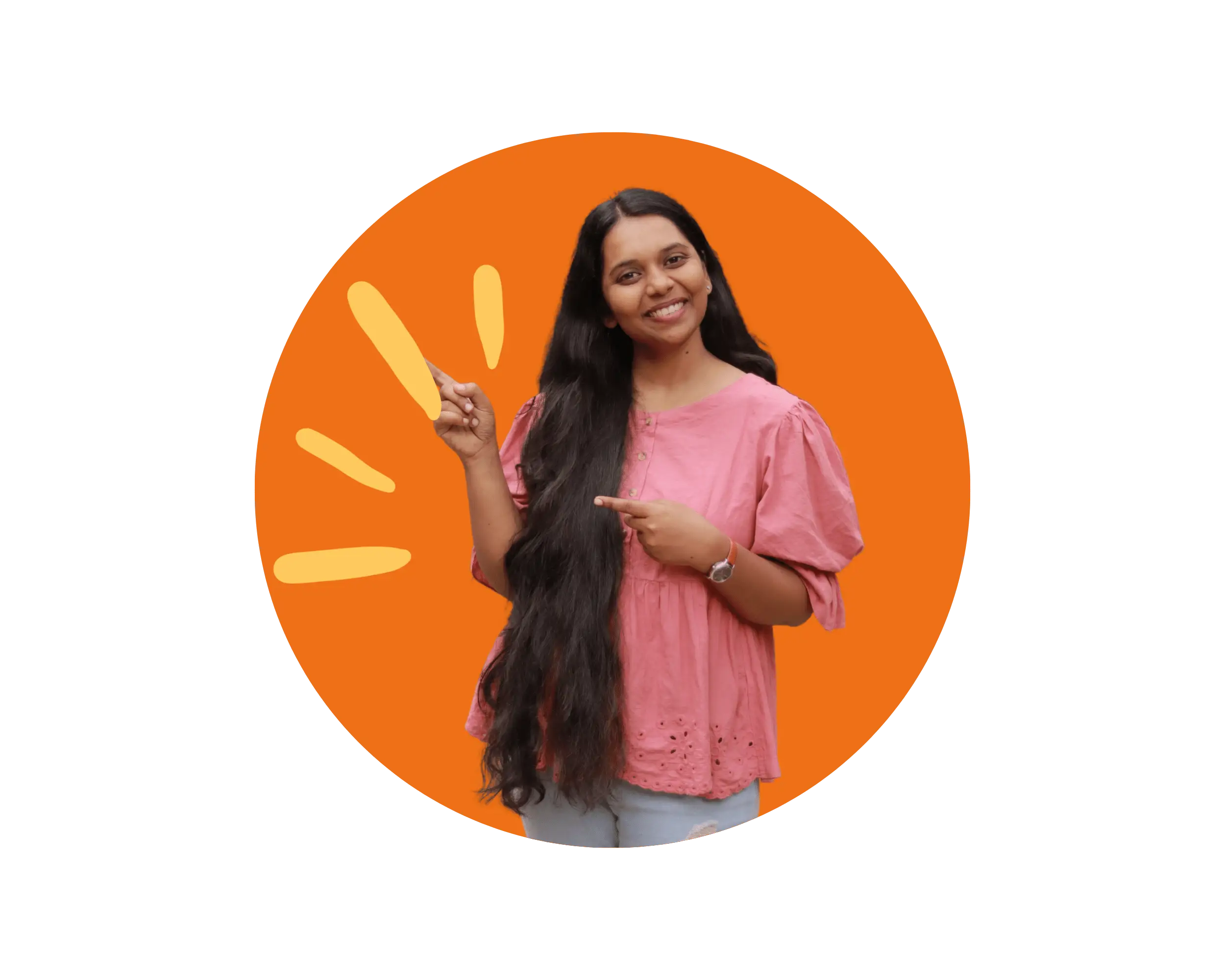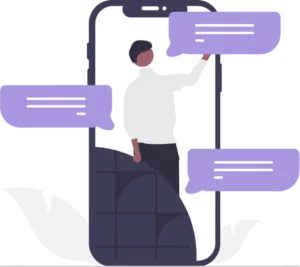 Learn With The Best Online Tuition App For IGCSE Online Tuition Classes in Qatar!
Angle BeLearn concentrates on tutee centric approach which provides individual IGCSE tuition to tutees in diverse subjects to achieve academic success. Angle has become a captain in IGCSE online home tuition among many students in Qatar. Students longing for a nearby 1 to 1 IGCSE tuition can join us for a free lecture with us!
Anywhere Anytime!
Angle's online tuition classes can access anywhere any time if you have roper internet connection and PC/Tab/Mobile phone.
Follow These Steps to Contact Your
Online IGCSE Tutor in Qatar!
Follow These Steps to Contact Your Online IGCSE Tutor in Qatar!
Angle is one of the essential options for parents to make their child a better student.
Using the website, get information about Angle: look through the websites for information about Angle's one-to-one tuition center.
Speak with the Academic Counselor: For additional information about tuition,speak with the academic advisor.
No cost Demo Class: There is no charge to try out a demo lesson.
Choose Qualified Teachers: Students can ask questions and receive assistance with challenging subjects by speaking directly with IGCSE teachers. The student picks their teachers based on their requirements.
Fee Structure
We offer personalized tuition that is tailored to your child's individual needs. This means that our fee structure is not the same for everyone. It depends on your child's grade level, the syllabus they are following, the subjects they need help with, and the number of classes they need per week.
To get a personalized quote for your child's tuition, please contact our academic counselor at +91 8594000416. They will be able to answer any questions you have and help you find the right tuition plan for your child
Book a free demo
Hear From Our Happy Parents
& Students in Qatar!
Hear From Our Happy Parents & Students in Qatar!
"Angle was really helpful to my son's career. He didn't do well academically at his school. His academic performance frightened me. My son was inspired by Angle to better his grades and reach his objectives. Thank You Angle!"
Ghalia
10th IGCSE
90%
"My life took a new direction because of Angle.My intellectual abilities were enhanced,thanks to Angle.My questions were promptly answered by Angle's instructors. I highly recommend Angle to everyone!"
Husam
12th IGCSE
89%
"To satisfy the needs of the student,Angle's instructors deliver great classes.They are constantly willing to assist pupils with their academic work.The challenging parts are explained using a virtual whiteboard. I recommend Angle to everybody!"
Mohamed
12th IGCSE
87%
APJ Abdul Kalam Award Winner 2023!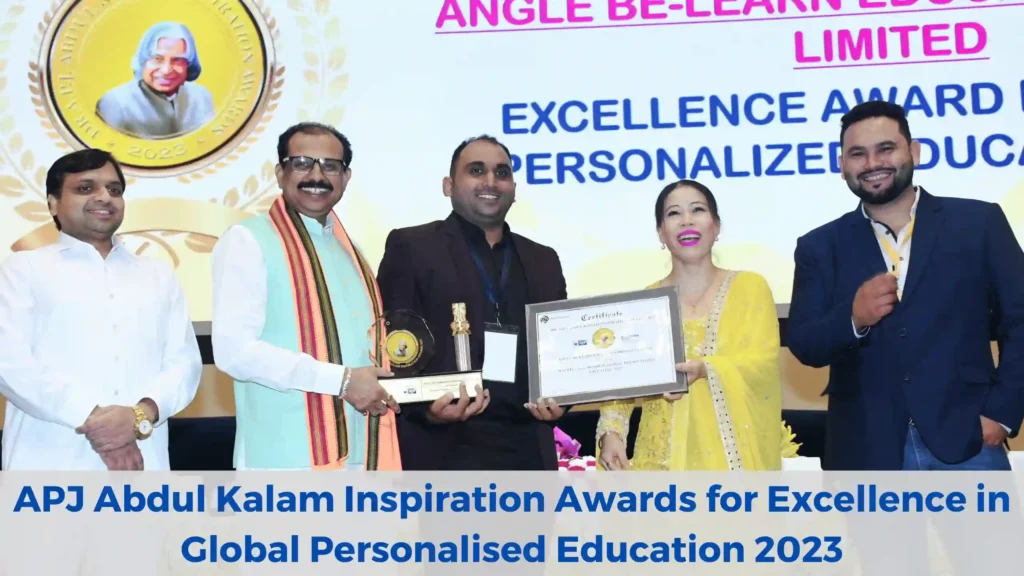 Our CEO, Ashique Parvesh, accepting the esteemed Dr. APJ Abdul Kalam Award for Excellence in Global Education on behalf of Angle Belearn from Mary Kom in Delhi.
Featured On!
Faq
What is the International General Certificate of Secondary Education (IGCSE)?
IGCSE offers a wide and dynamic learning program and covers subjects from different fields such as languages, Mathematics, Social Sciences, Humanities, Creative, Technical and Vocational.
Where do I get the best IGCSE tutor or IGCSE tuition in Qatar, Doha?
Angle is one of the skilled online tuition platforms in Qatar where other tuition centers are disinclined to produce this much positive results. The characteristics and intellectual desires of each individual are detected and we offer online one to one IGCSE tuition to lift our students.
How would you choose online tuition IGCSE subjects?
At the time of admission,students can select the subject that best suits their needs.in the future,a student has the option to take extra subjects based on his or her needs.
How much does IGCSE tutoring cost?
GCSE one to one tuition varies in rate from 450 to 500 INR depending on the face-to-face tutor's class.
Who is eligible for IGCSE?
Students studying from grades 1 to 12 are allowed to study IGCSE.
What is the time duration for the completion of the IGCSE syllabus?
Depending on the student's aptitude,a different amount of time is required to complete the IGCSE curriculum.if a student picks things up rapidly,he can get through the full syllabus quickly.
What will be the timing IGCSE Online tuition class?
The desired IGCSE tuition class schedule takes the student's convenience into account.
Is there any provision for canceling scheduled IGCSE online tuition classes?
Students should notify their teachers if they want to cancel IGCSE tuition classes three hours prior to the commencement of the lesson.
Is there any provision for taking the class only for one topic?
Classes are provided for specific topics, chapters ,and to address questions.
Where can I track my IGCSE exam results?
Students can check the IGCSE exam results at any time through the Angle one-to-one learning app after they are published there.
Are the examinations free?
Except when teachers are present, exams are free.
Do I need to enroll in all IGCSE subjects?
Students can choose which IGCSE subjects they want to take;they are not required to take them all.
Do I have to pay for the demo class?
You are welcome to test out our free demo class.
Is Angle's private tutor online experienced?
Angle's private tutors are equipped with a wide range of talents to instruct each student in accordance with their needs.
Can I choose IGCSE private tutor?
Students can select an IGCSE private tutor who increases their academic skills. Our IGCSE online tutors are trained to improve the academic skills of the child.
What are the materials provided?
In Angle, we provide a variety of IGCSE materials to help you study more effectively.
What are the requirements of ANGLE online classes?
In order to take part in online one-to-one tuition, you must have a laptop/mobile phone/tablet with a strong internet connection.
Is the Angle IGCSE tuition center completely online?
Angle is a shining star among the IGCSE private tuition centers and Angle conducts IGCSE online tutoring by executing plans to achieve quality benchmarks in school education consistent with the student's goals.
Get Your IGCSE Tuitions Anywhere!
Locations We Are Dominating In India!
Didn't See Your Location? Don't Worry, You Only Need A PC/Tab/Smartphone
Angle's innovative online platform brings top-notch education right to your fingertips, no matter where you are in the world.
Book a free demo