We Make Physics Easy With Individual Online Physics Tuition Classes
We provide online Physics tuition by expert teachers to prepare you for school/board exams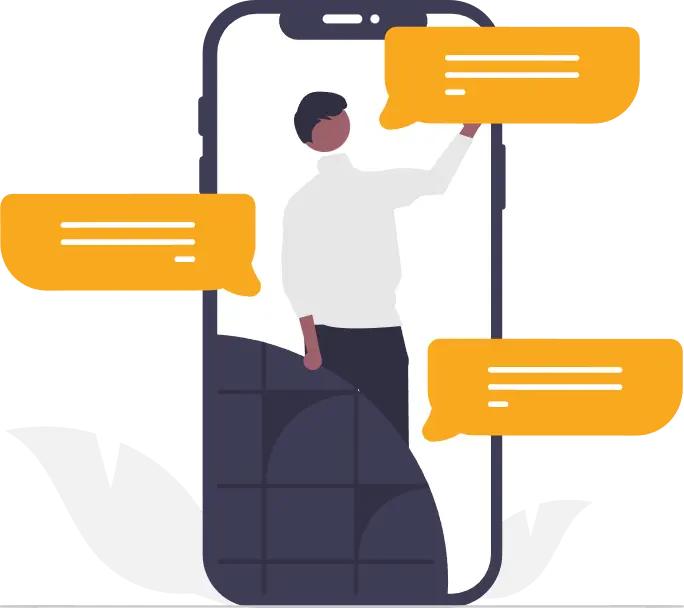 Why Choose ANGLE Online Physics Tuition
One of the reasons why physics is an important subject is because it helps us to understand the world around us. But a lot of students find it difficult to understand the complex theorems and calculations. This is usually because they don't have proper guidance. Our expert physics tutors help students to understand physics in an easy way and score high marks in exams. With Angle's online personal tuition, physics is no longer difficult!
Why We Are Best for Online Physics Tuition
1 on 1 Class Room
Only one student and one teacher in each class which ensures 100% individual attention
Customized Teaching
Teachers teach according to strength and weakness of students. So that students can learn at their own pace
Preferred Time
Students can choose convenient time to attend classes (from 7 am to 11 pm IST)
Continuous Evaluation
Teachers evaluate students in each classes in addition to the chapter wise exams
Monthly Report
Detailed progress report are sent to parents on a monthly basis
How To Start Your Online Physics Tuition!
Contact Our Academic Mentor
Book a Free Demo Class at Your Free Time
Experience Our One to One Tuition
Your Journey to Best Grades Starts Here
Learn From Anywhere, Any Time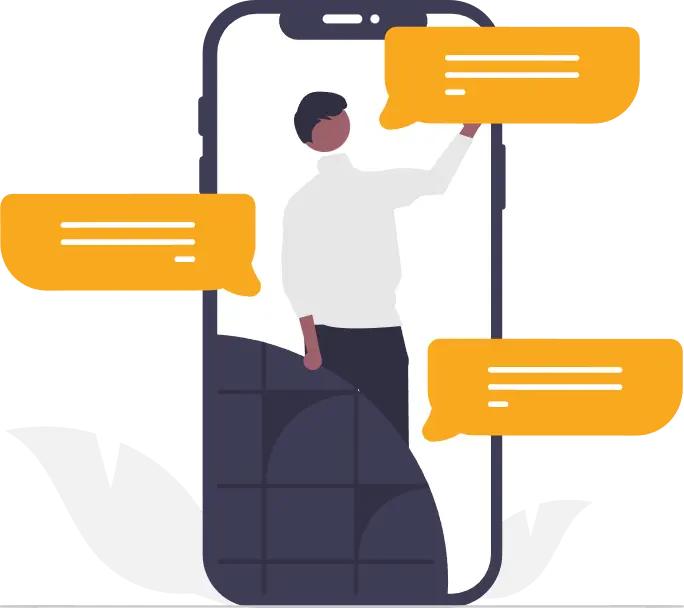 Learn More Than Physics Here!
Angle tuition centre offers not only online physics tuition! We provide each and every subjects and other any boards.
Here are few of them:
Book a Free Demo
The Reason Why We Are Leading!
| Angle Tuition | Other Tuition |
| --- | --- |
Mode of Class
| | |
| --- | --- |
| Live one to one classes | Group classes or recorded classes |
Doubt Clearance
| | |
| --- | --- |
| Students can confidently ask doubts as there are no other students in the class | Students show reluctance to ask doubts in a group class and can't clear doubts instantly in recorded classes |
Personal Attention
| | |
| --- | --- |
| 100 % personal attention for students as there is only one teacher and one student in the class | Student does not get enough personal attention, which will reflect in their grades in school/board exams. |
Subjects
| | |
| --- | --- |
| Angle provides tuition for all subjects, out of which you can choose the subjects you need | Need to choose and pay for the whole subject package |
Time Taken
| | |
| --- | --- |
| Student can learn at comfort of home and can avoid travelling time | Traveling to tuition centre can be time consuming |
Fee
| | |
| --- | --- |
| Fee is charged per hour, so pay only for classes you attend | Fee is paid for a whole year or month |