INDIVIDUAL ONLINE TUITION IN BANGALORE | For Class 1st to 12th
Bangalore's online home tutoring services are very popular, primarily as a result of the rising demand for excellent education.
The majority of parents opt for face-to-face tutoring for kids in Bangalore so that they can receive personalized tuition and achieve high test scores, which serve as a foundation for admission to elite universities.
Book a free demo
How Do Online Tuition Classes Help Students in Their Exams?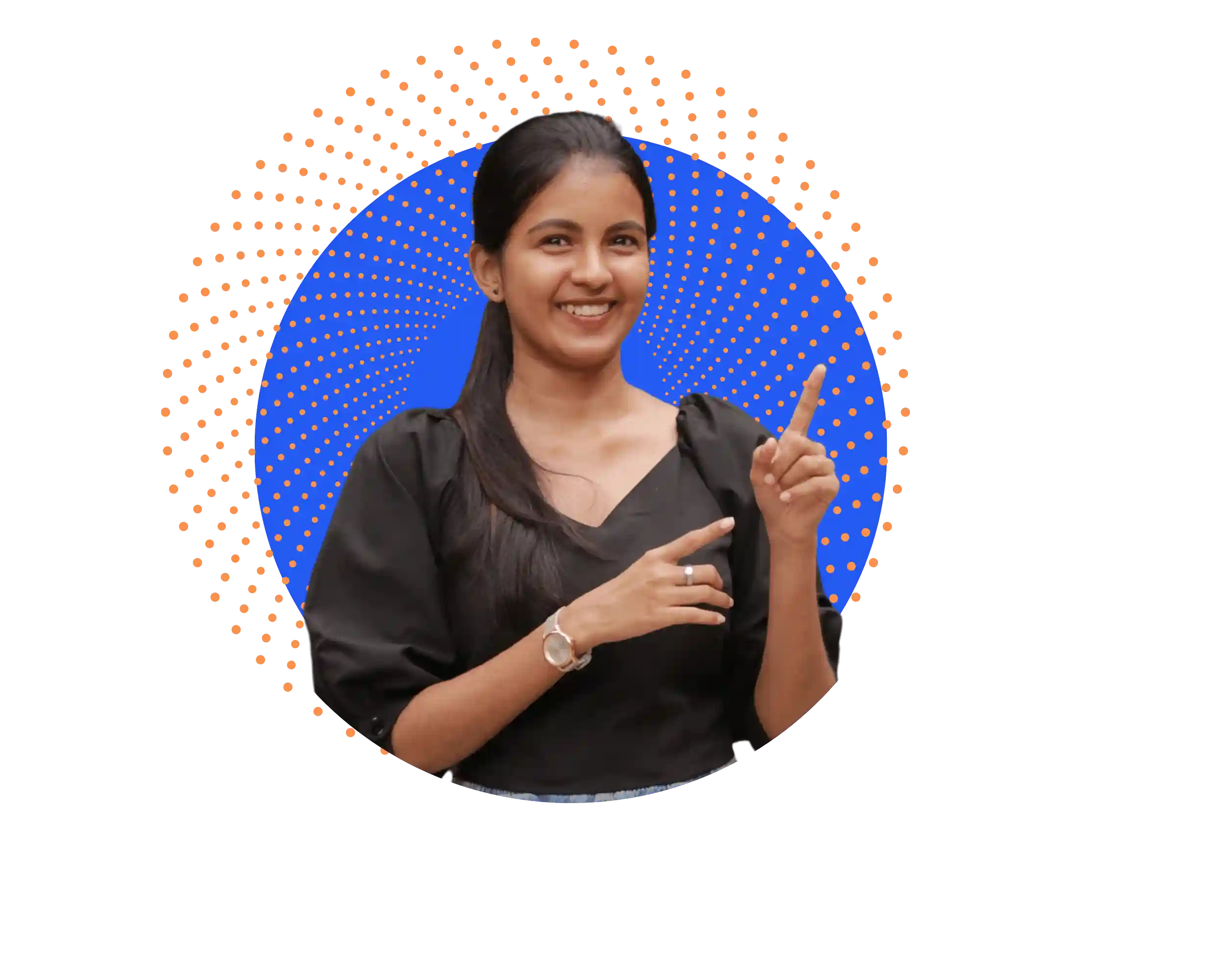 Flexibility: Individual tuition can be scheduled according to a student's requirements. This implies that students have the option of scheduling one-to-one tuition classes.
Convenience: Individual Tuition Online Can Be Given At The Student's House. This Can Reduce Interruptions And Enhance The Learning Environment.
One-on-one Interaction: Individual tuition allows for one-on-one communication between students and their tutors. It may help students feel more at ease when they ask questions and seek assistance.
High-quality Instruction: Private tutors online are frequently very experienced and trained teachers.
Why Online Home Tuitions in Bangalore
is Popular Than Offline Tuition?
Why Online Home Tuitions in Bangalore is Popular Than Offline Tuition?
Online home tuition in Bangalore is a lot more adaptable than offline tuition
Students are free to study whenever they want, from anywhere, and at their own pace.
Online home tuition is much more convenient and affordable than ordinary classes.
It also provides a wider range of teachers than offline tuition.
Students can choose their online private tutor according to their needs, regardless of where they live.
Which is The Best Online Home
Tuition in Bangalore?
Which is The Best Online Home Tuition in Bangalore?
No private tuition in Bangalore can match the quality of classes offered by Team Angle, one of the best online tuition classes in the city.
Since we know that every child has a unique learning style, we offer individualized online tutoring to make sure that all our students do well academically.
How Angle Individual Tuition
Can Help Your Child?
How Angle Individual Tuition Can Help Your Child?
We help students so they can easily understand even the most difficult topics because this is important to building a solid foundation. Our committed tutors help students to grasp even the most complex topics and theories with ease, which helps them study effectively and perform well on exams.
Our goal is to help students develop in total, not only by raising their test scores in specific subjects but also by sustaining their interest in learning for a long time. It is possible only when there is a dedicated mentor to show students the right path.
Individual Tuition
because of the one-on-one online tuition Without feeling awkward, the student can ask questions and receive answers from the best online private tutor.
Chat support
Students can connect with highly qualified teachers in Bangalore, ask questions, and get help with assignments using the chat features provided by our online home tuition website.
Mock Tests
Continuous evaluation helps students to identify their strengths and weaknesses. Students can learn the format of the exam by taking practice tests from the best online tuition.
Easily accessible
Anyone with a reliable internet connection can easily access online tuition classes by clicking a button.
Why Angle 1 to 1 Tuition
Differ From Competitors?
Why Angle One to One Tuition Differs From Competitors?
Finding an online home tuition in Bangalore that meets your academic needs among the numerous online tuition academy providers is crucial. Here are a few ways that we differ from other private tuition centres:
#1 Customized Classes
Students may feel more satisfied with their educational experience when taking customized classes. This is because they can study at their own pace, concentrate on the subjects that are most important to them, and get the help they require to be successful. Students are more likely to be involved and inspired to learn when classes are tailored to satisfy their specific needs and interests.
#2 Mock Tests
Mock tests can help you identify the areas of your preparation that need improvement and help you improve your time management skills. Continuous evaluation helps students to identify their strengths and weaknesses. Students can learn the format of the exam by taking practice tests. This is important because it may boost your performance on the test itself. You may feel more confident as a result.
#3 Skilled Teachers
Tutors with experience have an in-depth knowledge of the subjects they are teaching. They are able to provide students current and accurate knowledge. Students can find great motivation from our online tuition teachers in Bangalore. They can support and encourage students as they work to cultivate a positive outlook on education.
#4 We offer flexible scheduling
Students who have flexible scheduling may be able to focus more on their studies and achieve better grades. Students' overall well-being can be enhanced and stress levels can be decreased with the aid of flexible scheduling. This is due to the fact that they can better manage their time and avoid feeling rushed.
What Angle Belearn Online One-to-One
Tuition Class in Bangalore Offers!
What Angle Belearn Online One-to-One Tuition Class in Bangalore Offers!
Our online tuition academy offers a wide range of syllabus options, covering various subjects such as:
IB Board
ICSE Board
CBSE Board
ISC Board
IGCSE Board
CISCE Board
GCSE Board
Cambridge International Board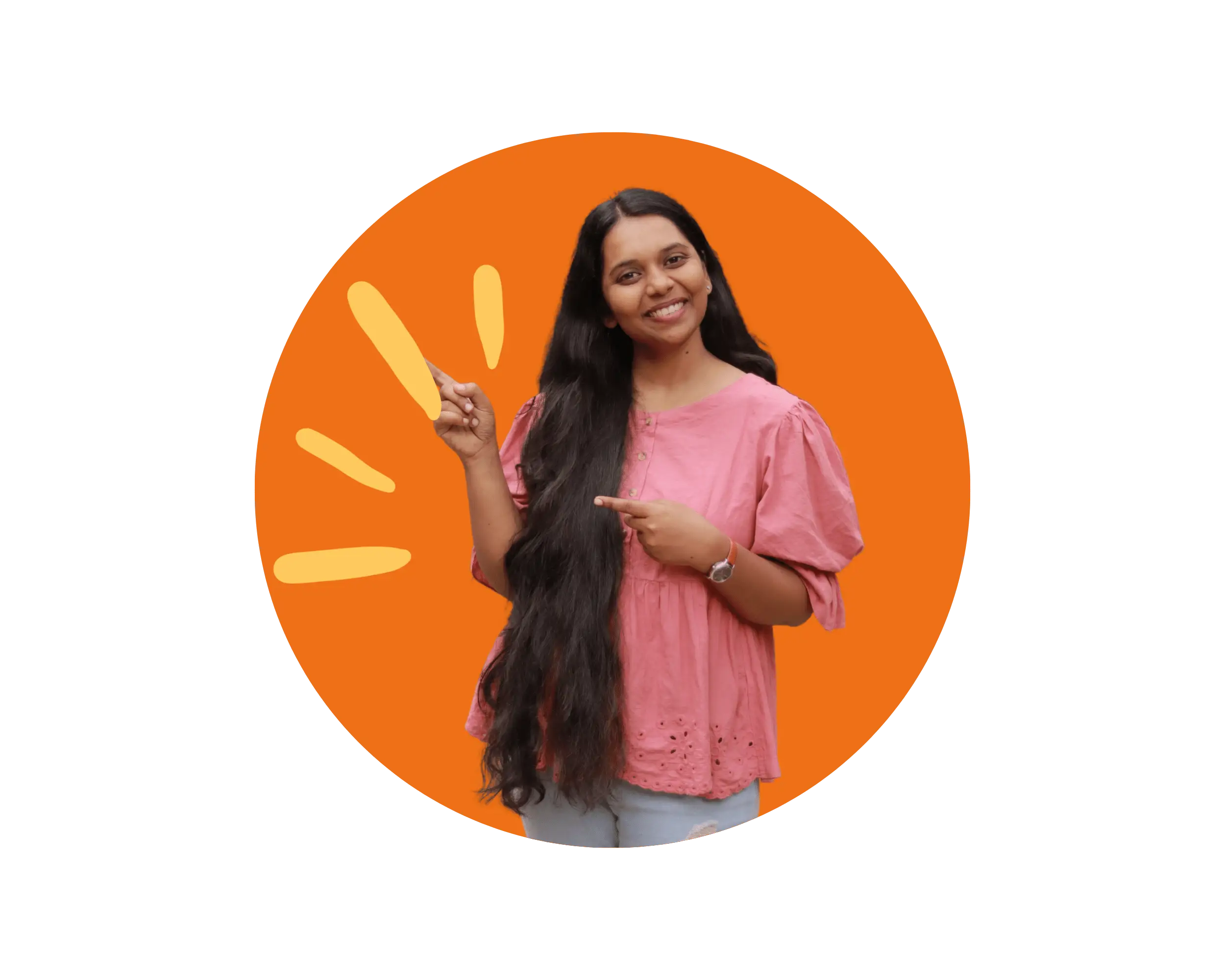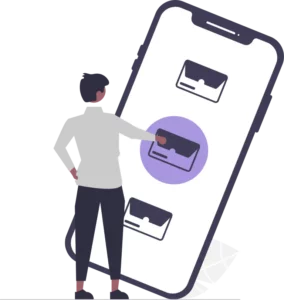 Learn With The Best Online Tuition App in Bangalore!
Angle Belearn is one of the most popular online tuition websites in India which gives tuition at home. You can achieve all your academic goals with Bangalore's best online learning platform.
Angle Belearn provides online face-to-face live classes for students in grades 1 to 12.
Gain Unlimited Access to Tuitions: Anytime, Anywhere, for Any Subject
With Angle's online tuition classes, you can conveniently access them from anywhere and at any time, as long as you have a stable internet connection and a device such as a PC, tablet, or mobile phone.
APJ Abdul Kalam Award Winner 2023!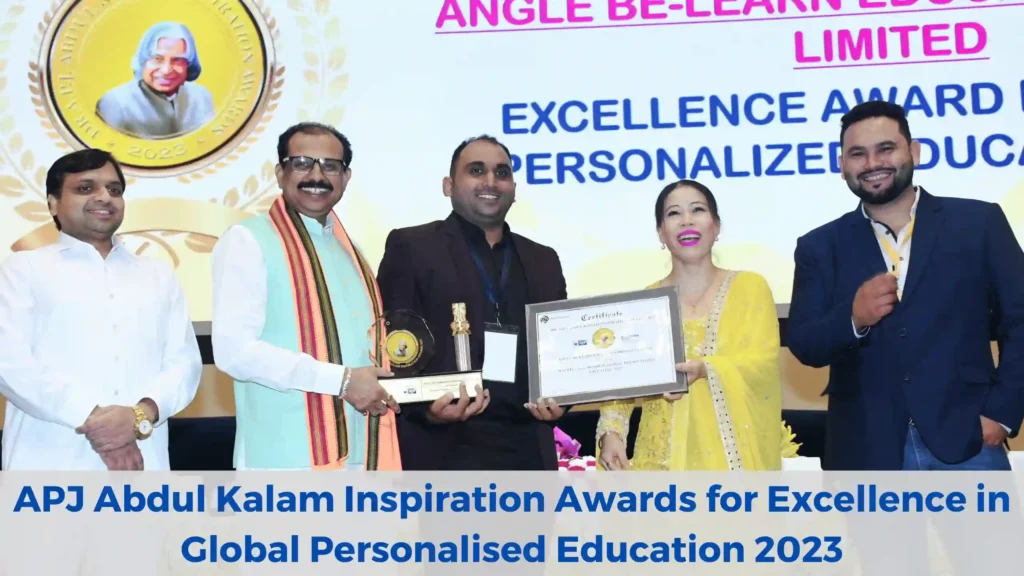 Our CEO, Ashique Parvesh, accepting the esteemed Dr. APJ Abdul Kalam Award for Excellence in Global Education on behalf of Angle Belearn from Mary Kom in Delhi.
Featured On!
Hear From Our Happy Parents
& Students in Bangalore
Hear From Our Happy Parents & Students in Bangalore
"We would like to use this opportunity to express our gratitude to the teachers for their ongoing assistance, encouragement, teamwork, and patience above all else. My daughter has experienced enormous and exponential growth. She is extremely fortunate to have teachers like you. I don't regret the admission of my daughter there."
Parent of Ain Russal
12th CBSE
95%
"After three years at Angle, I can say with certainty that this is the ideal online tuition platform for both academics and personal growth. My experience in Angle has been amazing! I would like to thank the entire team of Angle to add such memories and value to my life."
Pravitha -Teacher of Arav
12th CBSE
93%
"The academic staff at Angle has treated me with great consideration and patience, and I am very grateful for that. I was able to significantly improve my grades during the time I spent studying there. Thanks to the teachers who made the classes enjoyable and fun."
Amna
12th CBSE
94.1%
Tuition Fees in Bangalore!
We offer personalized tuition that is tailored to your child's individual needs. This means that our tuition charges in Bangalore is not the same for everyone. It depends on your child's grade level, the syllabus they are following, the subjects they need help with, and the number of classes they need per week.
To get a personalized quote for online home tuitions in Bangalore fees for your child, please contact our academic counselor at +91 8594000416. They will be able to answer any questions you have and help you find the right tuition plan for your child
Book a free demo
Locations We Are Dominating In India!
Didn't See Your Location? Don't Worry, You Only Need A PC/Tab/Smartphone
Angle's innovative online platform brings top-notch education right to your fingertips, no matter where you are in the world.
Book a free demo
Faq
How can I get a 1 to 1 online tuition teacher from Angle?
Share your online home tuition requirements with us by registering on our website so that we can arrange the best online tuition classes for you.
How much is the private tuition rates in Bangalore?
Because it is one-to-one online home tuition, the individual tuition rates per hour in Bangalore will range from 400 to 480 INR depending on the individual tuition class.
Do Angle's individual tuition provide study materials?
Yes, Angle online home tuition provides free study materials for its students. We provide notes, worksheets, and mock tests for each subject.
What if I am not satisfied with the online tuition classes in Bangalore?
If you are unhappy with your present face-to-face tutor, you can change tutors until you are comfortable.
When you decide not to continue, you will have the option to request a refund.
.