ONE-TO-ONE ONLINE HOME TUITION IN CHANDIGARH | FOR CLASS 1st to 12th
ONE-TO-ONE ONLINE HOME TUITION IN CHANDIGARH | For CLASS 1st to 12th
Contact us
One of the drastic changes that occurred in the world is the advent of technology and this technology has effectively affected the educational system. A major shift from physical classes to online education has positively provided myriad transformations in students' life. Every student differs in their learning capacity. Through an online platform, students can select their preceptors according to their wishes.
The Abundance of competitive education is not an exception in Chandigarh. We provide online tuition for students
from class 1 to 12 of IB, CBSE, ICSE, and State Boards.
Book a free demo
Why Online Home Tuition is
Popular Than Offline Tuition in Chandigarh?
Why Online Home Tuition is Popular Than Offline Tuition in Chandigarh?
We are aware of the traditional method of teaching from ages. A single teacher teaches fifty students, who may or may not understand what is being explained or even pay attention to the class.
Online tuition on the other hand had tremendously made changes in the way of teaching. The student is able to select the proctor and study the lessons with more interaction and engagement.
Online Home Tuition
Online platforms often match you with tutors who are best suited to your learning needs and goals.
Online tuition allows you to choose convenient time slots for lessons, making it easier to fit into your schedule.
You can learn from the comfort of your own space, which can lead to a more relaxed and focused learning environment.
Many online lessons can be recorded, allowing you to review the material later for better understanding.
Offline Tuition
Physical classes provides the teachers who are assigned to teach by the school authorities.
Offline tuition does not allow you to choose convenient time slots for lessons, because it provides a fixed time to study.
You have to learn from the school's space which may differ from student to student.
The offline classes cannot be recorded. This is one of the major disadvantages of offline classes. Students are not able to revisit the class if required.
How Online Tuition Classes Help
Students in Chandigarh?
How Online Tuition Classes Help Students in Chandigarh?
Embracing online home tuition for your children brings a range of invaluable benefits. These virtual lessons offer the flexibility to accommodate busy schedules and varying learning paces, ensuring a comfortable and personalized learning environment. Access to skilled tutors provides expertise that might not be available locally.
We often incorporate interactive tools that engage young minds and enhance understanding. Moreover, we can be cost-effective and allow for session recording, enabling convenient revision. By considering online tuition, you empower your child with a versatile and effective mode of learning that suits their needs and future success.
If Your Child Lacks These,
They Need 1 to 1 Private Tutor
If Your Child Lacks these, They Need 1 to 1 Private Tutor
If your child is struggling with their studies, considering a one-on-one private tutor could be a beneficial option. Every student has a unique learning style and pace, and a personalized approach can provide the tailored attention needed to address their specific challenges.
A private tutor can focus on your child's individual strengths and weaknesses, adapting teaching methods to match their learning preferences. This personalized attention can help boost their confidence, improve their understanding of difficult subjects, and foster a positive attitude towards learning. Working closely with a online face-to-face tutor can create a conducive environment for asking questions, seeking clarification, and progressing at a pace that suits your child's needs.
Students may face a variety of weak points that can affect their performance in exams and overall learning. Some common weak points include:
Lack of Effective Study Strategies: Inadequate study habits, time management skills, and note-taking techniques can hinder effective learning and preparation for exams.
Poor Understanding of Concepts: If fundamental concepts are not properly understood, it can lead to difficulties in grasping more advanced topics and applying knowledge in different contexts.
Procrastination: Delaying study sessions and assignments can result in last-minute cramming, leading to superficial understanding and poor retention of information.
Test Anxiety: Anxiety and nervousness before or during exams can negatively impact memory recall, focus, and overall performance.
Lack of Motivation: Insufficient interest or motivation in a subject can lead to a lack of effort and engagement, ultimately affecting learning outcomes.
Ineffective Note-Taking: Poor note-taking skills during lectures or while studying can result in incomplete or disorganized study materials.
Which is The Best Online
Tuition in Chandigarh?
Which is The Best Online Tuition in Chandigarh?
Angle opens up a world of possibilities for students, offering a multitude of valuable features that make far-reaching changes the in the way education is acquired and accomplished. We provide personalized learning to flexible scheduling. We bestow our truly qualified and trained faculty in every academic subject.
We assure one-to-one attention to each student. To improve the standard of the students, systematic assessment and monitoring will be done regularly. Incorporating these cutting-edge features we stand as a dynamic and constructive educational solution, furnishing students with the tools they need to bloom in their academic journey.
Book a free demo
Learn Anything With Online One-on-One
Personal Tuition Classes in Chandigarh!
Learn Anything With Online One-on-One Personal Tuition Classes in Chandigarh!
At Angle, we provide comprehensive and enriching learning experiences for all age groups. No matter if your child is just beginning their academic journey or preparing for crucial board examinations, our team is here to support them with all our efforts.
IB Board
CBSE Board
ISC Board
CISCE Board
GCSE Board
Cambridge International Board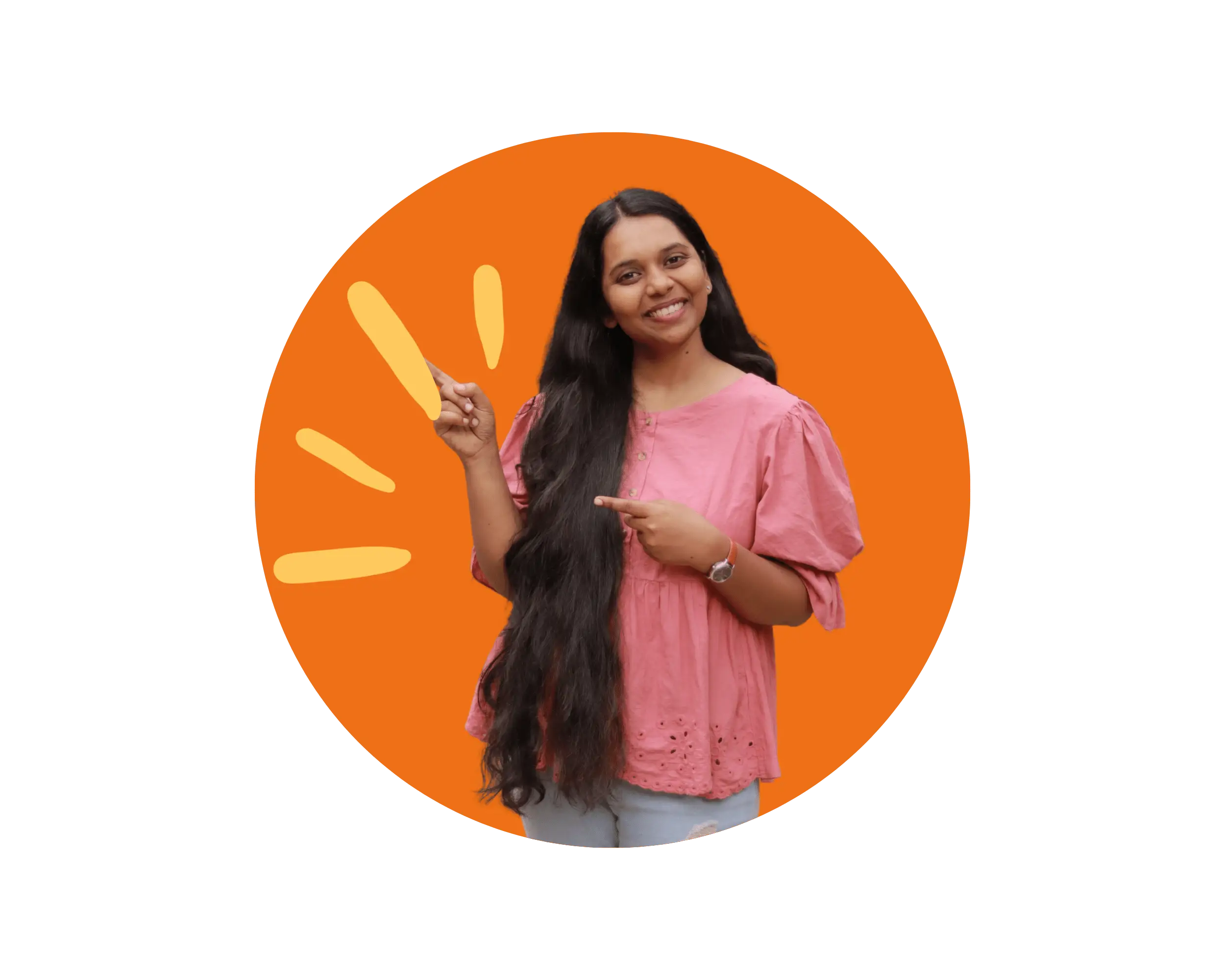 How Angle Tuition Can Help With
Online One-to-One Tuition?
How Angle Tuition Can Help With Online One-to-One Tuition?
Our vision lies in the commitment to equip the next generation with the knowledge, skills, and values they need to succeed in an ever-changing world.
Our services can help the students in :
Personalized Attention
Tailored lessons that focus on the student's individual strengths, weaknesses, and learning pace.
Individualized Support
Addressing specific doubts and questions in real-time to ensure a clear understanding of concepts.
Targeted Improvement
Focusing on weak areas to help students improve in specific subjects or topics.
Regular Progress Monitoring
Tracking the student's progress over time and adjusting the teaching approach as needed.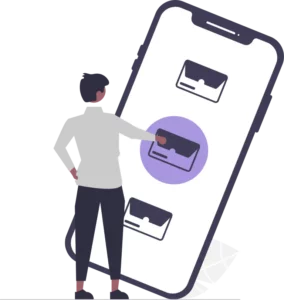 Learn With The Best Online Tuition App in Chandigarh!
Discover a new dimension of learning with the angle belearn app in Chandigarh. Offering an unparalleled educational experience, this app brings together the expertise of top-notch tutors and cutting-edge technology to empower students on their academic journey. With a comprehensive range of subjects and personalized study plans, students can grasp complex concepts at their own pace.
Whether preparing for exams or aiming for academic excellence, the app's interactive approach and real-time assessments ensure a tailored and effective learning process. Embrace the future of education and unlock your full potential with the best online tuition app in Chandigarh.
Anywhere Anytime!
Angle's online tuition classes can access anywhere any time if you have roper internet connection and PC/Tab/Mobile phone.
APJ Abdul Kalam Award Winner 2023!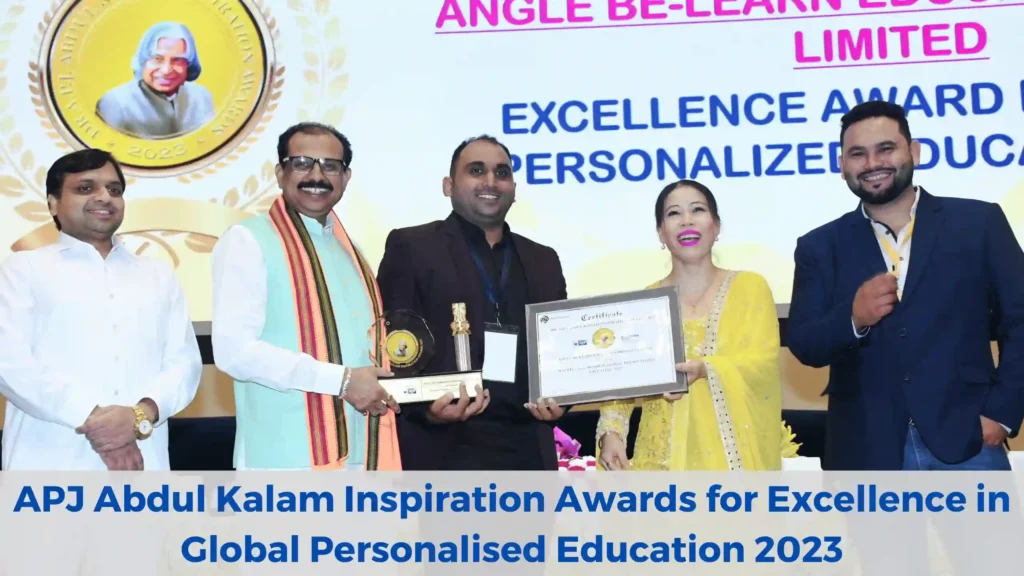 Our CEO, Ashique Parvesh, accepting the esteemed Dr. APJ Abdul Kalam Award for Excellence in Global Education on behalf of Angle Belearn from Mary Kom in Delhi.
Featured On!
Hear From Our Happy Parents
& Students in Chandigarh
Hear From Our Happy Parents & Students in Chandigarh
"No matter how much you know, the concepts explained by Angle online tutors are mind blowing. Angle is designed in such an innovative way that there are many new things to learn which you might not know. A big thanks to all their coordinating team and Chandigarh home tutor at Angle who are helping thousands of students like me in exploring their academic skills. Keep the good work going!!"
Sapna Nanda
12th CBSE
95%
"After completing my class 8 studies, I got myself enrolled at Angle. I believe that taking assistance from the tutors at Angle and subject wise experts help students understand the concepts in a more elaborate way."
Ajay Sharma
12th ICSE
93%
"I live in Chandigarh and work as a jewelry designer so I don't get enough time to focus on my child's performance. Thanks a lot to Angle who helped polish my child' existing skills. Academically my child who is in class 8 is doing fine. When I was looking for ways to get a skilled online tutor for Chandigarh, my friend introduced Angle to me. Angle helped my child a lot in becoming a shining star of his class."
Parent of Nisha Aggarwal
12th ICSE
95.1%
Fee Structure
We offer personalized tuition that is tailored to your child's individual needs. This means that our fee structure is not the same for everyone. It depends on your child's grade level, the syllabus they are following, the subjects they need help with, and the number of classes they need per week.
To get a personalized quote for your child's tuition, please contact our academic counselor at +91 8594000416. They will be able to answer any questions you have and help you find the right tuition plan for your child
Book a free demo
Locations We Are Dominating In India!
Didn't See Your Location? Don't Worry, You Only Need A PC/Tab/Smartphone
Angle's innovative online platform brings top-notch education right to your fingertips, no matter where you are in the world.
Book a free demo
Faq
How much is the cost for online tuition classes in Chandigarh?
The cost of online tuition classes in Chandigarh can vary depending on factors like the subject, grade level, and the reputation of the tutoring service. On average, you can expect to find a range of options, with some more budget-friendly choices and others that may be higher in cost due to their quality and additional features. It's recommended to research different providers to find the one that aligns with your budget and educational needs while ensuring a valuable learning experience.
How do online tuition teachers teach at Angle?
At Angle Tuition Classes, online tuition teachers employ a dynamic and interactive approach to deliver effective virtual education. Leveraging advanced digital platforms, they engage students through live video sessions, virtual whiteboards, and multimedia resources. This enables real-time interaction, allowing students to ask questions, clarify doubts, and participate in discussions just as they would in a traditional classroom. The personalized attention and one-on-one sessions provided by online tuition teachers at Angle Tuition Classes ensure that students receive tailored guidance based on their learning pace and style. Regular assessments and progress tracking help monitor individual growth, while the flexibility of online learning accommodates busy schedules. Through their innovative techniques, Angle Tuition Classes' online tuition teachers create a conducive virtual learning environment that fosters academic success.
Can I choose the online private tutor in Chandigarh?
Absolutely, you can choose an online private tutor in Chandigarh. With the advancement of technology, many experienced and qualified tutors offer their services online, providing personalized one-on-one instruction tailored to your learning needs. Whether you're seeking assistance in academics, test preparation, or skill development, online private tutors offer the convenience of learning from the comfort of your home while maintaining the effectiveness of in-person tutoring. You can explore various tutoring platforms and websites to find a tutor who specializes in your desired subject and aligns with your schedule, making the process of finding the right tutor both accessible and convenient.
Is Angle individual tuition the best in Chandigarh?
Angle Individual Tuition has emerged as a prominent player in the tutoring landscape of Chandigarh. With a focus on personalized learning and one-on-one attention, it caters to the unique academic needs of each student. While opinions on whether it's the absolute best may vary, its reputation for providing tailored study plans, experienced tutors, and a flexible schedule has garnered attention. It's advisable for potential students to explore reviews, compare offerings, and consider their own learning preferences before determining if Angle Individual Tuition is indeed the best choice for their educational journey in Chandigarh.