ONE-TO-ONE ONLINE HOME TUITION IN DEHRADUN | FOR CLASS 1st to 12th
ONE-TO-ONE ONLINE HOME TUITION IN DEHRADUN | For CLASS 1st to 12th
Contact us
Dehradun is the capital and most populous city of the Indian state of Uttarakhand. It is located in the Doon Valley, at the foothills of the Himalayas, and is a major academic and educational. hub, holding the Indian Military Academy, the Forest Scientific Institute, and the Indira Gandhi National Forest Academy. Angle provides exceptional training in the modern day. We work together to improve education by providing the top online tuition classes in Dehradun for students all across the state.
Book a free demo
How Online Tuition Classes Help The Students in Dehradun?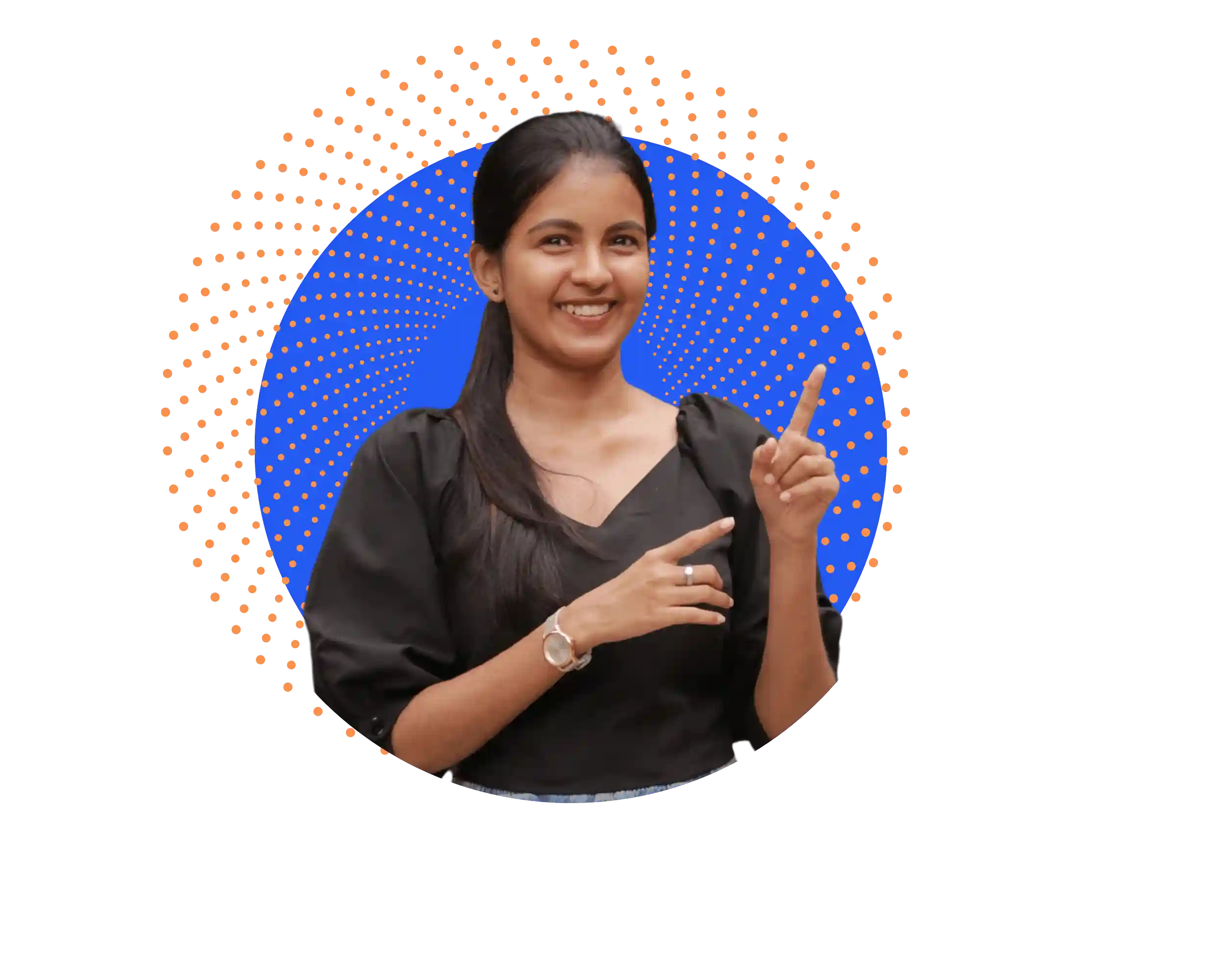 Online tuition academy offers the option of learning from home, which is advantageous to the student from land of high rainfall.
Since tuition online classes cut down on commute time, they aid in time therefore it helps in time allocation.
Face-to-face tutor pays close attention to the learner, which helps to lessen the student's mistakes.
Due to the online private tutor's focus on just one student at once, the concepts are made plain.
Dehradun excels in one on one online home tuition in a variety of ways.
What Are The Benefits of
Online Personal Tuition Classes?
What Are The Benefits of Online Personal Tuition Classes?
Giving tuition at home is experiencing a rise in Dehradun. It offers a number of benefits while delivering education.
Anyone with a connection to the internet can reach tuition and online classes.
Students can attain belief in themselves through mingling with educated tutors.
Individual tuitions help to get rid of the pessimistic approach of students while learning the subject.
Individual tuition removes the worries of children as it gives a positive atmosphere.
Personal tuition helps to organize time as there is no need of traveling.
Online tuition academy interrupts the railing of topographical restrictions.
Learn Anything With Online One-on-One
Personal Tuition Classes in Dehradun!
Learn Anything With Online One-on-One Personal Tuition Classes in Dehradun!
Grades 1 to 12 students are eligible to enroll in Angle BeLearn online tuition academy.
Angle offers online one to one tuition classes in Dehradun and students can consult specialists for all subjects under:
IB Board
CBSE Board
ISC Board
CISCE Board
GCSE Board
Cambridge International Board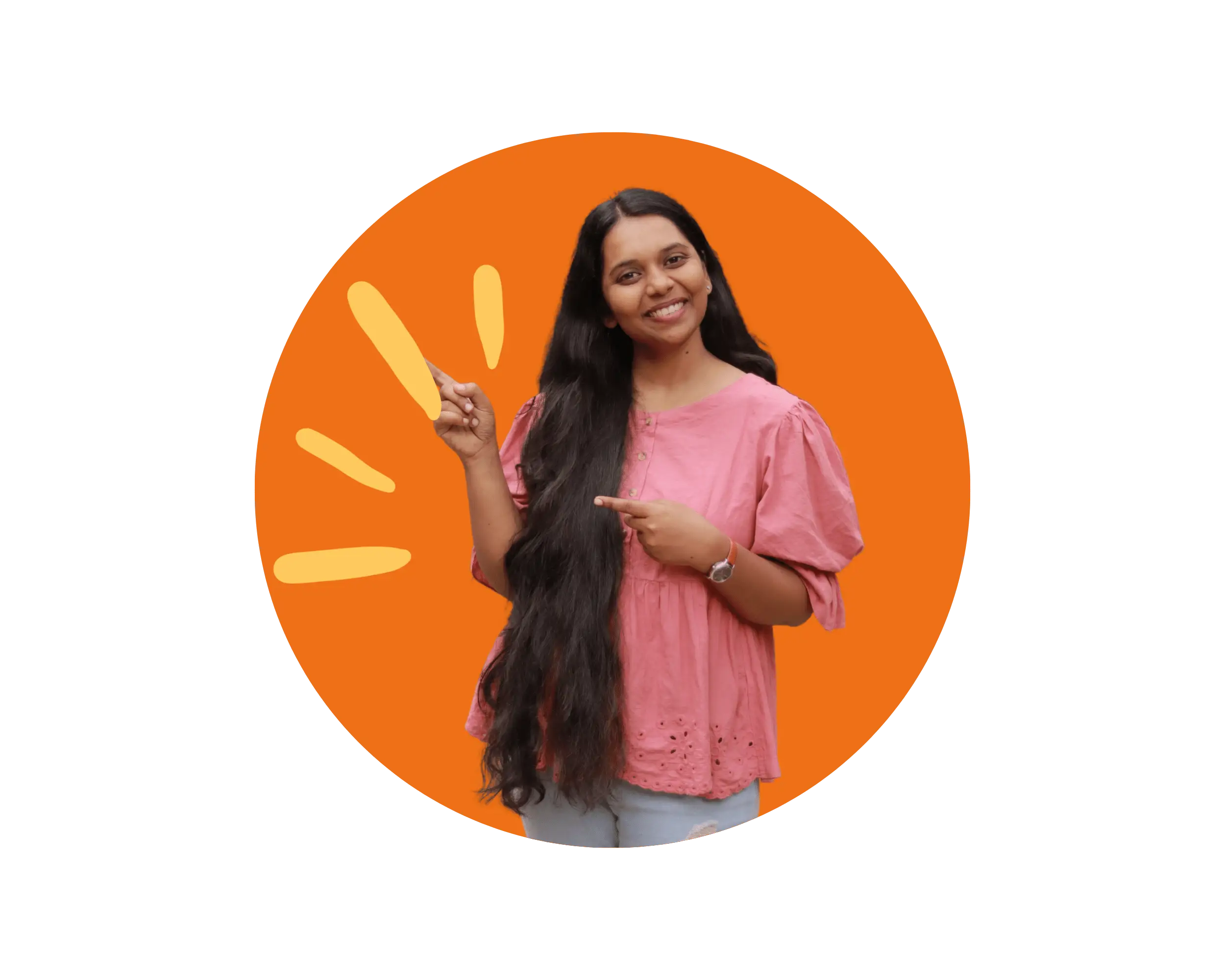 How an Angle BeLearn Help
with Online 1 to 1 Tuition??
How Can Angle BeLearn Help with Online 1 to 1 Tuition?
Angle is one of the best ways for parents to raise their child to be a top student.
For academic improvement
The child's weakness is masked by personal tuition, which aids in a methodical study.
Real-time communication with pupils
Students get the opportunity to ask questions and receive guidance on challenging subjects when they contact directly with teachers.
Mock Examination
Each chapter's conclusion is followed by a test to gauge the student's progress.
Gets ready for the test
The topic knowledge that students get from their personal tuition helps them do well on their tests.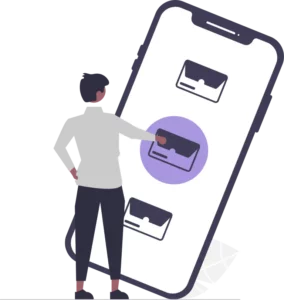 Learn With The Best Online Tuition App in Dehradun!
As a means of assisting students in achieving academic success, Angle focuses on the uniqueness of an individual. In Dehradun, Angle is now regarded as a leader in the field of online tuition. Students looking for a nearby 1 to 1 tuition can try out a lesson with us for no cost!
Anywhere Anytime!
Angle's online tuition classes can access anywhere any time if you have roper internet connection and PC/Tab/Mobile phone.
APJ Abdul Kalam Award Winner 2023!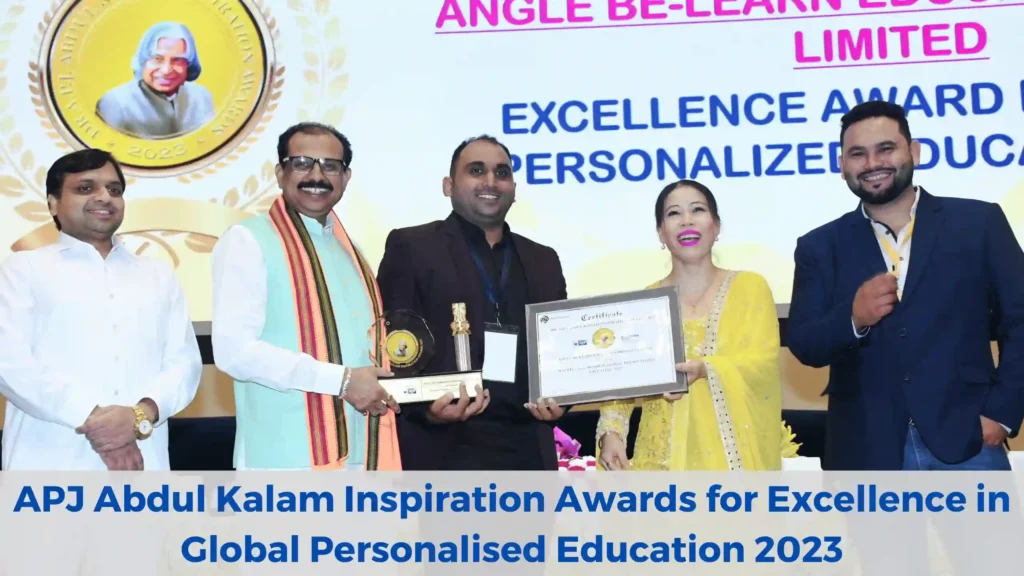 Our CEO, Ashique Parvesh, accepting the esteemed Dr. APJ Abdul Kalam Award for Excellence in Global Education on behalf of Angle Belearn from Mary Kom in Delhi.
Featured On!
Hear From Our Happy Parents
& Students in Dehradun
Hear From Our Happy Parents & Students in Dehradun
"My son now looks at Angle as a fantastic source of inspiration for achieving excellent marks in board exams. My child has a solid foundation thanks to Angle. The most effective method for giving pupils a solid foundation is Angle."
Parent of Asin
12th CBSE
95%
"With Angle, I have much of expertise. My attitude toward each subject was altered by the teachers. They support academic skill development. I highly recommend Angle to everyone!"
Himanta
12th IGCSE
93%
"Angle's instructors work with each student according to their unique needs. This aspect of the Angle sets it apart from all other centers."
Jahnu
12th ICSE
95.1%
Fee Structure
We offer personalized tuition that is tailored to your child's individual needs. This means that our fee structure is not the same for everyone. It depends on your child's grade level, the syllabus they are following, the subjects they need help with, and the number of classes they need per week.
To get a personalized quote for your child's tuition, please contact our academic counselor at +91 8594000416. They will be able to answer any questions you have and help you find the right tuition plan for your child
Book a free demo
Locations We Are Dominating In India!
Didn't See Your Location? Don't Worry, You Only Need A PC/Tab/Smartphone
Angle's innovative online platform brings top-notch education right to your fingertips, no matter where you are in the world.
Book a free demo
Faq
Which is the best online tuition platform in Dehradun
In Dehradun, Angle is ranked first among private tuition centers since no other facility can produce as many profitable outcomes. We provide online one-to-one tuition because we believe that every person is different and has various academic dimensions and that doing so will help our students succeed academically.
How much is the cost of online tuition classes in Dehradun?
One-to-one online tuition cost varies from 400 to 480 INR depending on the face-to-face tutor's class.
How do private tutors online teach at Angle?
Students are given concept explanations on a virtual whiteboard. Students can communicate with the Dehradun tutor for online tuition classes because the class is a two-way video/audio process.
Can I choose the online private tutor in Dehradun?
An academic need and desire satisfying teacher might be chosen by the student. To address the needs of the kid, our tutors have a range of skills and backgrounds.
Is Angle individual tuition the best in Dehradun?
No other private tuition could match Angle's performance because Angle is one of the top ranked tuitions in Dehradun.