One to One Online Tuition Class in Jaipur for Classes 1st to 12th
Contact us
Jaipur, known as the Paris of India is one of the earliest planned cities of modern India which serves as a popular tourist destination in India and forms a part of the West Golden Triangle tourist circuit along with Delhi and Agra.
It is an emporium of online one-to-one tuition. Angle is providing attractive individual tuition in the current era. We try to improve the standard of contributing education by giving the best online tuition classes in Jaipur from our well-experienced tutors all over Jaipur.
Book a free demo
How online tuition classes help the students in Jaipur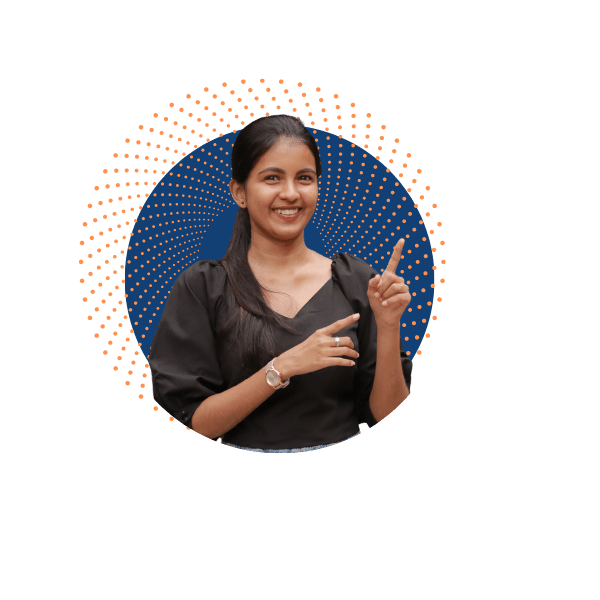 Online tuition academy contributes an opportunity for learning from home which is beneficial to the student due to the sweltering heat climate.
Tuition online classes help to avoid traveling time moreover, it helps in controlling time.
Face-to-face tutor communicates with the student which in turn increases the strengths of the student.
Online private tutor teaches the concept using useful teaching aids as the tutor only teaches one student at a time.
Considering the meritorious aspects, Jaipur is also vibrant on one-to-one tuition.
Book A Free Demo
What Are the Benefits of
Online Tuition Classes?
What Are the Benefits of Online Tuition Classes?
In Jaipur, giving tuition at home is in its zenith .information is communicated with a lot of positivity.
Tuition online classes are easily approachable to anyone who has an internet connection.
Students can develop a structured study by passing on ideas to experienced teachers.
Individual attention to students boosts their strengths while learning the subject.
Individual tuition removes the tension of children as it gives a cool atmosphere to study.
Personal tuition put aside the traveling time.
Online tuition academy is a remedy for geographical boundaries.
Which is The Best Online
Tuition in Jaipur?
Which is The Best Online Tuition in Jaipur?
Angle is awe-inspiring in private tuition centers in Jaipur where other tuition centers are not proficient enough to produce this many achievements. Each individual is special and everyone has different learning capacities thus, we provide online one-to-one tuition to satisfy the needs of the scholars.
Book a free demo
Learn Anything with Online 1 to 1
Tuition Class in Jaipur
Students from grades 1 to 12 are listed to approach Angle BeLearn online tuition academy.
Angle conducts online one on one tuition classes in Jaipur and experienced tutors are available to students for all subjects under:
IB Board
ICSE Board
CBSE Board
ISC Board
IGCSE Board
CISCE Board
GCSE Board
Cambridge International Board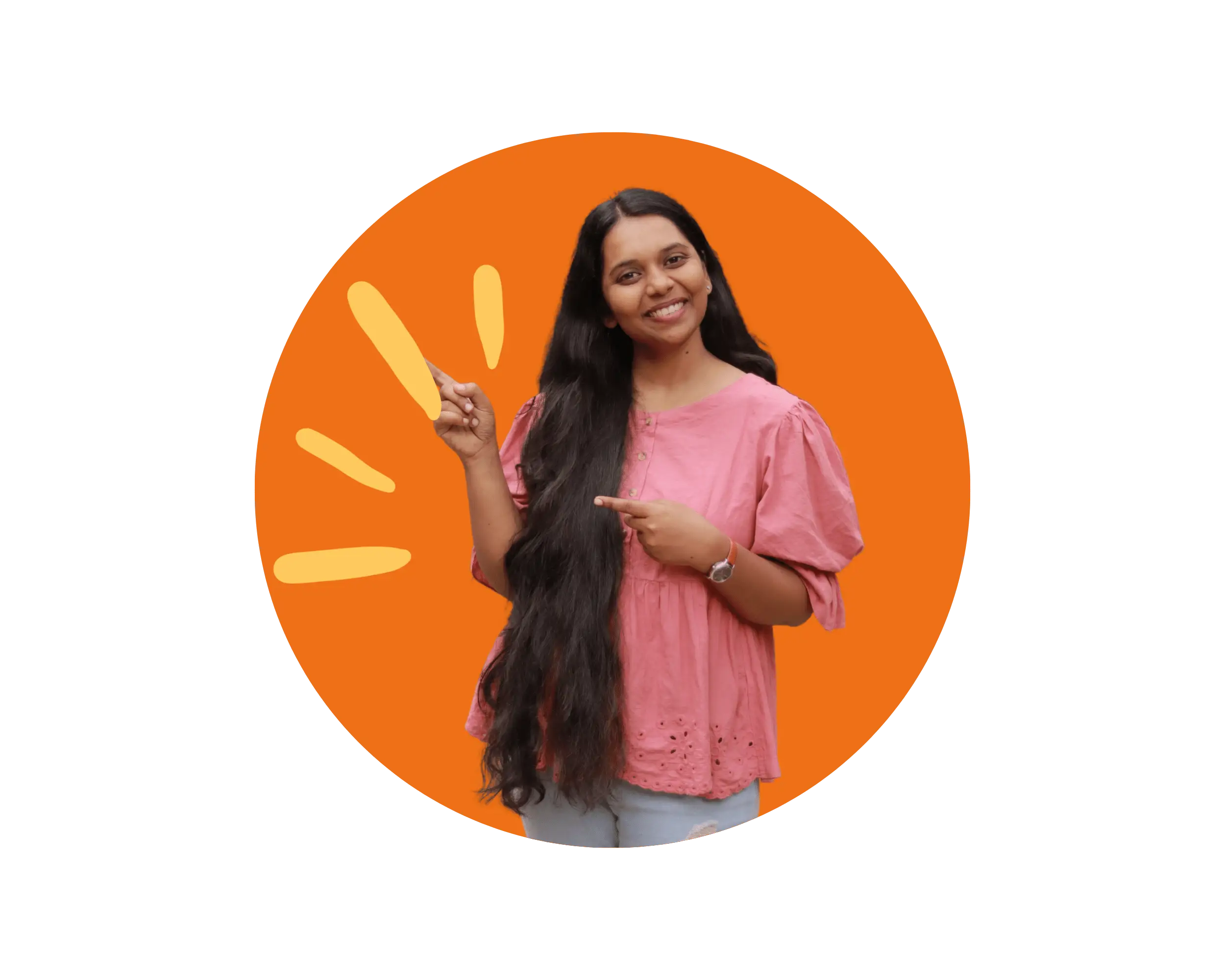 How can Angle BeLearn Help with
Online Personal Tuition Classes?
How can Angle BeLearn Help with Online Personal Tuition Classes?
Angle is one of the best gifts for parents to make their children's dreams into a reality.
Tuition online classes are easily approachable to anyone who has an internet connection.
Live communication with students: Through sharing information with experienced teachers, students can study complicated topics.
Periodic monitoring: After the completion of every chapter exam is conducted to monitor the skill of the student.
Assist for the exams: personal tuition enhances the student's subject knowledge which in turn helps to perform well in the exams.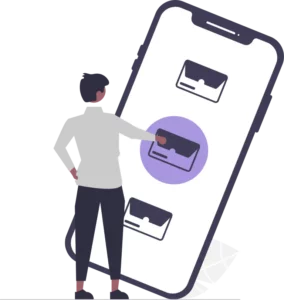 Learn With The Best Online Tuition App in Jaipur!
Angle BeLearn emphasizes on student's attitudes toward each field and provides individual tuition to students in different fields to achieve academic objectives. Angle has become an eye-opening center on online home tuition among many students in Jaipur. Students who are in need of a nearby 1 to 1 tuition can try out a free lesson with us!


Gain Unlimited Access to Tuitions: Anytime, Anywhere, for Any Subject
Angle's online tuition classes are accessible anywhere and at any time, as long as you have a reliable internet connection and a PC, tablet, or mobile phone.
APJ Abdul Kalam Award Winner 2023!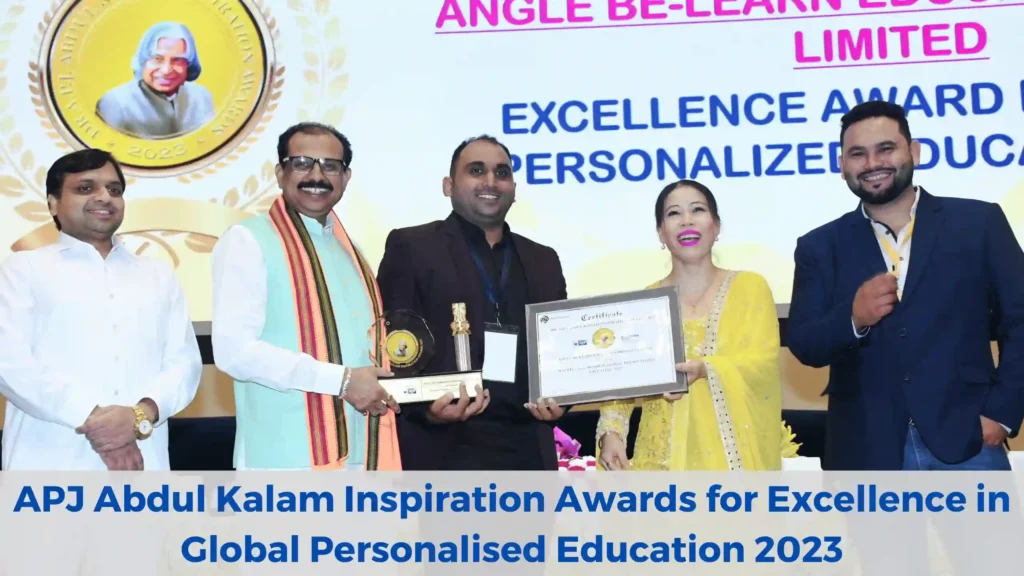 Our CEO, Ashique Parvesh, accepting the esteemed Dr. APJ Abdul Kalam Award for Excellence in Global Education on behalf of Angle Belearn from Mary Kom in Delhi.
Featured On!
Hear From Our Happy Parents
& Students in Jaipur
Hear From Our Happy Parents & Students in Jaipur
"Angle was a life changing decision in my life. Angle contributed a lot to my son's career. He was not a good student in his academics. I was worried about his academics. Teachers changed my son's attitude toward study and I could see an improvement in his studies. Thank you Angle!"
Aarav Singh
12th CBSE
95%
"Angle motivated me to achieve my goals. Angle gave a comfortable atmosphere for me as a result, I could improve in my studies. I highly recommend Angle to everyone!"
Ajay Rastogi
12th ICSE
93%
"The teachers of Angle always give me a clear explanation of the tough topics. I always get solutions for my academic problems by attending classes provided by Angle. This feature of Angle distinguishes it from all other online tuition centers."
Vimala Sharma
12th ICSE
95.1%
Fee Structure
We offer personalized tuition that is tailored to your child's individual needs. This means that our fee structure is not the same for everyone. It depends on your child's grade level, the syllabus they are following, the subjects they need help with, and the number of classes they need per week.
To get a personalized quote for your child's tuition, please contact our academic counselor at +91 8594000416. They will be able to answer any questions you have and help you find the right tuition plan for your child
Book a free demo
Locations We Are Dominating In India!
Didn't See Your Location? Don't Worry, You Only Need A PC/Tab/Smartphone
Angle's innovative online platform brings top-notch education right to your fingertips, no matter where you are in the world.
Book a free demo
Faq
How much is the cost for online tuition classes in Jaipur?
One to one online tuition payment range from 400 to 480 INR depending on the face to face tutor's class.
How do private tutor online teach at Angle?
Teachers teach using a virtual whiteboard. Students can link with the Jaipur tutor for online tuition classes because the entire class is a reciprocal video/audio process.
Can I choose the online private tutor in Jaipur?
Students can sort out a teacher who satisfies your academic interests. Our online tutors are experienced enough to meet the interests of the child.
Is Angle individual tuition the best in Jaipur?
Angle leads online home tuitions in Jaipur and Angle builds knowledge in such a way that no other private tuition could replace Angle's position.