INDIVIDUAL ONLINE TUITION IN KERALA | For Class 1st to 12th
INDIVIDUAL ONLINE TUITION IN KERALA | For Class 1st to 12th
Contact us
Kerala's education system is known for its high standards and its focus on quality education for all.
One-on-one online tuition classes in Kerala is a powerful way to boost your academic performance.
With one-on-one tuition, you have your tutor's complete attention, helping you to learn at your own pace while resolving any areas of difficulty.
In addition, one-on-one tutoring can help you develop effective study habits and time management skills. If you want to improve your grades and reach your academic goals, one to one online tutoring in Kerala is an excellent choice.
How Do Online Tuition Classes Help Students in Kerala?
Online tuition classes can help students in a variety of ways. They can provide students with personalized attention from an experienced teacher, make it possible for students to learn at their own pace, and offer a more flexible schedule than traditional classroom learning.
Some of the special advantages of online tuition classes are as follows: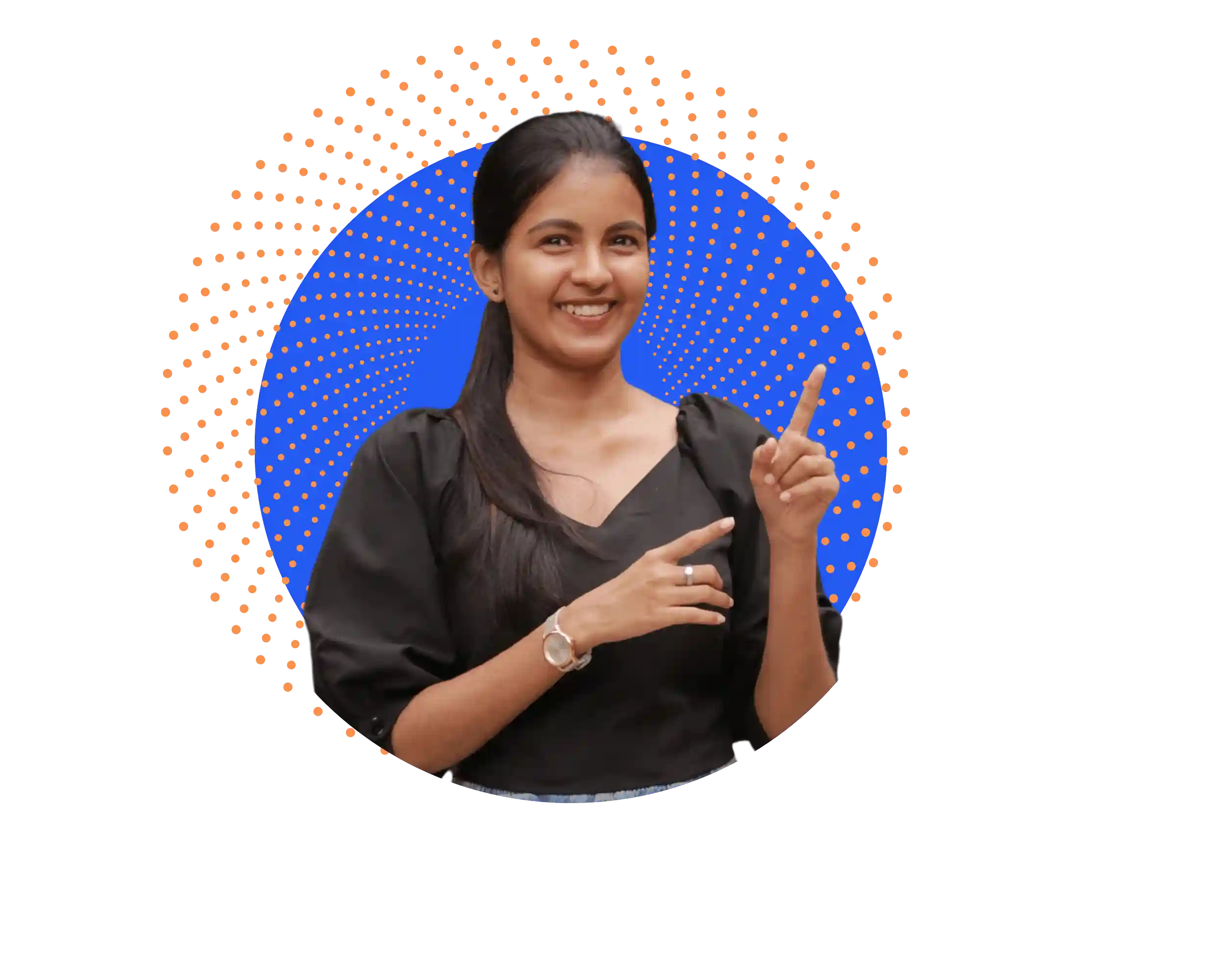 Better Understanding of Topics : Students have the possibility to interact with tutors one-on-one, enabling them to clarify the most elementary of doubts, resulting in a more thorough understanding of the topics being covered.
The involvement of students in class: Students get individual tuition, which allows them focus only on what the teacher is teaching. As a result, time spent on an online learning platform is much more effective than time spent in a classroom.
Cost Effective: Online tuition institutions frequently charge lower fees than traditional schools.
Save Time: Online tuition can save a significant amount of time. They can study in a quiet environment without being interrupted by other students.
Why Online Home Tuition is
Popular Than Offline Tuition in Kerala?
Why Online Home Tuition is Popular Than Offline Tuition in Kerala?
Online home tuition is accessible at any time of day or night, which is advantageous for students with hectic schedules. It can also be less expensive than regular offline tuition, especially for students who live in remote areas or cannot afford to travel to a regular classroom.
Let us consider A simple comparison of online home Tuition vs. offline tuition:
Online Home Tuition
More flexible
More personalized
More accessible
More interaction with the teacher
Offline Tuition
Less flexible
Less personalized
Less accessible
Less interaction with the teacher
Which is The Best Online
Tuition in Kerala?
Which is The Best Online Tuition in Kerala?
There are several online tuition platforms available.
A few things you must keep in mind as a parent looking at online tuition classes for your child. Firstly, select a reputable institute with skilled teachers.
Therefore, you may choose Angle individual tuition without a second thought, because no one can compete with the quality and results that we have achieved over the last 6 years of expertise.
How Angle Tuition Can Help With
Online One-to-One Tuition?
How Angle Tuition Can Help With Online One-to-One Tuition?
Angle Tuition has a team of qualified and trained teachers who are subject experts. This guarantees that students are receiving the finest possible teaching from experienced specialists.
You can easily attend the sessions through Angle online tuition website.
Our top priorities are :
Individual Tuition
Our teachers work with students individually to identify their specific learning needs and personalize the classes accordingly. This ensures that kids receive the best possible instruction.
Access To A Wider Range Of Teachers
It enables students to choose a tutor who is the right match for their learning style and requirements.
Chapter Wise Revision Class
After finishing each chapter, you will be given a chapter-by-chapter test to evaluate your progress..
Mock Test
It can help students become more familiar with the format of the real exam and identify any areas where they require more help. It also helps students acquire a test-taking approach and build confidence.
What Angle Belearn Online One to One
Tuition Class in Kerala Offers!
We offer a variety of different types of syllabus through online tuition academy , including:
IB Board
ICSE Board
CBSE Board
ISC Board
IGCSE Board
CISCE Board
GCSE Board
Cambridge International Board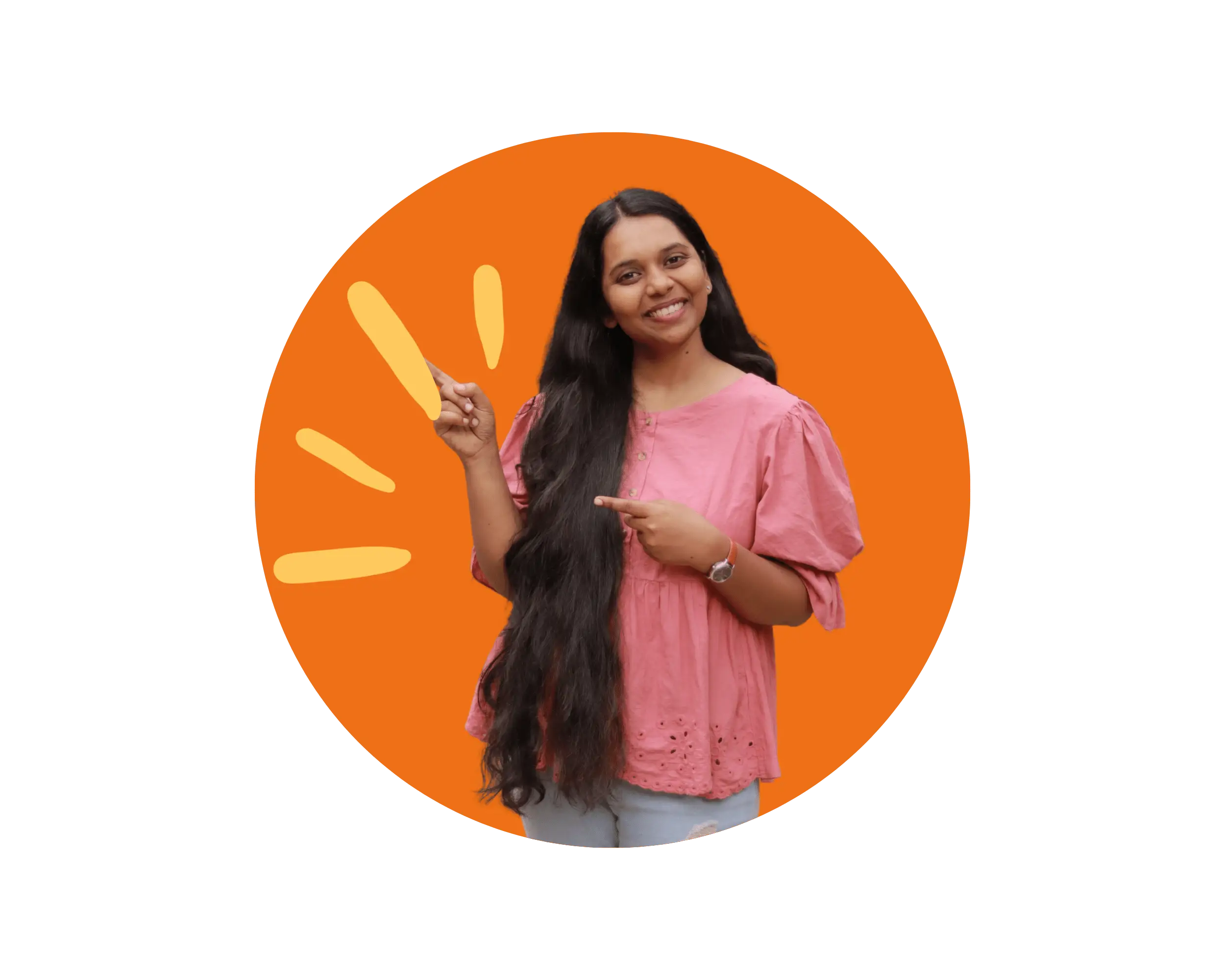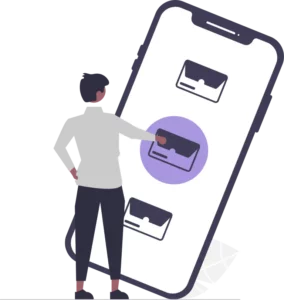 Learn With The Best Online Tuition App in Kerala!
Angle belearn is a free online tutoring application that includes live classes, pre-recorded videos, and interactive assignments.
In addition, Angle's online tuition website has a broad range of certified teachers that can assist students with any subject.
Get Your Tuitions Any Time, Any Where, Any Subjects!
Angle's online tuition classes can access anywhere any time if you have proper internet connection and PC/Tab/Mobile phone.
APJ Abdul Kalam Award Winner 2023!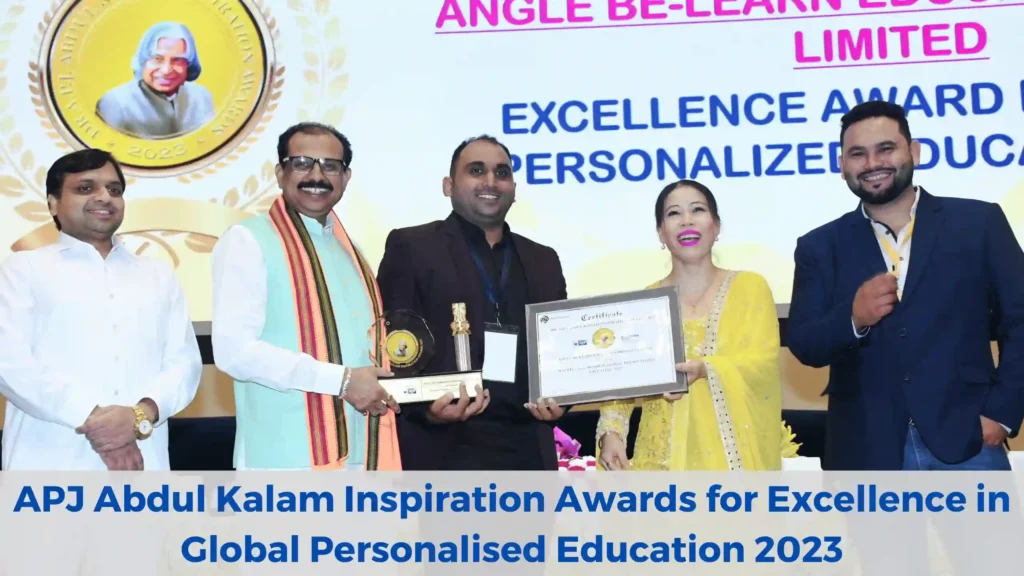 Our CEO, Ashique Parvesh, accepting the esteemed Dr. APJ Abdul Kalam Award for Excellence in Global Education on behalf of Angle Belearn from Mary Kom in Delhi.
Featured On!
Hear From Our Happy Parents &
Students in Kerala
Hear From Our Happy Parents & Students in Kerala
"My child's one-on-one tuition has been a lifesaver. My kid was having difficulty in school and was growing increasingly frustrated. My child's confidence has grown as a result of the tutor's ability to help him understand the topics. I am very grateful for the support you provide." –
Parent of Rony Jacob
CBSE
95.1%
"I was struggling in school, but Angle one to one online tuition helped me improve my grades and learn at my own pace. I would highly recommend it to anyone who is looking for a personalized learning experience."
Farzan Ahammed
CBSE
94.3%
"I was initially afraid of taking on online tuition, but Angle's one-on-one online tuition has been invaluable. My child's grades have greatly improved, and she is more confident in what she is studying!"
Keerthi
CBSE
96.5%
Online Home Tuition Fees in Kerala!
We offer personalized tuition that is tailored to your child's individual needs. This means that our fee structure is not the same for everyone. It depends on your child's grade level, the syllabus they are following, the subjects they need help with, and the number of classes they need per week.
To get a personalized quote for your child's tuition, please contact our academic counselor at +91 8594000416. They will be able to answer any questions you have and help you find the right tuition plan for your child
Book a free demo
Faq
How can I find a 1-to-1 online tutor from Angle?
You only need to join our online tuition classes, and we will find you the best face-to-face tutor.
How much is The Online Tutoring Fee in Kerala?
The one-to-one tuition fee in Angle tuition in Kerala varies depending on the subject, the teacherr's experience, and the student's grade level. However, you can expect to pay anywhere from Rs. 400 to Rs. 500 per hour for one-to-one tuition.
How can I pay the amount?
You can pay the fee in person or by any online payment option such as bank transfer, Gpay, PhonePay, and so on.
What if I am not satisfied with the online tuition classes?
If you are not satisfied with the teacher, you have the option of selecting another teacher from our pool.
We will refund the unused amount if you choose to discontinue tuition.
Locations We Are Dominating In India!
Didn't See Your Location? Don't Worry, You Only Need A PC/Tab/Smartphone
Angle's innovative online platform brings top-notch education right to your fingertips, no matter where you are in the world.
Book a free demo