One to One Online Tuition
in Kolkata for Class 1 to 12th
Contact us
Kolkata is a metropolitan city with a fascinating history and culture, and its education system is highly regarded.
Future predictions indicate that Kolkata's desire for online education will increase.
So online one to one tuition classes can be the best way for students in Kolkata to improve their academic performance.
Book a free demo
How Online Tuition Classes Help The Students in Kolkata?
The city has a large population of students, many of whom need extra assistance with their studies.
Our team of talented online tutors allows students to enjoy the benefits of learning from the comfort of their homes.
Online individual tuition classes can help students in many ways.
Here are few of the most common benefits: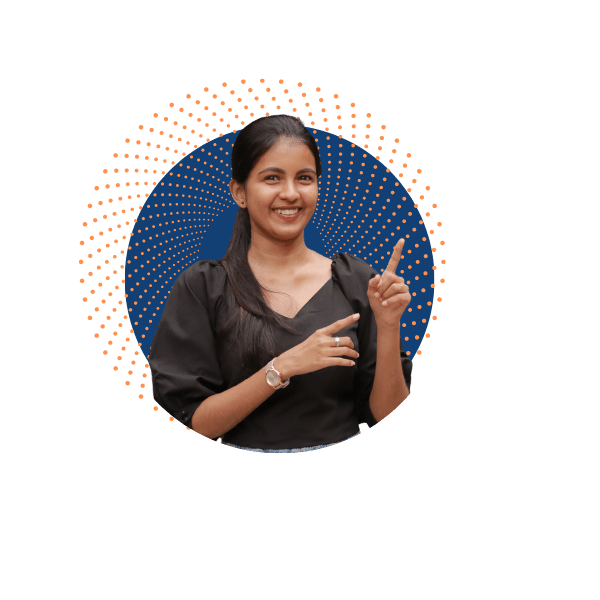 Convenience: Students can learn from anywhere with an internet connection.
Flexibility: Students can schedule their tutoring sessions at a time that is convenient for them.
Access to a Wider Range of Tutors: Students can find an online tutor who is a good fit for their learning style.
Personalized Attention: Students who are having difficulty in a specific subject or who require more clarification of a concept may find personal tutoring to be extremely beneficial.
Book A Free Demo
Reasons You Need an Individual
Online Home Tuition?
Individual online home tuition can be a great way to improve your academic skills and achieve your educational goals.
To raise your grades:
If you are having difficulty in school, a private online tutor can assist you in pinpointing your weak areas and creating a customized study routine.
To get ready for examinations
A personal online tutor can assist you to develop test-taking methods and practice answering questions in a timed setting.
Learn Anything With Online One to One
Tuition Class in Kolkata!
We at Angle offers online one to one tuition class in Kolkata and the top online tutors in India are available to students for all subjects under:
IB Board
ICSE Board
CBSE Board
ISC Board
IGCSE Board
CISCE Board
GCSE Board
Cambridge International Board
book a free demo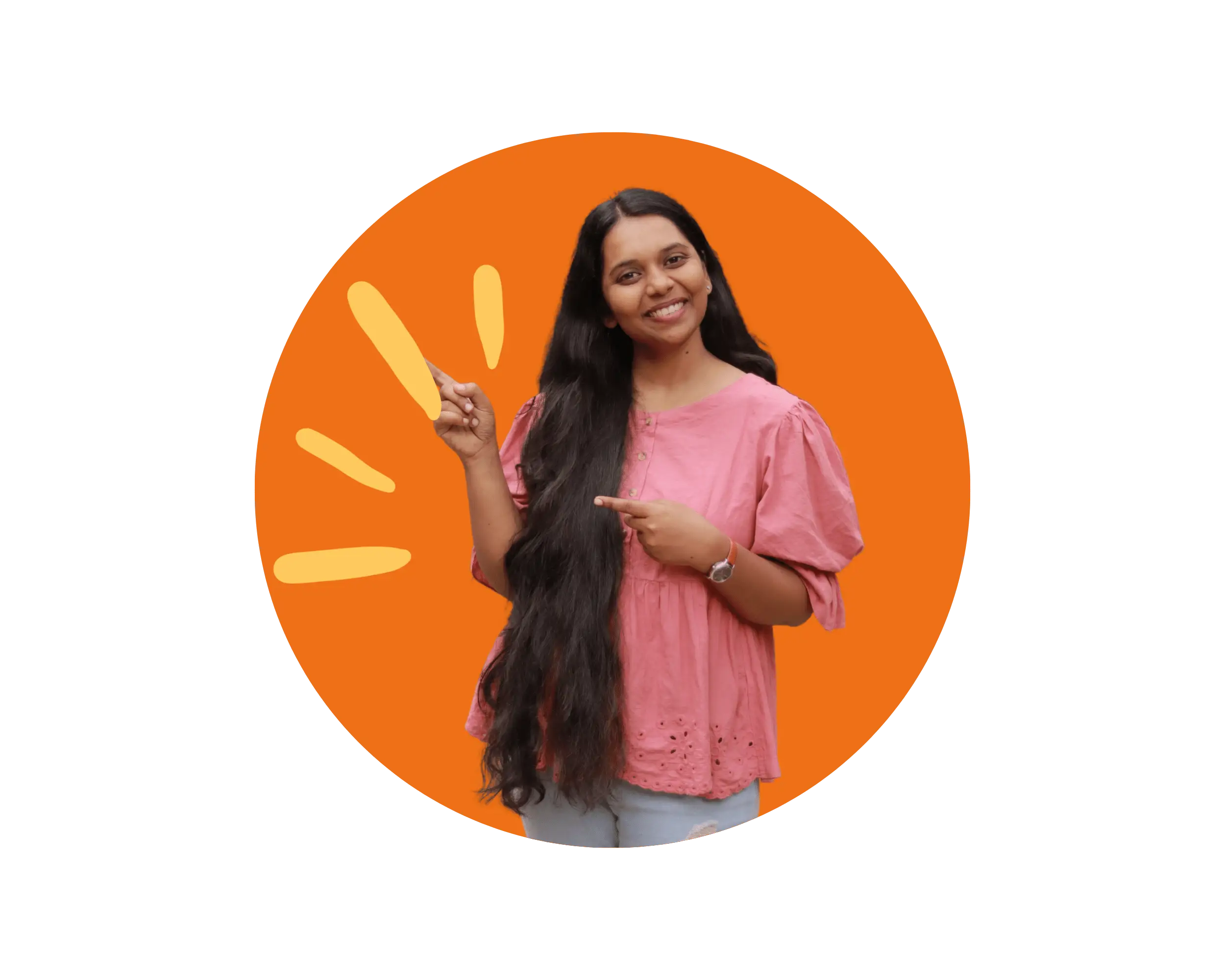 Why Are We Different From Other Individual
Private Tuitions in Kolkata?
There are many online tuition websites out there; it is important to find the one that is a good fit for your academic needs.
We offer online 1 to 1 tuition in Kolkata for all the subjects of IB, CBSE, ICSE, IGCSE, ISC and other state boards.
Here are a few ways that we differ from other private tutoring companies:
Wide range of tutors to choose from
Our online instructors have a range of teaching experiences and specialties, so you can choose a teacher who fulfills your academic needs.
We offer flexible scheduling
You can schedule your tutoring sessions in the morning or evening during the weekdays or weekends
Customized Classes
You can choose the subjects and hours of session you want.
Interactive communication
Angle online tuition at Kolkata uses a personalized face to face tutor approach to learning. We provide regular assessment and help them stay on track.
Want to Join Us!
You can reach us by phone or by visiting our website.
Share your online tuition requirements with us by registering on our website so that we can arrange the best tutor for you.
We encourage you to book a free demo class:
You can try it out to see whether it works well for you
You have a wonderful opportunity to speak with our tutor in person about your needs. Your tutor will assist you in creating an improvement strategy.
Get Your Tuitions Any Time, Any Where, Any Subjects
Angle's online tuition classes can access anywhere any time if you have proper internet connection and PC/Tab/Mobile phone.
APJ Abdul Kalam Award Winner 2023!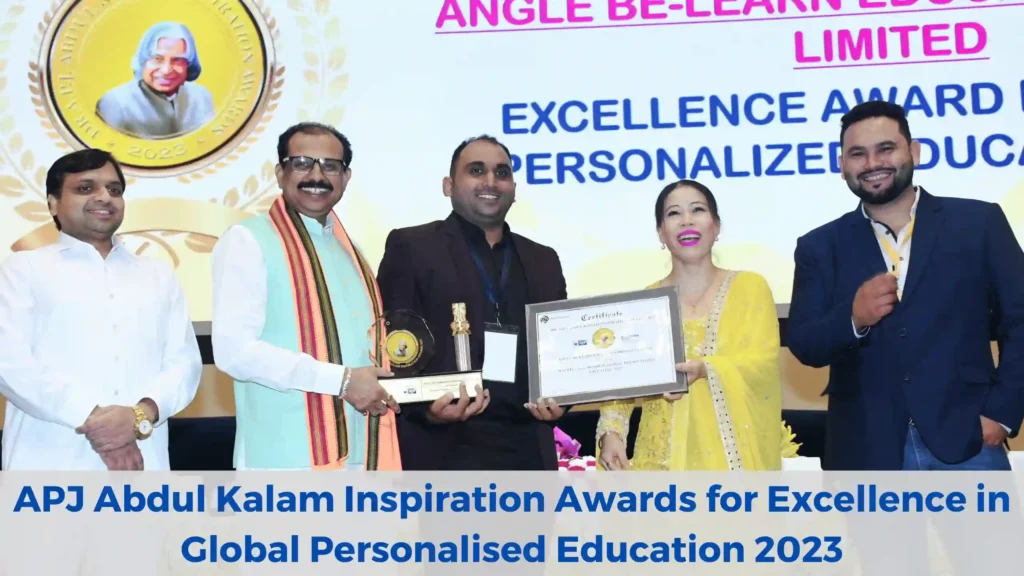 Our CEO, Ashique Parvesh, accepting the esteemed Dr. APJ Abdul Kalam Award for Excellence in Global Education on behalf of Angle Belearn from Mary Kom in Delhi.
Featured On!
Testimonials!
"Studying at Angle brought added value to my life. It provided me the chance to learn a lot and connect with the top tutors. I am convinced that excellence exists in the performance, and even more in the preparation. Therefore, I take this opportunity to thank the entire team at Angle for helping me in the preparations." – Student
Suresh Babu
"I am happy with the tutors of team Angle. The Teachers are so friendly, well-experienced, and able to explain tough topics in a simple way that I could easily understand." – Student
Abdul Latheef
"We wish to thank you all for the support and help extended towards my son that he could do his best in exams. Expecting the same in the coming years too. Wishing the teachers all the best in their future endeavors!" – Parent

Preetha
Fee Structure
We offer personalized tuition that is tailored to your child's individual needs. This means that our fee structure is not the same for everyone. It depends on your child's grade level, the syllabus they are following, the subjects they need help with, and the number of classes they need per week.
To get a personalized quote for your child's tuition, please contact our academic counselor at +91 8594000416. They will be able to answer any questions you have and help you find the right tuition plan for your child
Book a free demo
Locations We Are Dominating In India!
Didn't See Your Location? Don't Worry, You Only Need A PC/Tab/Smartphone
Angle's innovative online platform brings top-notch education right to your fingertips, no matter where you are in the world.
Book a free demo
Faq
Which is the best online tuition platform in Kolkata?
Angle is one of the best online tuition platforms in Kolkata and no private tuition in Kolkata can compete with the quality of education provided by team Angle.
We believe that each kid's learning abilities are different, and thus we provide personalized online tuition platform to ensure that all our students achieve academic success.
How much is the online tutoring fee?
Because it is one to one online home tuition, the charge will range from 400 to 480 INR depending on the class.
Am I allowed to attend free online demo sessions?
Yes, you can attend free online demo session at Angle individual tuition's online platform.
Do you provide online tuition for all subjects and boards?
We at Angle belearn, the online home tuition provides online one to one live class for students in grades 1 to 12.
We offer online 1 to 1 tuition in Kolkata for all the subjects of IB, CBSE, ICSE, IGCSE, ISC and other state boards.
How can I attend the classes at my flexible time in Kolkata?
You can attend your tutoring sessions at a time that is convenient for you. You can schedule your classes in the morning or evening during the weekdays or weekends.
What should I need to attend the online tuition in Kolkata?
You must have a reliable internet connection on a device such as a laptop or tablet.