Relieve Your Parental Worries!
Secure Top Grades With
Individual Online Home Tuition in Nagpur!
Bringing Quality Education to Your Doorstep!
One of the major changes that occurred in the world is the advent of technology and this technology has effectively affected the educational system. People are more convenient and comfortable with technology, education also plays a pivotal role in this. Education has a cardinal place in our lives, especially for our children. In this novel period education is quite cut-throat for students. Every student differs in their learning capacity. Through an online platform, students can select their tutors according to their wish.
Students rely more on Nagpur online tuition to excel in their exams. In this Deekshabhoomi, we bring online home tuition for the students for class 1 to 12. Abound of competitive education is not an exception in Nagpur. Online tuition can help the children to get the concepts clear through the proper guidance and practices of their private tutors
If you are looking for an affordable home tuition in Nagpur, we are here to help your children by providing quality education and excel in their studies. By considering an individual home tuition you empower your child with effective mode of learning that suits their future success.
Reasons Your Child Needs Personal Tuition Classes!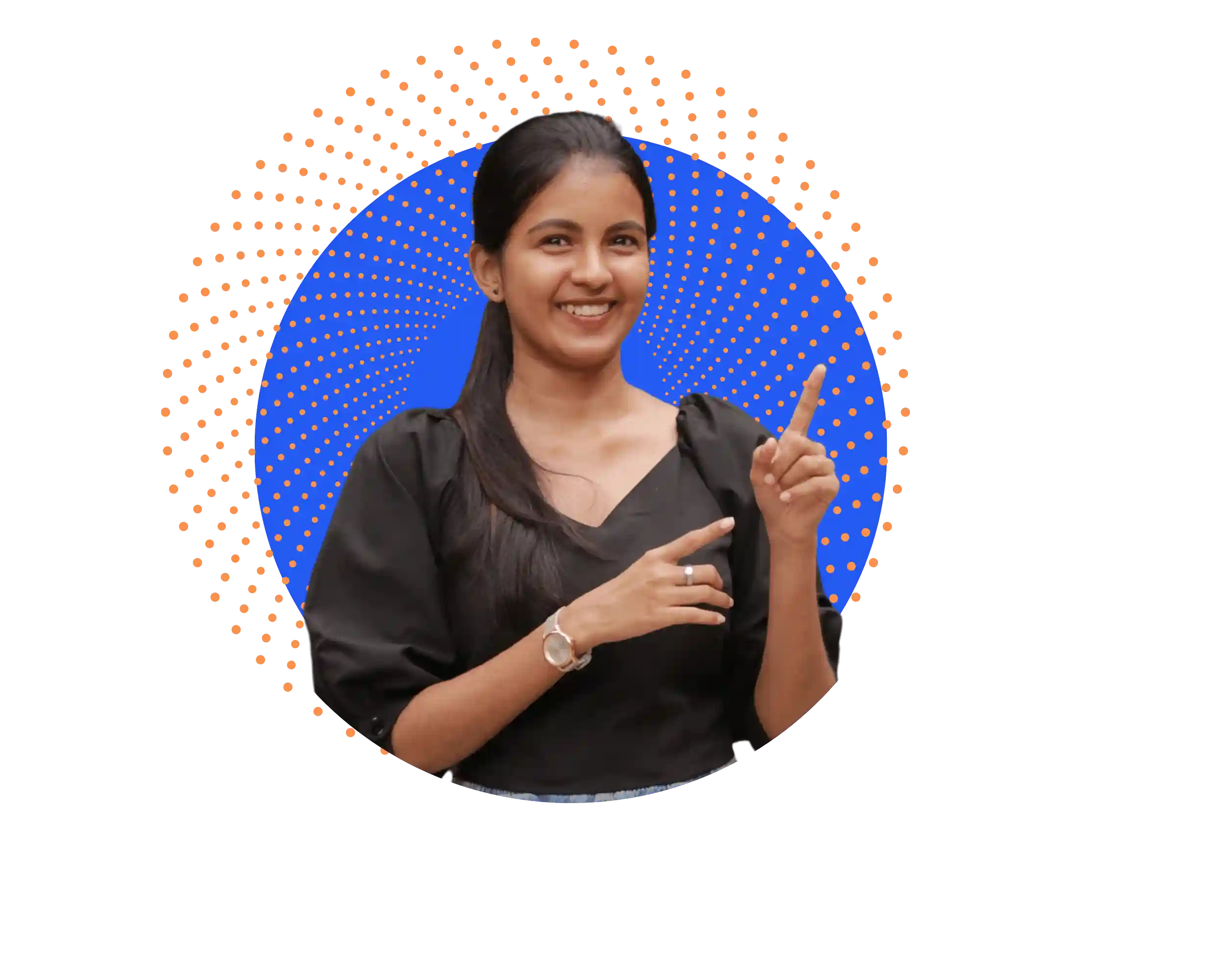 If your child is struggling with their studies, considering a one-on-one private tutor could be a beneficial option. Every student has a unique learning style and pace, and a personalized approach can provide the tailored attention needed to address their specific challenges. Some of the reasons why your child needs a private tutor:
Lack of Motivation – monotonous approach to the academics lead the students to take less effort and consequently affects the learning outcome.
Poor Note Making – Preparing the notes while taking the lectures may lead to lose some points and thereby miss out the predominant ones.
Poor Understanding of Concepts – if the base is not properly moulded the building will fall. If the fundamental concepts get out of the hand then it will be detrimental to the students in various contexts.
How is Angle's One Student One Teacher
Effective in Nagpur?
How is Angle's One Student One Teacher Effective in Nagpur?
Embracing online tuition classes for your children brings a range of invaluable benefits. These virtual lessons offer the flexibility to accommodate busy schedules and varying learning paces, ensuring a comfortable and personalized learning environment. Access to skilled tutors provides expertise that might not be available locally.
We often incorporate interactive tools that engage young minds and enhance understanding.
Online platforms often match you with tutors who are best suited to your learning needs and goals.
Online tuition allows you to choose convenient time slots for lessons, making it easier to fit into your schedule.
Online sessions can be recorded, which helps the students to revisit the classes.
Offline Tuition
Physical classes provides the teachers who are assigned to teach by the school authorities.
Offline tuition does not allows you to choose convenient time slots for lessons, because it provides a fixed time to study.
Classes are not recorded, so students have no option to revisit the classes.
Learn anything with Online
One-to-One Tuition Classes!
Learn anything with Online One to One Tuition Classes!
We are glad to announce that we provide teaching from classes 1 to 12th of:
CBSE Board
ICSE Board
IGCSE Board
ISC Board
IB Board
GCSE Board
CISCE Board
Cambridge International Board
Why Are Our Individual Private Tutors Unique!
Why Are Our Individual Private Tutors Unique!
In today's busy world, concerned with all the difficulties faced by the school going students, ANGLE presents the best online tuition platform in Nagpur.
Proficiency – We provide the best skillful teachers for our students for encouraging them to advance in their studies
Regular Monitoring – We provide tests in the intervals to assess the performance of the students.
Exam Strategies – Techniques for attempting questions and managing the time during exams.
Customised Study Plans – Personalised materials for the students by analysing their comfort of studying.
Friendly Nature: The friendly personal mentors of Angle assist the students in their educational concerns. Thus, they can eliminate the anxiety or depression that usually prevail during the exams and also raise doubts without any hesitation.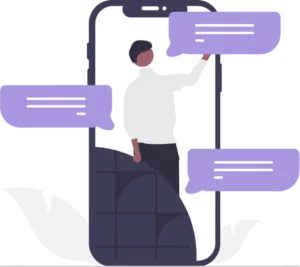 Learn with The Best Online Tuition App in Gorakhpur!
Uncover the new dimension of learning with the Angle Belearn app in Nagpur. Our online tuition website provides all the steps for learning, interacting, assessing, recording and revisiting the classes for the students. Belearn app provide best tutors and cutting edge technology to empower students in their academic journey. Clutch the future of education and come forward to study with Belearn app in Nagpur.
Anywhere Anytime!
Angle's online tuition classes can access anywhere any time if you have roper internet connection and PC/Tab/Mobile phone.
Hear More From Our Satisfied
Students & Parents!
Hear More From Our Satisfied Students & Parents!
"No matter how much you know, the concepts explained by Angle online tutors are mind blowing. Angle is designed in such an innovative way that there are many new things to learn which you might not know. A big thanks to all their coordinating team."
Parent of Pratap
11th Grade
CBSE
"After completing my class 8 studies, I got myself enrolled at Angle. I believe that taking assistance from the tutors at Angle and subject wise experts help students understand the concepts in a more elaborate way."
Sruthi
9th Grade
ICSE
"My daughter had great changes after joining Angle, she is showing interest in studying. She used to interact with her online teacher and communicate her doubts with them."
Parent of Sheela
A Level
IGCSE
APJ Abdul Kalam Awards 2023!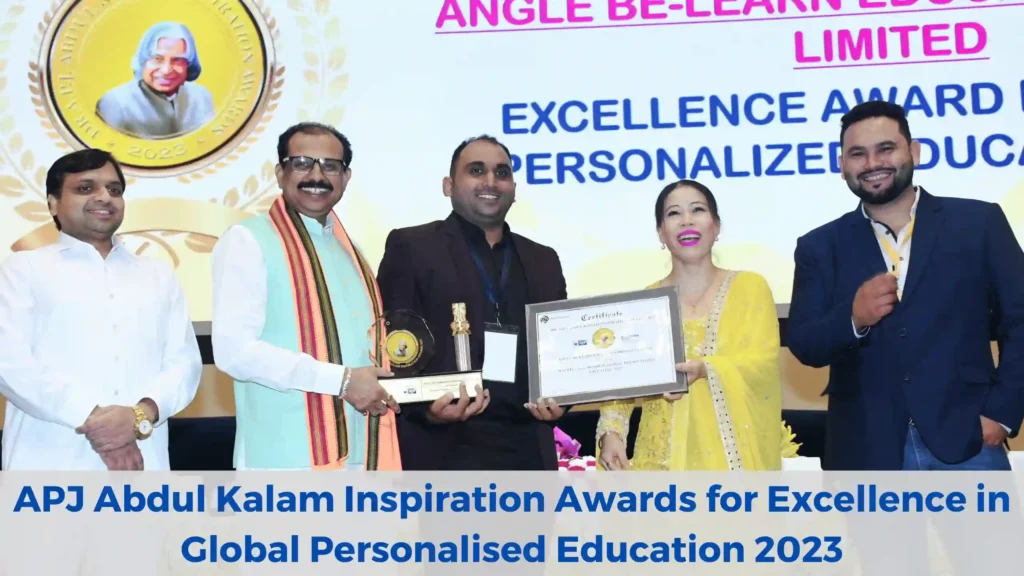 Our CEO, Ashique Parvesh, accepting the esteemed Dr. APJ Abdul Kalam Award for Excellence in Global Education on behalf of Angle Belearn from Mary Kom in Delhi.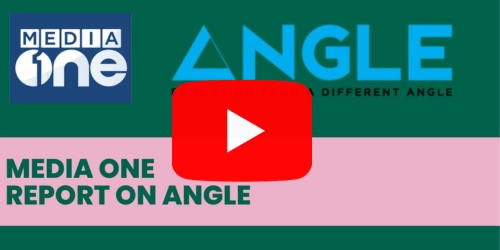 Media One Edukerala report on Angle belearn online classes in India and GCC Countries.
Featured On!
Our Online Home Tuition Fees in Nagpur!
We offer personalized tuition that is tailored to your child's individual needs. This means that our fee structure is not the same for everyone. It depends on your child's grade level, the syllabus they are following, the subjects they need help with, and the number of classes they need per week.
To get a personalized quote for your child's tuition, please contact our academic counselor at +91 8594000416. They will be able to answer any questions you have and help you find the right tuition plan for your child.
Book a free demo
Faq
Which is The Top Home Tuitions in Nagpur?
By considering all the challenges and difficulties faced by the students we, the team ANGLE an online tuition platform excavate the world of possibilities for your children. We provide the most comprehensive and upgraded quality education for the students of all age groups. No matter whether your child is a beginner, our team of seasoned teachers are there to provide them with proper guidance and support. Without any hesitation, grab your seats for your child's best future.
What is the time duration for the completion of the syllabus?
The time duration for completion of syllabus depends on the capability of the students. We provide maximum time and effort to understand them about them about the topics.
Are batch classes provided?
Batch classes are not provided. We provide one to one online classes which will be more effective for the students.
What will be the timing of the class?
The timing of the classes are as per the convenience of the students.
Is there any provision for canceling a scheduled class?
Yes you can cancel the classes that are scheduled. But it must be informed to the teacher or the staff as early as possible.
Is there any provision for taking the class only for one topic?
Yes we can provide class for one subject and consolidated subjects.
Are the examinations free?
Examinations conducted by us are for understanding the way of answering and how much the student had grasped. Examinations are part of teaching.
Do I need to enroll in all subjects?
You can enroll in all subjects or if only subjects.
Do I have to pay for the demo class?
No. You do not have to pay for the demo class. It is free of cost.
What are the materials provided?
We provided pdf materials prepared by our teachers. This will help our students to excel in their exams.
What are the requirements of ANGLE online classes?
For clearly understanding the classes your children must require a good connectivity of network and a peaceful place to study.
Get Your IGCSE Tuitions Anywhere!
Locations We Are Dominating In India!
Didn't See Your Location? Don't Worry, You Only Need A PC/Tab/Smartphone
Angle's innovative online platform brings top-notch education right to your fingertips, no matter where you are in the world.
Book a free demo