ONE-TO-ONE ONLINE HOME TUITION IN PATNA | FOR CLASS 1st to 12th
ONE-TO-ONE ONLINE HOME TUITION IN PATNA | For CLASS 1st to 12th
Contact us
Patna, the capital of Bihar, is one of the world's oldest continuously inhabited towns. It was a prominent center of learning and culture, and it was home to many notable scholars and philosophers, including Chanakya and Patanjali. As a result, the demand for online one-on-one tutoring has increased. Angle has come up with amazing individual tuitions in the modern era. We associate to grow the quality of teaching by giving the best online tuition classes in Patna from our resource persons all over Patna.
Book a free demo
How Online Tuition Classes Help The Students in Patna?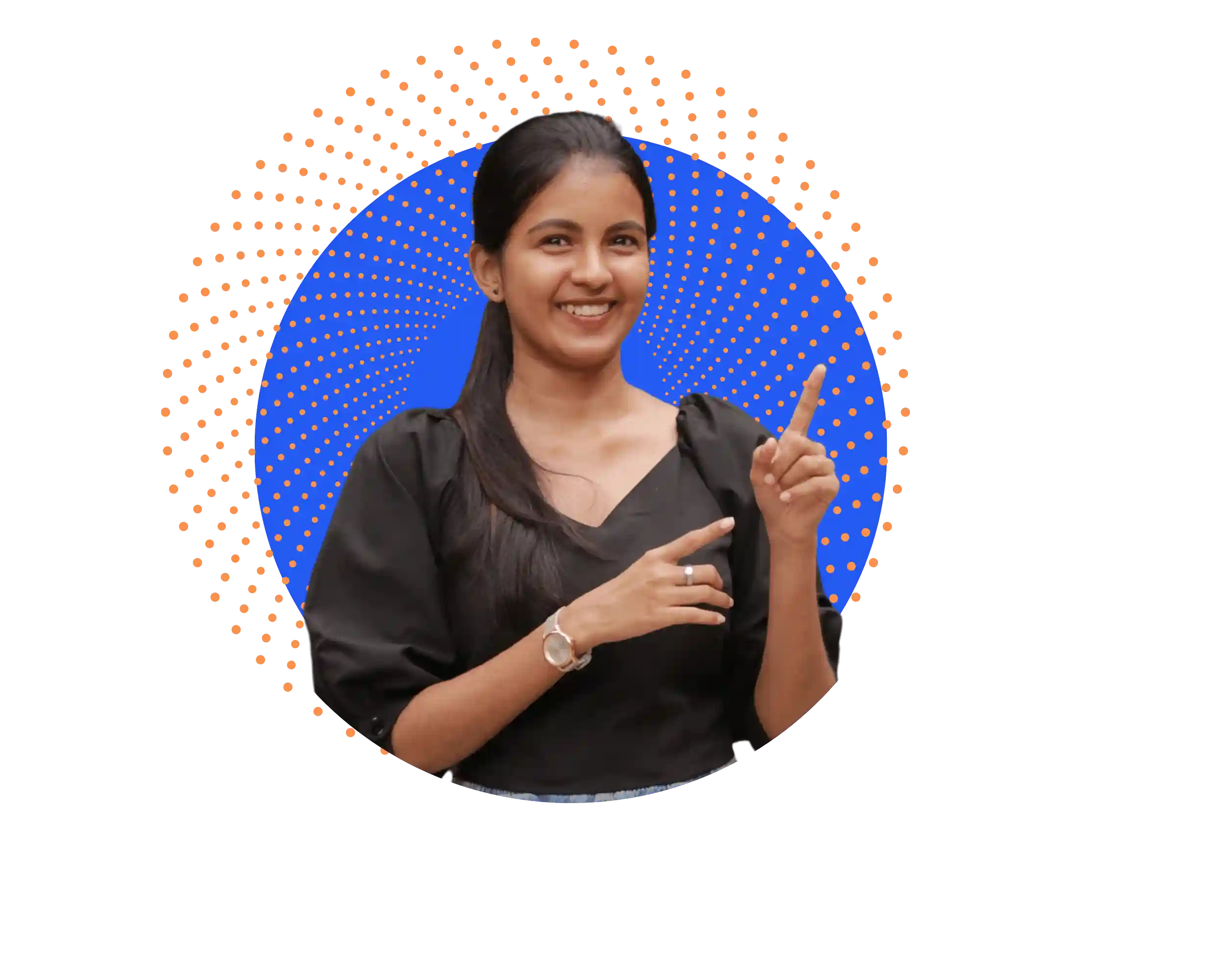 Online tuition academy provides learning from home which is a blessing to the students due to the hot and humid climate.
Tuition online classes lessen moving schedules thus, it assists in organizing time.
Face-to-face tutor provides much attention to the student which in turn improves the strength of the student.
Online private tutor builds the concepts clear as the tutor only gives attention to one student at a time.
From different aspects, Patna is versatile on tuition one-to-one online home tuition.
What Are The Benefits of
Online Tuition Classes?
What Are The Benefits of Online Tuition Classes?
In Patna, providing tuition at home has surged. It transmits knowledge with a handful of merits.
Tuition online classes are effortless to attain to everyone who has an internet connection.
Students can improve morale through interconnection with specialists.
Individual attention to scholars eliminates their disadvantages while studying various subjects.
Individual tuition eradicates the stress of children as it provides a limitation-free ambiance.
Personal tuition saves time on traveling.
Online tuition academy smashes the fence of topographical boundaries.
Learn Anything With Online One-on-One
Personal Tuition Classes in Patna!
Learn Anything With Online One-on-One Personal Tuition Classes in Patna!
Students from grades 1 to 12 are allowed to join Angle BeLearn online tuition academy.
Angle presents online one-to-one tuition classes in Patna and specialists are available to students for all subjects under:
IB Board
CBSE Board
ISC Board
CISCE Board
GCSE Board
Cambridge International Board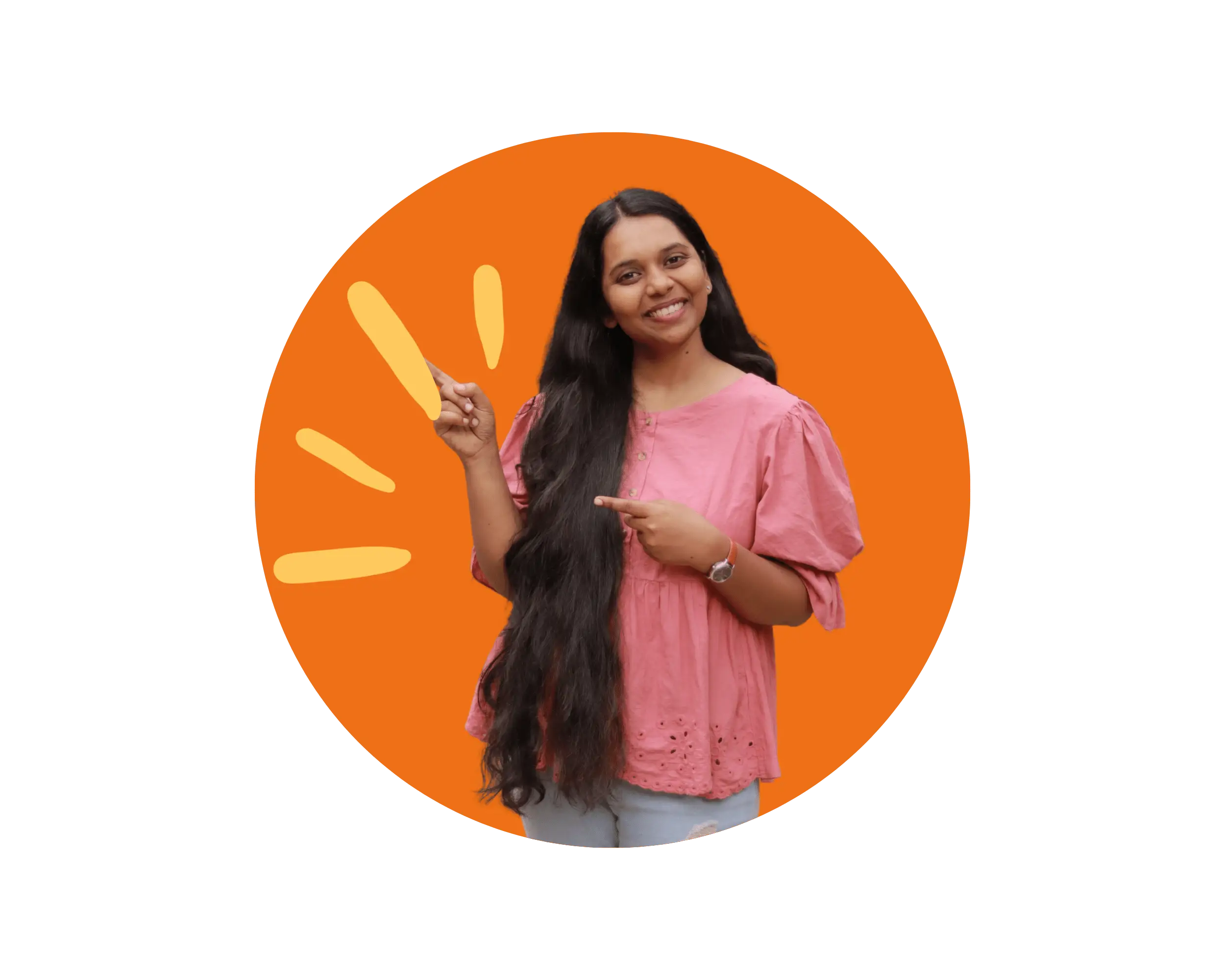 How an Angle BeLearn Help
with Online 1 to 1 Tuition??
How Can Angle BeLearn Help with Online 1 to 1 Tuition?
Angle is one of the best opportunities for parents to make their children proud.
To grow your grades
Individual tuition eliminates the weakness of the child and helps for organized study.
Two-way communication
Through individual connections with teachers, students can ask doubts and can access complex subjects.
Test Papers
After teaching each chapter exam is arranged to record the development of the student.
Make ready for the exams
Personal tuition refines the student with topic information which in turn results in amazing grades in the exams.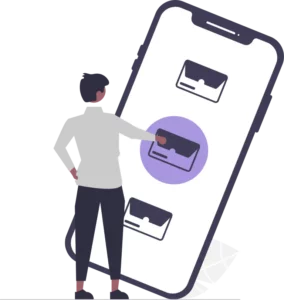 Learn With The Best Online Tuition App in Patna!
Angle BeLearn gives prominence to the uniqueness of a person and moreover gives individual tuition to students in various fields to produce favorable outcomes. Angle has become a foundation stone in online home tuition among many students in Patna. Students looking for a proficiency close by 1 to-1 tuition can experiment with a free tutorial with us!
Anywhere Anytime!
Angle's online tuition classes can access anywhere any time if you have roper internet connection and PC/Tab/Mobile phone.
APJ Abdul Kalam Award Winner 2023!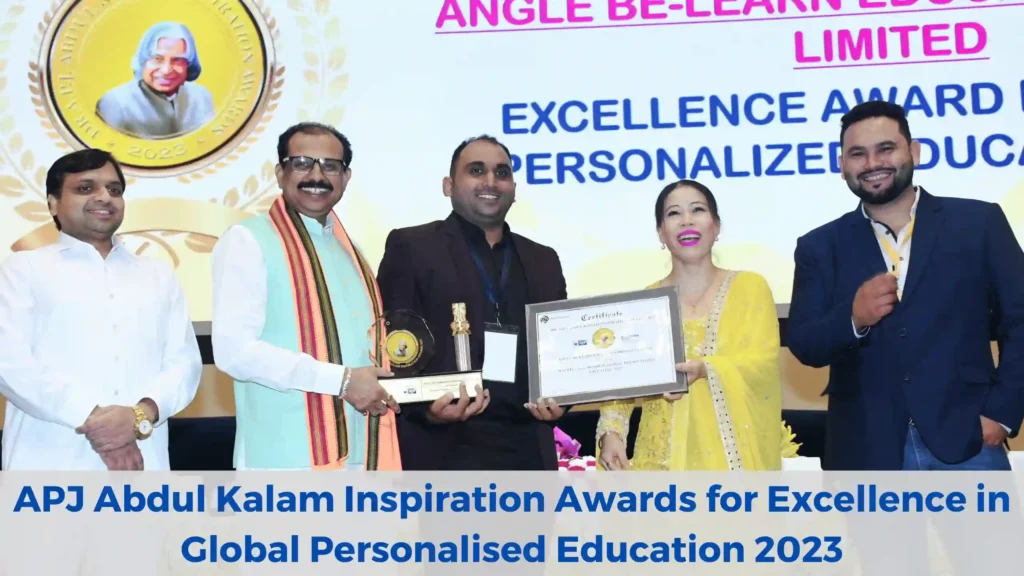 Our CEO, Ashique Parvesh, accepting the esteemed Dr. APJ Abdul Kalam Award for Excellence in Global Education on behalf of Angle Belearn from Mary Kom in Delhi.
Featured On!
Hear From Our Happy Parents
& Students in Patna
Hear From Our Happy Parents & Students in Patna
"Angle acted as a motivator to my son to score high marks in his academics. He was weak in some of his subjects and he got a strong foundation from Angle . I recommend Angle to all parents to uplift their children."
Desai
12th CBSE
95%
"Angle gave me a strong base to flourish in my weak subjects and prepared me to score high marks in my academics. I highly recommend Angle to every student!"
Ratan
12th ICSE
93%
"The teachers of Angle are experts in each topic. They are ready to clarify any doubts regarding any topic. I scored an outstanding performance in academics by the training of Angle."
Amin
12th ICSE
95.1%
Fee Structure
We offer personalized tuition that is tailored to your child's individual needs. This means that our fee structure is not the same for everyone. It depends on your child's grade level, the syllabus they are following, the subjects they need help with, and the number of classes they need per week.
To get a personalized quote for your child's tuition, please contact our academic counselor at +91 8594000416. They will be able to answer any questions you have and help you find the right tuition plan for your child
Book a free demo
Locations We Are Dominating In India!
Didn't See Your Location? Don't Worry, You Only Need A PC/Tab/Smartphone
Angle's innovative online platform brings top-notch education right to your fingertips, no matter where you are in the world.
Book a free demo
Faq
How much is the cost for online tuition classes in Patna?
One-to-one online tuitions fee range from 400 to 480 INR depending on the face-to-face tutor's class.
How do private tutors online teach at Angle?
A virtual whiteboard is used to elucidate information to the student. Students can communicate with the Patna tutor for online tuition classes because the entire class is a bilateral way of video/audio communication.
Can I choose the online private tutor in Patna?
Children can select a tutor who fulfills their academic requirements. our online tutors have distinct features and experiences to meet the demands of the child.
Is Angle individual tuition the best in Patna?
Angle is one of the excellent online home tuitions in Patna and Angle communicates information in such a route that no other private tuition could succeed Angle's conduct.
Who is the best home tuition provider in Patna?
Angle is a pioneer in private tuition centers in Patna where no other tuition centers have the ability to reach that position. Each individual is distinct and each has peculiar cognitive abilities thus, we give online one-to-one tuition to build a way to our students to achieve rank in their academics.