Relieve Your Parental Worries!
Secure Top Grades With
Individual Online Home Tuitions in Vijayawada!
Bringing Quality Education to Your Doorstep!
Vijayawada, known as "the place of victory," is a city in the Indian state of Andhra Pradesh. We are here to help students prepare for the difficulties by providing the best individual online home tuitions in Vijayawada.
The online individual tuitions provided by us in Vijayawada can be utilized by students of classes 1st to 12th. Our flexible one to one personal tuition allows you to learn at your own pace, making it easier.
We Know You Are Struggling to Find
A Perfect Personal Tuition Teacher!!
We Know You Are Struggling to Find A Perfect Personal Tuition Teacher!!
We understand, parents are in search of expert tuition and achieving good online tutoring services to help their children in surpassing exams and enhancing their educational attainment. Angle is here to help you in your never-ending hunt for finding the Expert teachers.
If you feel your requirements match those listed below, you've come to the exact place.
Hindi
Accounts
Physics
Economics
Chemistry
Biology
Hindi
French
How is Angle's One Student One Teacher
Effective in Vijayawada??
How is Angle's One Student One Teacher Effective in Vijayawada??
Online tuition has seen considerable growth in recent years as a result of the significant shift in the educational landscape towards online learning platforms. The development of technology has fundamentally changed how we approach education, making it easier and more convenient than before.
Online Home Tuition
Access to great visual tools for effective learning.
Highly qualified trainers.
Individualized care and attention.
Affordable.
Time-saving method.
Offline Tuition
Access to learning tools is non-existent.
Less number of teachers to choose from.
Often distracted.
Costly.
Huge loss of time.
5 Reasons Why Your Child Needs
Personal Tuition Classes!
5 Reasons Why Your Child Needs Personal Tuition Classes!
Enrolling your child in home tuition or one-to-one individual tuition in Vijayawada proves transformative. These personalized learning experiences offer crucial advantages, including individual attention and customized support.
Stress and anxiety during exams, inadequate exam preparation.
Low self-confidence due to academic struggles.
Diverse learning needs.
Limited attention in crowded classrooms.
Struggling to keep up with the pace.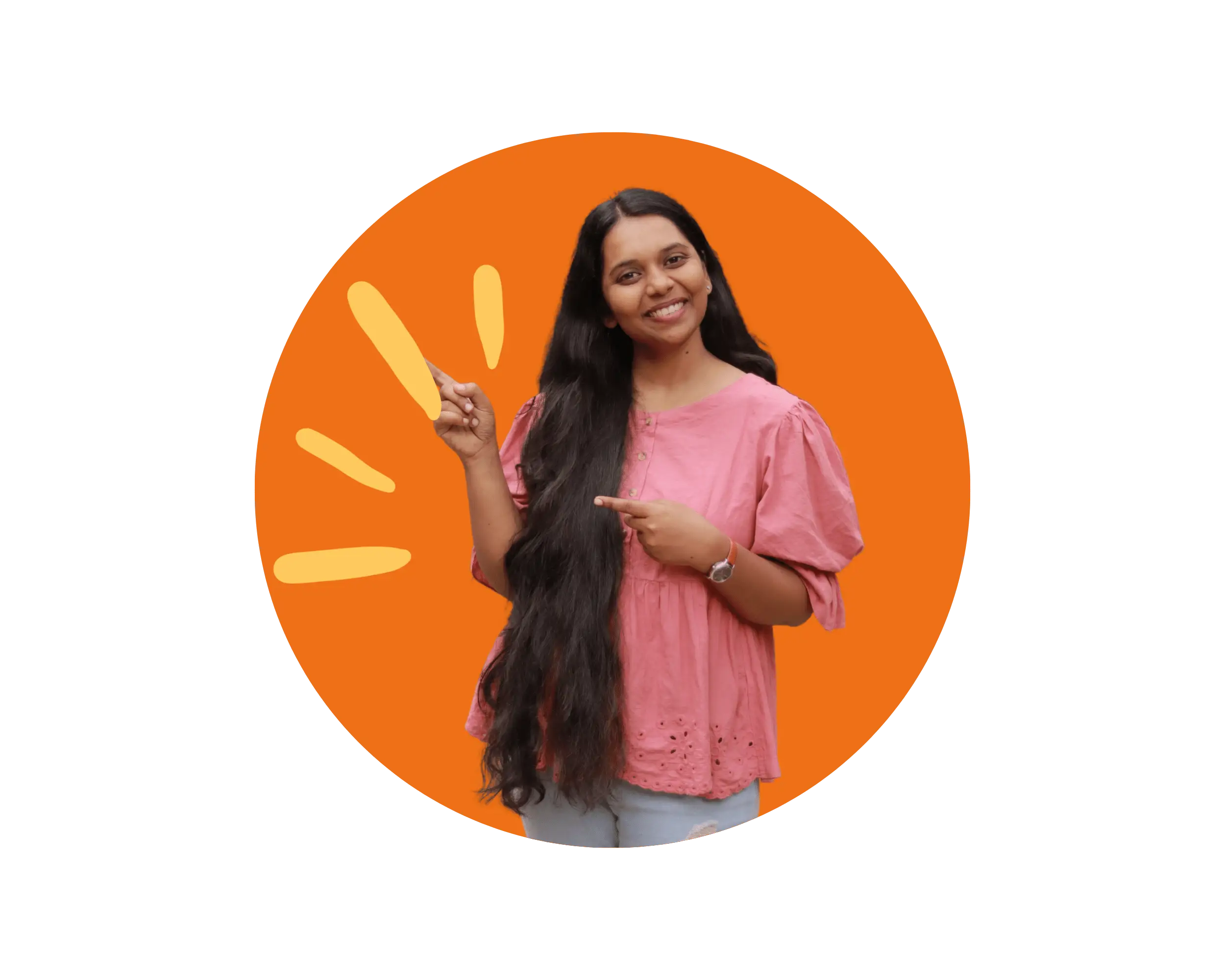 Why Angle Personal Online
Tuition Classes in Vijayawada?
Why Angle Personal Online Tuition Classes in Vijayawada?
Angle tuition provides one to one personalized online tuition learning to kids who are staggering in different subjects and facing difficulties in exams such as CBSE, ICSE, IB, IGCSE, and others. As one of the top tuition platforms for online education, we provide quality learning and more focus to students.
CBSE Online Tuitions
Angle offers a one-to-one online platform for CBSE online tuition in Vijayawada. One teacher for one student approach is the main highlight of online home tuition in Vijayawada.
IB Online Tuitions
Angle private home tuition offers personalized classes and interactive sessions, allowing for quick connections with tutors and quick clearance of doubts. We at Angle helps you to connect with the most qualified and reputable online home tuition in Vijayawada.
IGCSE Online Tuitions
Angle individual tuition propagates knowledge to every student with the help of the latest technologies in learning. We provide better understanding and more attention to discrete students.
ICSE Online Tuitions
Individual tutoring offers students personalized attention and tailored learning experiences. Expert guidance from experienced tutors can significantly improve understanding and performance in ICSE exams.
Why Are Our Individual Private Tutors Unique!
Why Are Our Individual Private Tutors Unique!
Online tutoring is increasingly regarded as the most effective and important educational medium. Angle has highly proficient and well-versed faculty in every academic discipline.
What makes us top home tuitions in Vijayawada? Here is why:
Angle tutors are experienced qualified teachers in their respective subjects.
Adaptable to the student's needs.
Friendly and honest relationship with their students.
Flexible and patient.
Work alongside the students, framing a rapport.
Boosting their confidence both academically and socially.
Learn anything with Online
One-to-One Tuition Classes!
Learn anything with Online One to One Tuition Classes!
Angle has been delivering students in Vijayawada with customized plans by recognizing their style of learning. Private one to one tuition is beneficial to consider for your child because it enhances academic achievement and overall development.
We offer services in all academic boards like,
CBSE Board
ICSE Board
IGCSE Board
ISC Board
IB Board
GCSE Board
CISCE Board
Cambridge International Board
Anywhere Anytime!
Angle's online tuition classes can access anywhere any time if you have roper internet connection and PC/Tab/Mobile phone.
Hear More From Our Satisfied
Students & Parents!
Hear More From Our Satisfied Students & Parents!
"I am Jahnavi , student of class 10th ICSE. I am delighted to share my experience happily with Angle one-to-one online tuition due to the quality of classes they provided due to which I could proudly secure above 90% in all subjects"
Jahnavi
11th Grade
CBSE
"Myself Merin Davis from Labbipet, I am really happy to be the part of Angle. I received good feedback in academics after joining Angle online tuition. Thank you Angle for giving me a wonderful opportunity."
Merin Davis
9th Grade
ICSE
"Raju Sarikonda from Benz Circle, I am fully satisfied with Angle online classes and thanks to all teachers for your hard work. Thank you for supporting me."
Raju Sarikonda
IGCSE A Level
IGCSE
APJ Abdul Kalam Awards 2023!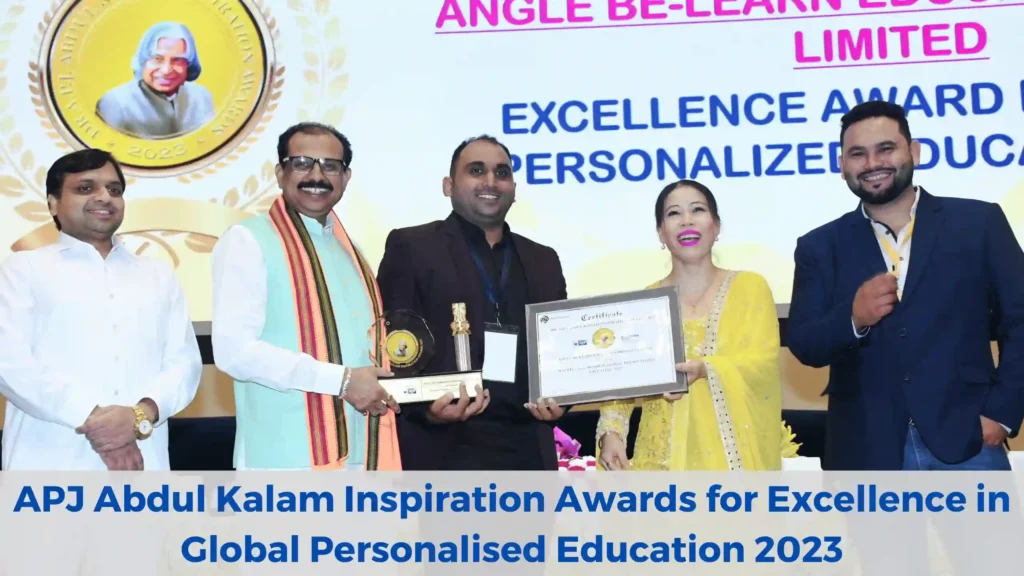 Our CEO, Ashique Parvesh, accepting the esteemed Dr. APJ Abdul Kalam Award for Excellence in Global Education on behalf of Angle Belearn from Mary Kom in Delhi.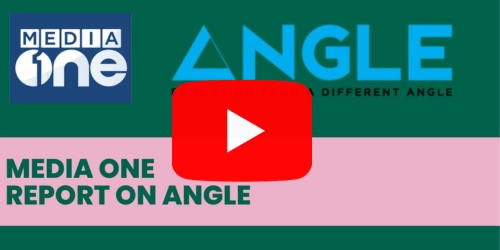 Media One Edukerala report on Angle belearn online classes in India and GCC Countries
Featured On!
Our Online Home Tuition Fees in Vijayawada!
We offer personalized tuition that is tailored to your child's individual needs. This means that our fee structure is not the same for everyone. It depends on your child's grade level, the syllabus they are following, the subjects they need help with, and the number of classes they need per week.
To get a personalized quote for your child's tuition, please contact our academic counselor at +91 8594000416. They will be able to answer any questions you have and help you find the right tuition plan for your child.
Book a free demo
Faq
Which are The Top Home Tuitions in Vijayawada?
With an online tuition platform, students can communicate directly with their tutors for any doubts.
Angle online platform offers online one on one tuition for students in grades 1 to 12 in Vijayawada. Our teachers are trained and equipped to deliver excellent classes, assuring 100% personalized attention. Students and parents can choose the subjects they want to learn and attend classes at their own convenient time.
What is the time duration for the completion of the syllabus?
It totally depends on how the students understands the topic. We will inform you of the average time once the assessment test has been conducted.
Are batch classes provided?
There will be only individual classes.
What will be the timing of the class?
The schedule is completely customizable according to students' convenience. We are available 24*7, so you can decide a preferred time and day for your classes.
Is there any provision for cancelling a scheduled class?
Yes. You can cancel the class. Please inform us on prior.
Is there any provision for taking the class only for one topic?
Yes. Students can choose any topic or chapter for their class.
Are the examinations free?
Yes. All the examinations are free of cost.
Do I need to enroll in all subjects?
No. All subjects are available here and you can choose any subjects, as per students' requirement.
Do I have to pay for the demo class?
No. It is free of cost.
What are the materials provided?
We provide class notes, previous year question papers, workbooks, quick revision notes, etc.
What are the requirements of ANGLE online classes?
The basic requirements are Smartphone/tablet/laptop/PC and a stable internet connection.
Get Your IGCSE Tuitions Anywhere!
Locations We Are Dominating In India!
Didn't See Your Location? Don't Worry, You Only Need A PC/Tab/Smartphone
Angle's innovative online platform brings top-notch education right to your fingertips, no matter where you are in the world.
Book a free demo