Earn
By spending around 3 to 5 hours a day, earn up to 15K or more (part-time/full-time)
Grade
Select your grade and syllabus to teach from 1 to 12
Board
CBSE/ICSE/IGCSE/State Board/IB
Subjects
Science, Maths, Commerce, Social Science, Computer Science & Languages
Online Tutoring Job Description
Join our team as an online tutor and share your skills with kids who really need it. We are seeking enthusiastic tutors to join our team. As a Tutor, you will be responsible for delivering engaging and effective virtual instruction to students of various ages and academic levels. Your primary goal will be to facilitate learning and help students achieve their educational objectives.
Here is what you need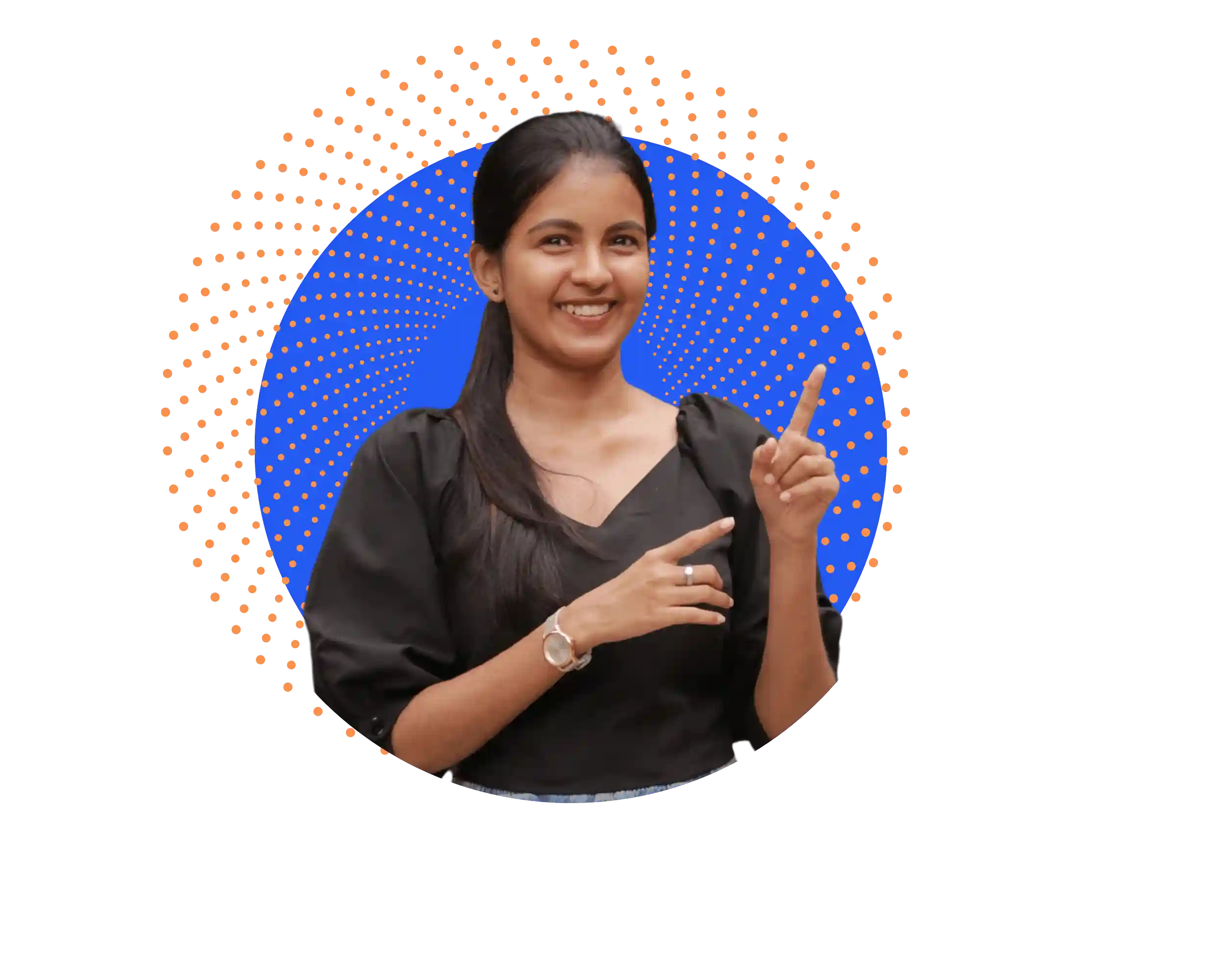 Qualifications – bachelor's degree in any field or major.
Reliable Technology – Our virtual class requires technical elements like good internet and a laptop.
Should be available to work at least two hours per day.
Consistent availability during the hour of classes
A personal computer/laptop with a webcam
Noise-cancellation headphones
High-speed network connection
Bonus Points If You Have:
Online or offline teaching experience
Other Skills You Need
Affection and interest in academics
Critical and creative thinking
Patience and passion
Time management and punctuality
Excellent communication skills
What You Can Get from Angle
Flexible Work Time: You can choose a work schedule that works for you whether you are a college student, a mother with a toddler, or a programmer with a desire to teach.
Unlimited Earning Potential: Earn while living your passion. You can teach as many hours as you like.
Teach From Home: You can almost teach from anywhere in the world from the comfort of your living room or kitchen, as long as you meet our basic requirements.
Earn an Experience Certificate: Our experience certificate validates your teaching abilities and expertise.
Choose Your Students & Subjects: You can select the grades, curriculum, and subjects that you are most comfortable teaching.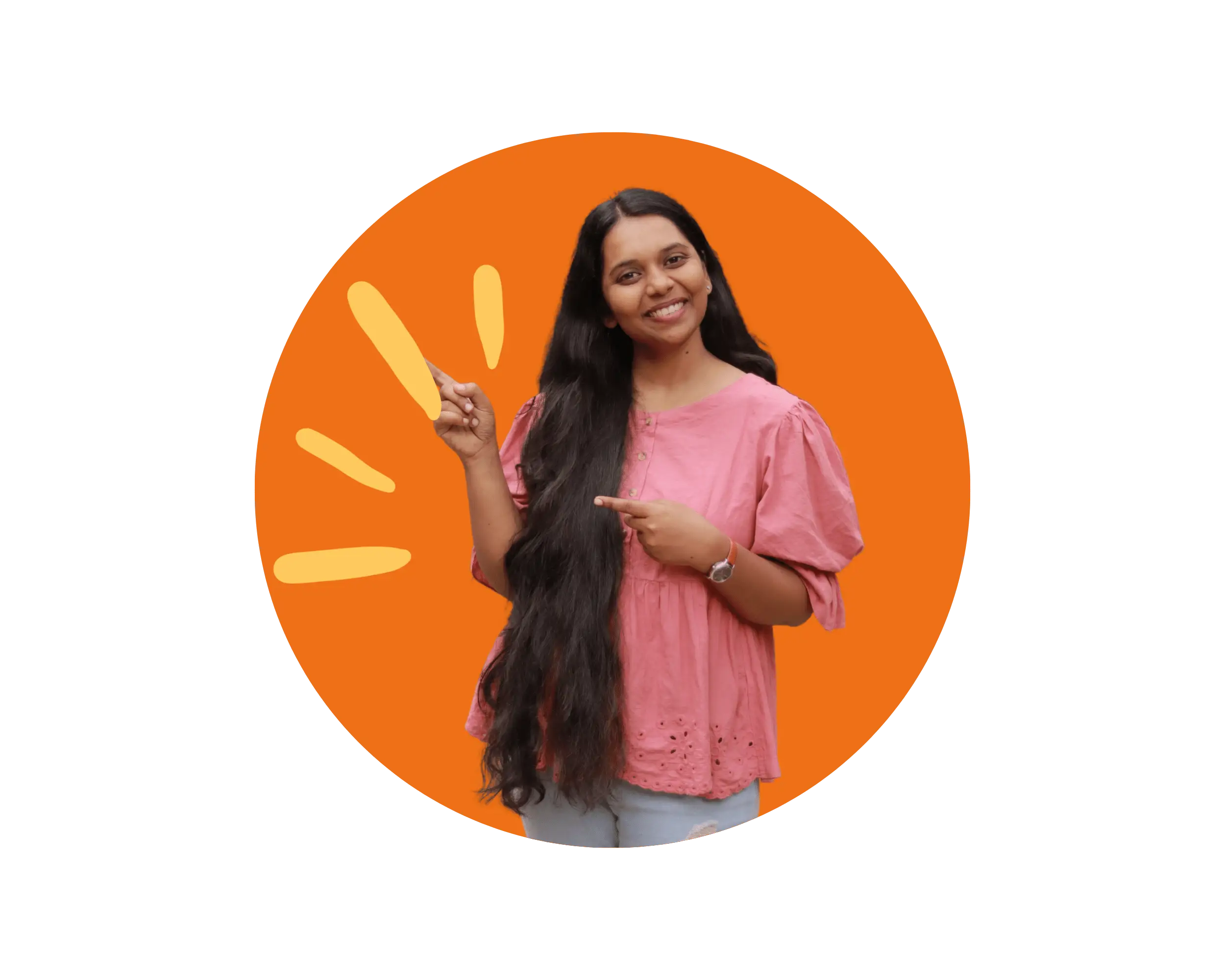 Work Atmosphere
We prioritize work-life balance over other things. The flexibility allows tutors to balance their work with other commitments and personal obligations. Our growing community can help tutors feel connected despite working remotely and provide a space for professional growth and collaboration.
Career Benefits
Become a tutor and you'll improve your communication, planning, and organizational skills, which your future employer will appreciate.
Having part-time teaching job experience on a resume showcases a candidate's ability to balance work and other commitments effectively, which is often valued by employers.
Earning Potential (Package Details)
For a high school class, you can earn a minimum of 8000 rupees by working 2 hours per day and 16000 by working 4 hours per day.
The earnings will be higher for higher secondary classes and for international curriculums.
The Complete Roadmap To Get Started!
Step 1
Register for a teaching position by filling out the application.
Step 2
You will be contacted for a 15-minute video interview with a friendly face from ANGLE.
Step 4
Finish your training and start tutoring.
Hear From Teachers!
Krishna
MSc Chemistry, IISER Trivandrum
Grateful to be a part of Angle Belearn. It was a good platform to develop deep knowledge on the subject and an engaging way to connect with students. Looking forward to our bright future
Arjun Shekhar
M.Tech, NIT Calicut
Angle has been an extremely enriching environment for me. Delivering one-to-one teaching sessions is incredibly beneficial, as it allows you to grow and develop as a teacher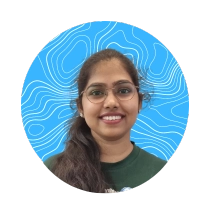 Ananya
M.Tech, IIT Guwahati
ANGLE assists each and every teacher to reach their full potential as a teacher. ANGLE has been more than just an education platform, it is more like a family to me. I am always grateful to be a part of this wonderful team
APJ Abdul Kalam Awards 2023!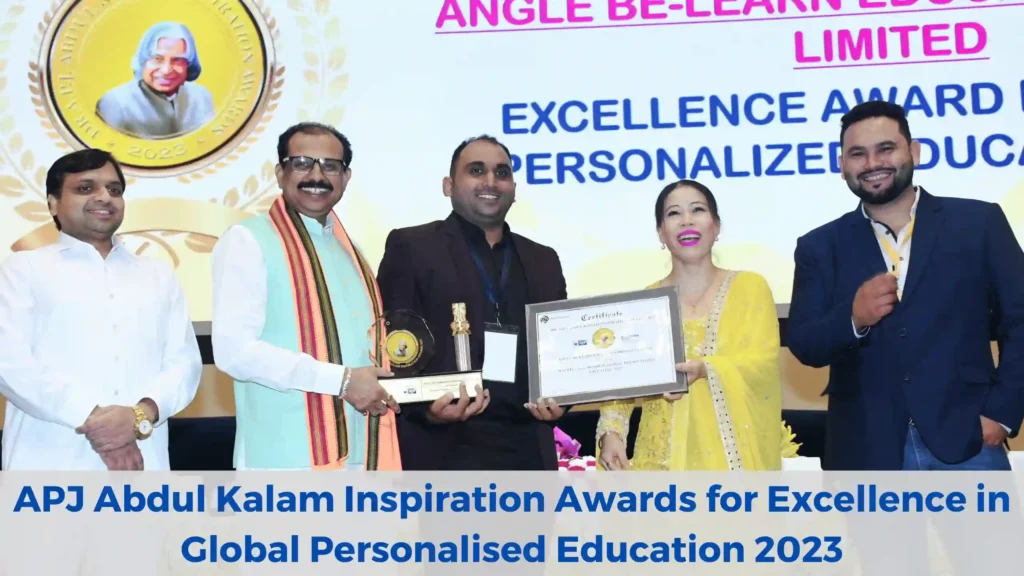 Our CEO, Ashique Parvesh, accepting the esteemed Dr. APJ Abdul Kalam Award for Excellence in Global Education on behalf of Angle Belearn from Mary Kom in Delhi.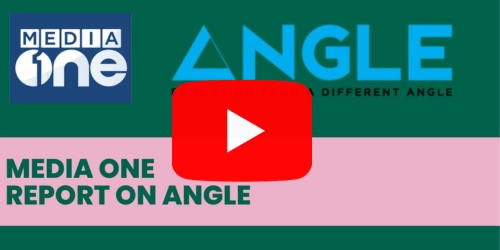 Media One Edukerala report on Angle belearn online classes in India and GCC Countries
Featured On!
Faq
How can I become an online teacher at ANGLE?
Getting listed on ANGLE is a very simple process. Simply register and provide a teaching demonstration to our experts.
How long does it take to get listed on ANGLE?
The entire process can be completed in about a week on average.
How much time will I need to devote to online tutoring sessions?
ANGLE is a highly adaptable platform that will allow you to teach whenever you want. It all depends on your availability to teach online. On average, our teachers work 3 to 4 hours per day. A commitment of at least 2 hours per day between 4 pm and 10 pm is required.
Will I be given any training to conduct these online sessions?
Yes, trainings are an essential part of every new teacher's onboarding process at ANGLE. Our human resources department is always available to assist teachers with anything they require.