Micro Sessions & Doubt clearance
Learn important concepts and topics with deeper insights and better understanding with micro sessions.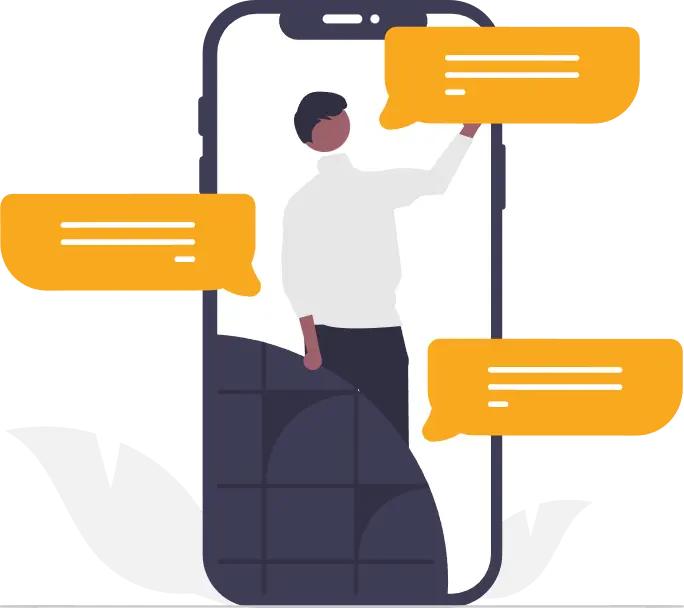 Create Your
Micro Session!
Need micro sessions for a different topic?
Don't Worry! you can now submit requests for specific microsessions.
Book a Free Demo
Uniqueness of doubt clearance session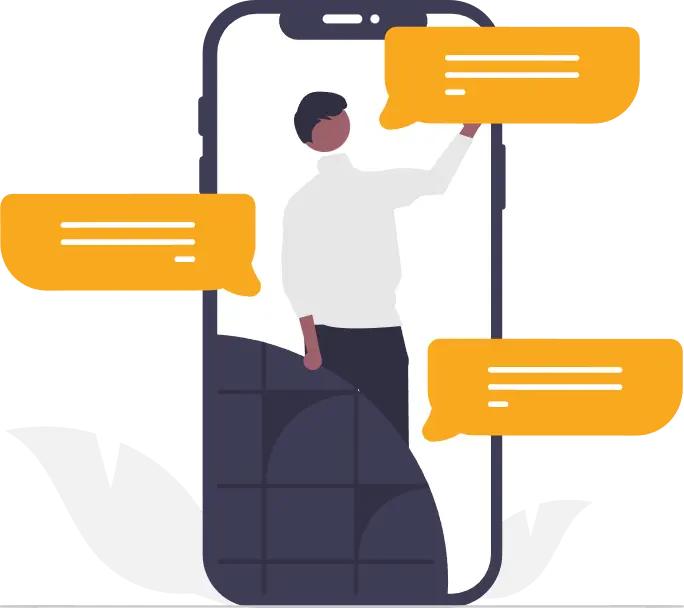 Understanding Concepts
An experienced teacher will clear all the doubts by providing and explaining the concepts.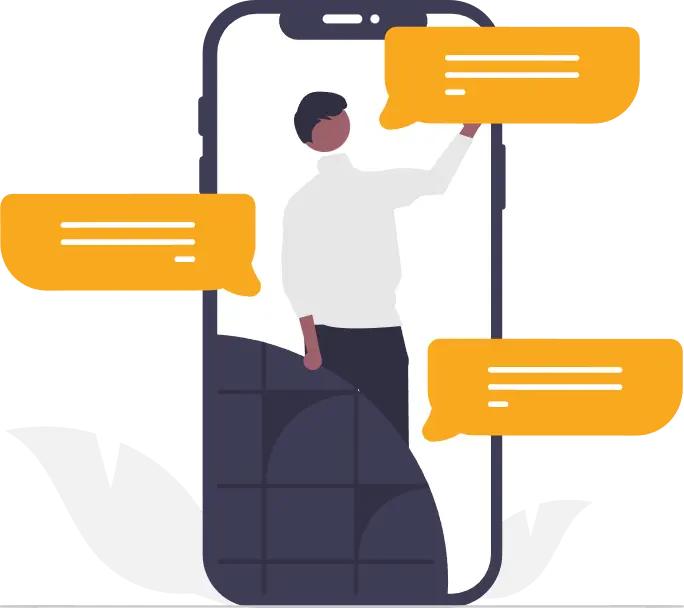 Instant Doubt Clearance
Post a doubt and get instant doubt clearance through WhatsApp, phone call, live sessions etc.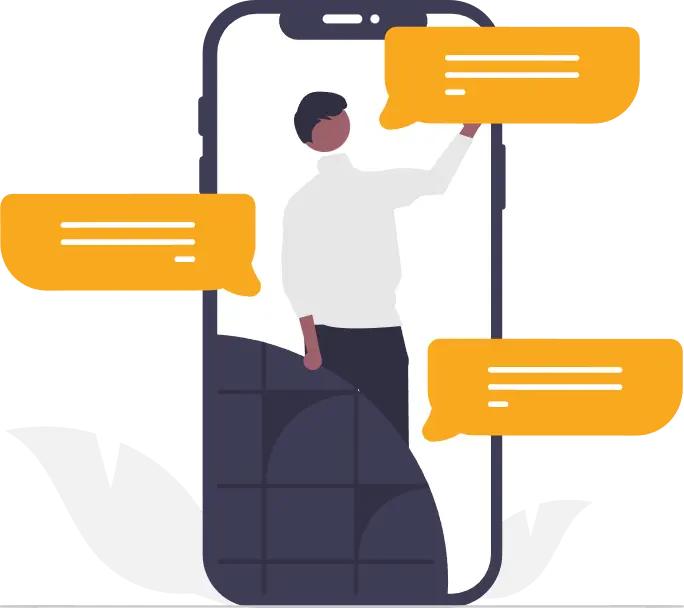 24X7 Expert Mentor Support
24X7 support from expert mentors to solve any query or doubt by the students.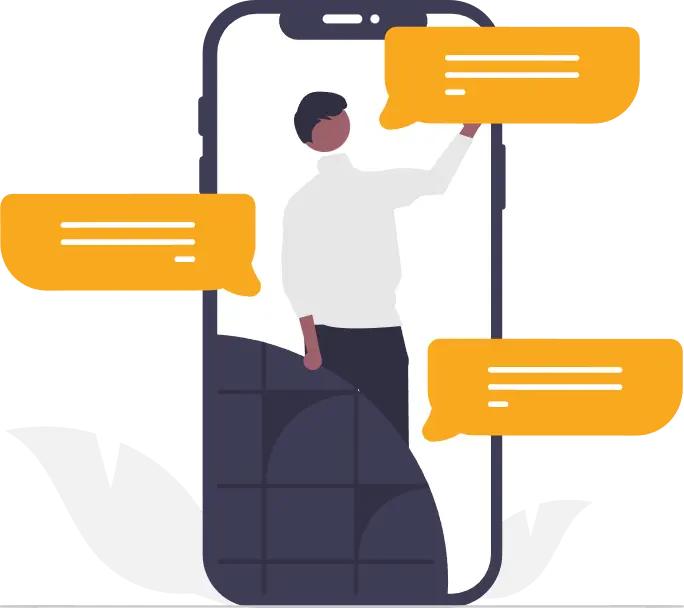 Book Your Convenient Time
Students can choose a comfortable time which can easily get in the way of finishing tasks.